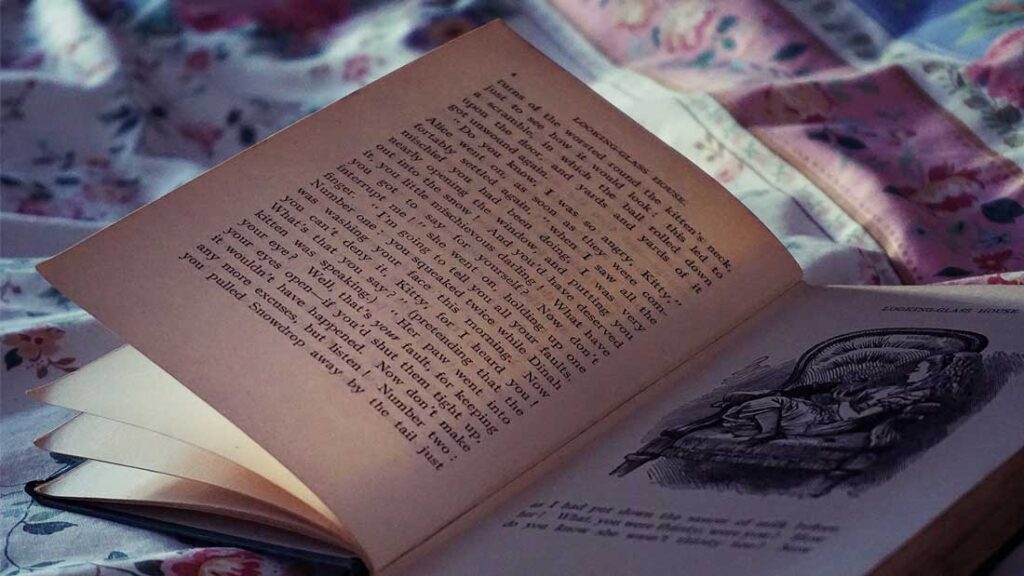 Ryan Reynolds might be known for his roles in The Proposal and Deadpool, but what you may not know about the A-list actor is just how much knowledge and experience he brings to the table when it comes to the value of sleep and bedtime stories — especially among him and his family. 
As a father of four children with his wife Blake Lively, he understands that bedtime stories are not just important for the kids, but helpful for the whole family, especially for those sleepless nights with newborns or young children.
In a new video series on FUBO, Reynolds will read a mixture of new and classic bedtime stories to relieve those restless nights.
"We're so happy to create a program with the express goal of putting people to sleep," Reynolds told Variety in an interview. "This show has actually been a dream of mine for a while. Storytime is a nighttime staple in our home and is a daily reminder of the power of storytelling."
With this, Reynolds used his acting and entrepreneurship skills to create his very own series Bedtime Stories With Ryan.  He teamed up with the streamer FUBO to help viewers get into an ultimate state of relaxation as Reynolds narrates (most likely) one of your all-time favorite stories. 
The series plans to launch on June 20, so clear your calendar so you can plan to fall asleep with Ryan Reynolds. 
What Is The Series About?
For 15 episodes, Reynolds is ditching his typical acting roles and going into full relaxation and dad mode for this series (that we had no idea we wanted, but now definitely do).
For each episode, go back in time to your childhood with Reynolds as he reads familiar bedtime stories to help ease your mind and soul. Reynolds says that he got the idea to start the series the same day he and his wife Blake had their fourth child. He knew from there he wanted to create a show that could use bedtime stories to help everyone fall asleep, not just his kids.
"Rest your tired bones," Reynolds says in the trailer for the series. "And remember, whatever you do, don't fall asleep." Wink, wink.
This new series is directed by Vincent Peone and produced by Reynolds' own Maximum Effort studios. The series will be the first original show from Maximum Effort, but the platform also includes some Reynolds fan favorites such as all the Deadpool movies and Free Guy. 
"Bedtime Stories With Ryan is a magical mix of joy and relaxation," Pamela Duckworth, head of Fubo Studios, told  Variety. "These may be legendary stories, but Ryan's voice and personality amplify each one, turning them into classics for a new generation."
Are you ready to hang out with Reynolds at bedtime? We know we are!