In celebration of our recently published guide to the Best Cooling Mattresses on the market, we're offering our lovely readers the chance to win some pretty incredible mattresses. We've currently got a giveaway from Purple going and are adding one from Ghostbed to the mix!
Ghostbed Luxe Mattress Giveaway

The Ghostbed Luxe is a luxurious all-foam bed outfitted with a special cooling cover. As you sink into the thick layers of memory foam for pressure relief, you'll find that the mattress actively works to absorb and dissipate your body heat.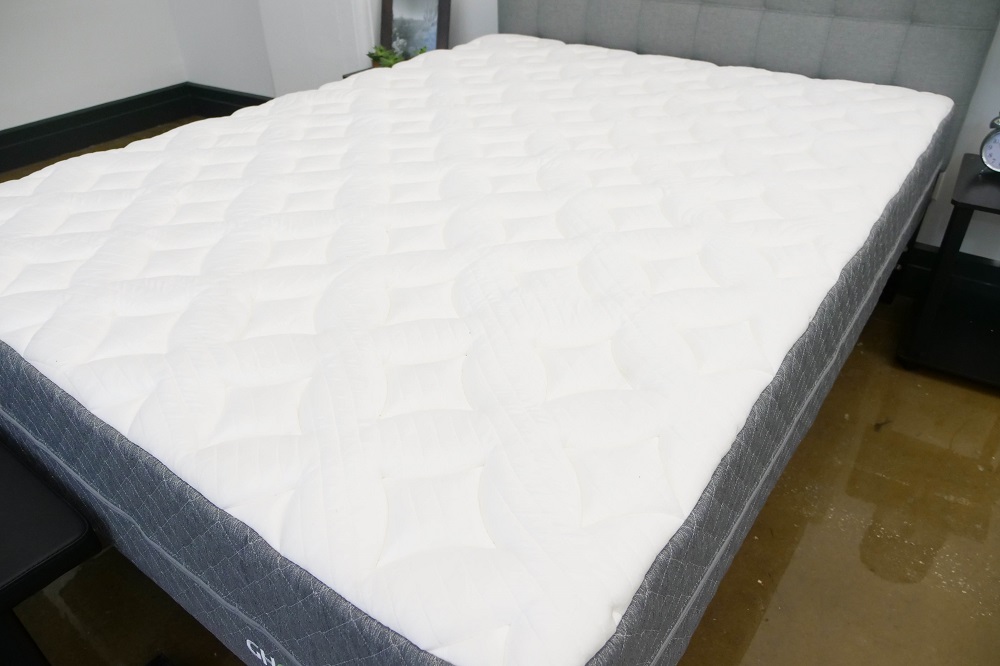 We'll be choosing one winner for this giveaway, so enter now! And don't forget to throw your hat into all our other exciting contests:
Cody is a former staff editor at Sleepopolis. His work has appeared online for Esquire, Next, LOGO TV, Fandom, Citylife, The Manual, and more.