Last week we published our guide to the best pillows for stomach sleepers and are celebrating with a series of fantastic giveaways inspired by our picks. We've currently got contests for Nolah Sleep and Tomorrow in the works and are keeping things going with a brand new giveaway from MyPillow!
The MyPillow is a super soft pillow ideal for those strict stomach sleepers in the bunch. What's cool about this particular accessory is that it comes in four different firmness levels, so you can choose the loft that best works for you!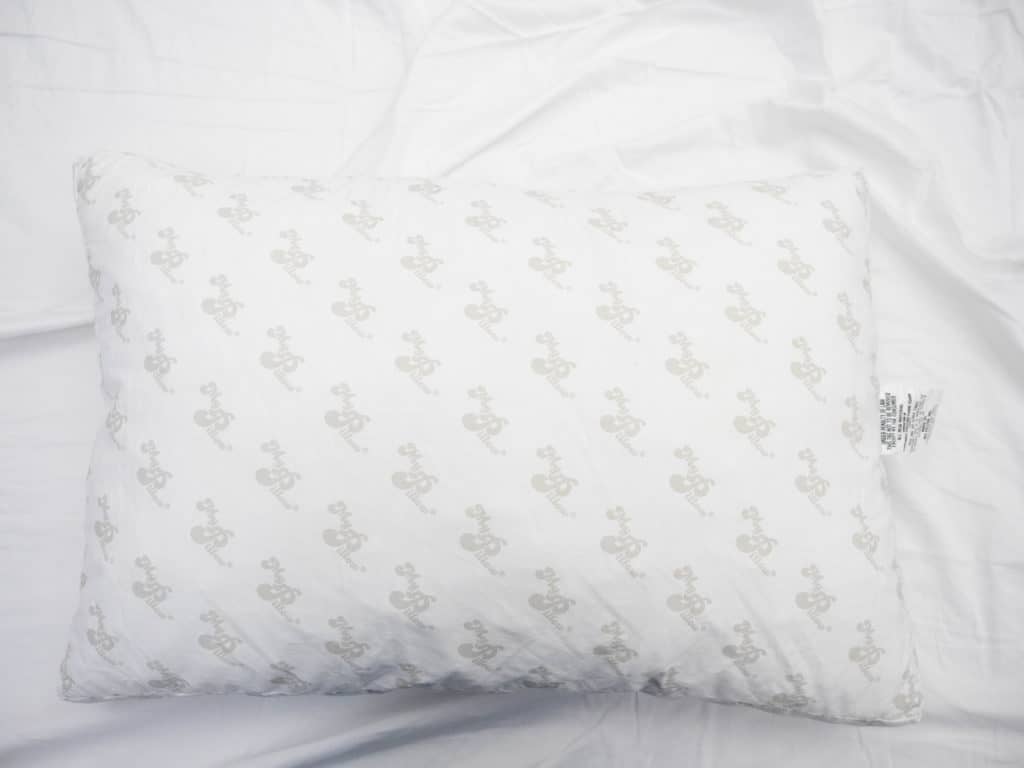 We'll be choosing three lucky winners for this giveaway, so enter now! And don't forget to throw your hat into all our other exciting contests:
The following two tabs change content below.
Cody's our staff editor here at Sleepopolis, so manages our fantastic editorial team and brings an expert eye to the written content across our social media, news vertical, and blog. A typical day could include editing an extensive piece on sleep paralysis, popping off a quick Instagram post about the benefits of daytime napping, drafting an informative guide to nightmares, or creating a fun round-up of the best cooling mattresses on the market. TL;DR there's no such thing as a typical day at Sleepopolis and that's exactly how Cody likes it. His work has appeared online for Esquire, Next, LOGO TV, Fandom, Citylife, The Manual, and more.
Latest posts by Cody Gohl (see all)