We recently published our video guide to the absolute Best Cooling Mattresses on the market and are ready to party with a week of giveaways! We're kicking off the celebration with one of our most exciting contests yet, the chance for one lucky sleeper to win a brand new Purple mattress.
The Original Purple is a super breathable and bouncy bed built with a hyper-elastic polymer smart comfort grid, which adapts to your body in real time. With its pleasant blend of pressure relief and support, this mattress is well-suited for a wide range of sleepers, especially those who like to change positions in the night.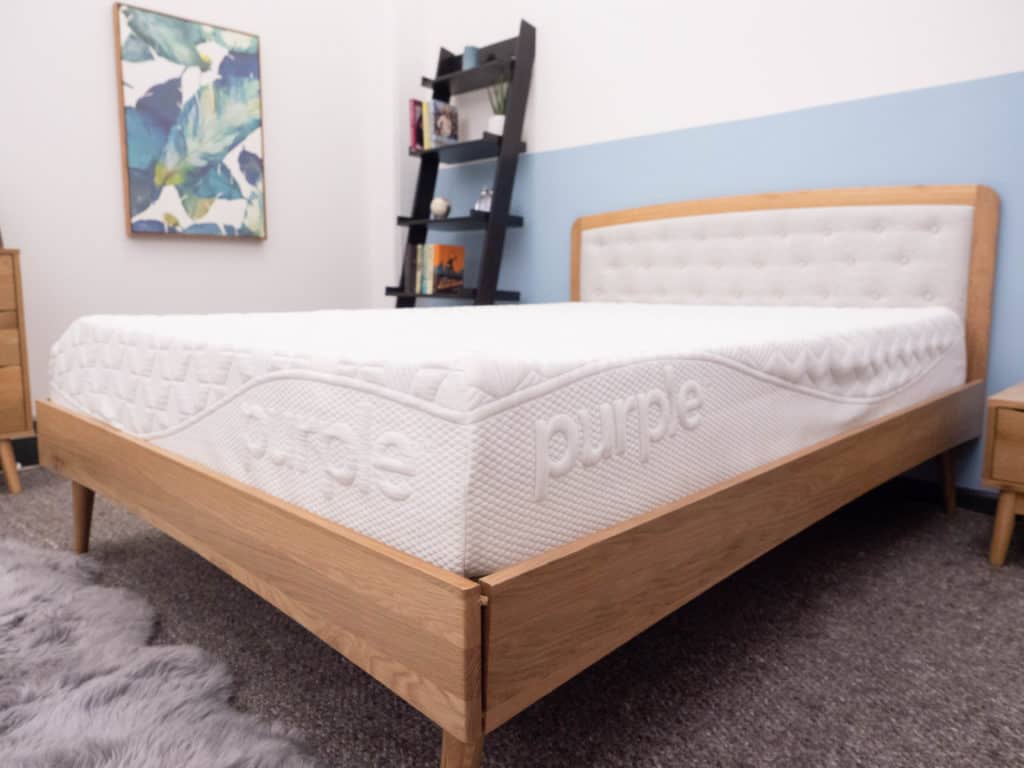 We'll be choosing one winner for this giveaway, so enter now! And don't forget to throw your hat into all our other exciting contests:
The following two tabs change content below.
Cody Gohl
Cody Gohl is a Brooklyn-based journalist and editor who thinks it's totally fine to work from bed. While he's always down to investigate and learn about new subjects, he's got a particular fondness for reporting on LGBTQ+ issues (Logo, CityLife, My Son Wears Heels), fashion trends (The Manual, Next) and all matters related to sleep (Sleepopolis). A bit of an insomniac, his current task is to discover the best all-natural sleep remedy on the planet. Find him tweeting @CodyGohl and insta... ing @pico.de.gayo
Latest posts by Cody Gohl (see all)