Buckwheat pillows are a great, eco-friendly pillow option for your bedroom. Their firm and supportive build means your head, neck, and spine will be in a restful alignment all night long, and the organic materials used to make the pillow ensures you're not breathing in toxic chemicals at night. Yet, if you're looking for another pillow option that is similar to buckwheat—firm, durable, organic—but has other unique characteristics, look no further than below! Here are five buckwheat pillow alternatives, some of which you may have never heard of, but might be worth adding to your bedding collection.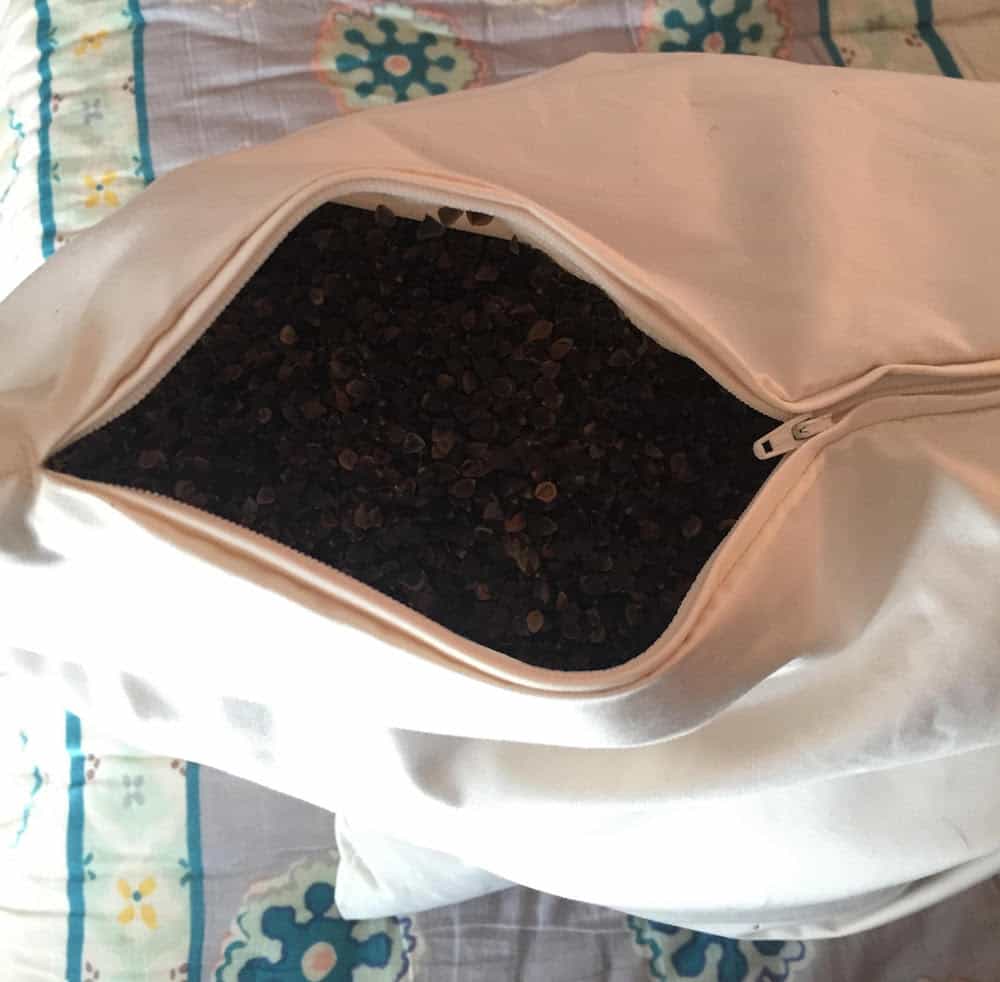 Millet pillow
The option most comparable to a buckwheat pillow is a millet pillow. Millet has similar characteristics to buckwheat; it's also a seed, it can be easily grown without any chemicals, and is very nutritious (though, no, please don't eat the pillow's filling…). Just like buckwheat, the millet pillow provides a supportive and contoured experience for your body. It also regulates temperature well since air can also easily move through the millet hulls. The biggest difference between buckwheat and millet is when the millet hulls are separated from the seeds, the retain a smooth and velvety texture, and are said to be softer than buckwheat. So if you want a little more silky-smoothness to your pillow, millet is a great option!
Kapok pillow
The Kapok pillow is another great alternative to buckwheat. Kapok is a fiber that comes from the Kapok tree (found in Indonesia, Thailand, and Mexico); the flowers on the tree produce a fluffy, cotton-like material that contains hundreds of seeds. The soft fibre has a light brown color to it, and is often referred to as silk cotton. What makes Kapok akin to buckwheat is the fiber doesn't compress, making them super supportive and moldable. They're also hypoallergenic and chemical-free. You can scrunch up the pillow, and even add or remove the kapok filling, making it the perfect shape for you.
Duck down pillow
These pillows are stuffed with duck feathers, which are smaller than other types of feather pillows, making them contour well to your head like a buckwheat pillow—and are especially great for side-sleepers. Duck down pillows are also a more affordable option compared to goose feather pillows, yet still provide a sturdy night's rest. Just note that you should definitely get a pillowcase for a duck down pillow, so the feathers don't absorb oils, dirt, or other stains. This will ensure the pillow lasts longer!
Hemp pillow
For those looking for a lofty, firm, and less-fluffy pillow, hemp is a great option. The hemp is spun into a pillow-filling shape that both feels really soft but also durable—allowing it to mold well to your head. Hemp pillows are 100% organic, regulate air flow and body temperature due to its hollow core, and naturally protects against bacteria, fungi and mites. You'll probably pay a pretty penny for a hemp pillow compared to other options (average price is around $70), but it's an extremely environmentally-friendly option.
Wool pillow
You might think this pillow is a rather, well, itchy, option, but the wool it's actually a great alternative to buckwheat, and does not retain any of its itchiness in pillow form. (Plus, that's where pillow cases come in!) Wool fibers naturally wick moisture vapor away from your body, meaning it's super effective at regulating temperature to keep you cool in the summer and warm in the winter months. Wool is also hypoallergenic, resists bacteria, mildew, mold, and dust mites. They aresofter than buckwheat pillows, making it easy to fall in love with the pillow as soon as you put you head down.
If you're looking for a pillow that is organic and moldable, give one of these buckwheat pillow alternatives a shot! They are all naturally a bit more soft than buckwheat pillows, so are easier to get used to, and still provides the supportive and customizable sleep you deserve.
Still considering a buckwheat pillow? Check out my favorite buckwheat pillow brands!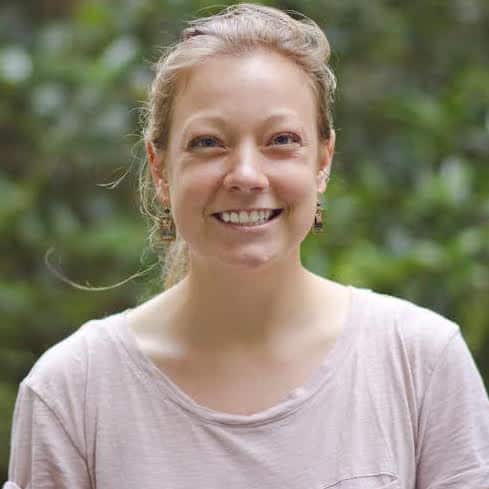 Laura Schwecherl
Laura is a journalist with nearly a decade of experience reporting and covering topics in the health, fitness, and wellness space. She is also a marketing consultant, where she works with impact-oriented startups to build marketing and editorial strategies. Outside of work, you can find her reading Murakami novels, writing amateur poetry, or trail running in her hometown, Boulder, Colorado.