In the US we often use the 8 hour marker as a measure of a good night's sleep, but I have often wondered if this is the standard in other countries or if that number changes based on the sleeper's country of origin? For the record, 9 hours of restful slumber is my ideal, though not often my reality. Curious to know if my ideal amount would change based on my geographical location and culture, I went looking for the countries with the longest, most sound sleeping habits.
As it turns out, 8 hours is generally the universal measurement used for most studies I found. And though the variant in time, anywhere from 5.5 – 39 minutes beyond or before 8 hours seems minimal, over days, months, and years that can equate to the loss or gain of a significant amount of sleep.
The factor that most greatly impacted sleep quality and quantity, more so than the impact of solar exposure, was the social culture of the country. Essentially, it is the time we go to bed, not when we wake, that has the biggest impact on our slumber. For example, some countries in Europe, partially based on their partaking and promoting "siestas", tend to head to bed later and wake later. The emphasis put on work and productivity plays just as big of a part on the hours logged as does the emphasis on rest and relaxation.
According to a study in the research journal Science, age and gender are also big determining factors in the amount of sleep obtained. Women and girls tend to get slightly more sleep than men and boys. Therefore countries with more women slept longer, while countries with fewer slept less, even if just slightly in some cases. Younger children typically go to bed early and wake early, then shift into later bedtimes and much later wake time during the teen years and eventually swing back to earlier bed and wake times in adulthood.
All things considered: solar exposure, gender, age and social culture are all factors in the results, but those factors were impacted by one thing – your nationality. So, which countries ranked highest – meaning, where are people getting the most sleep in the world?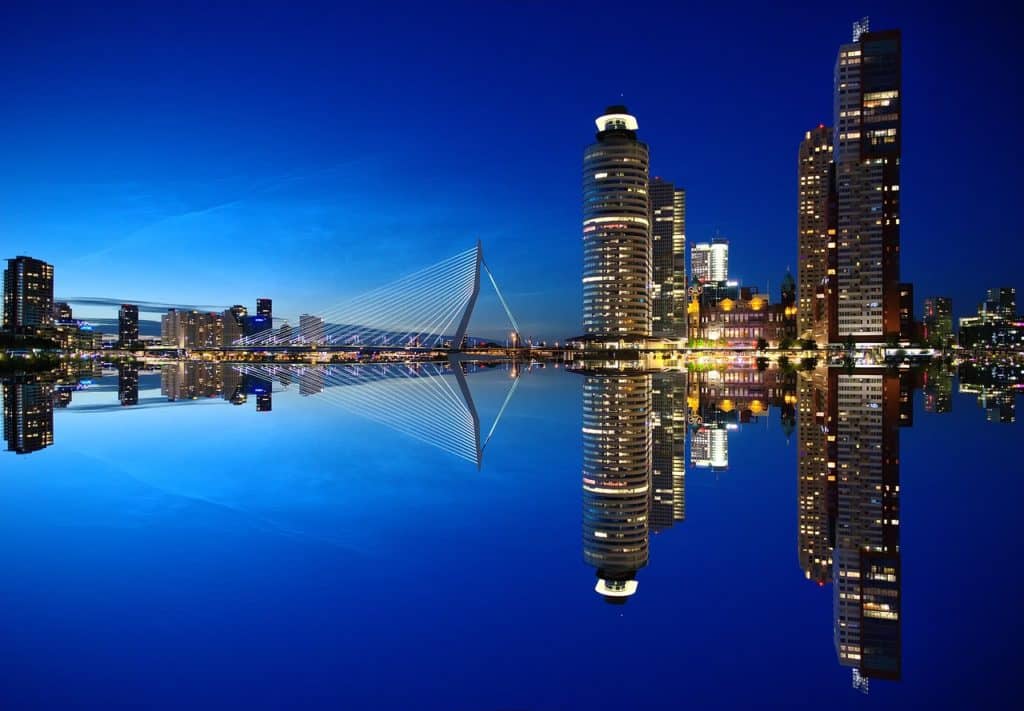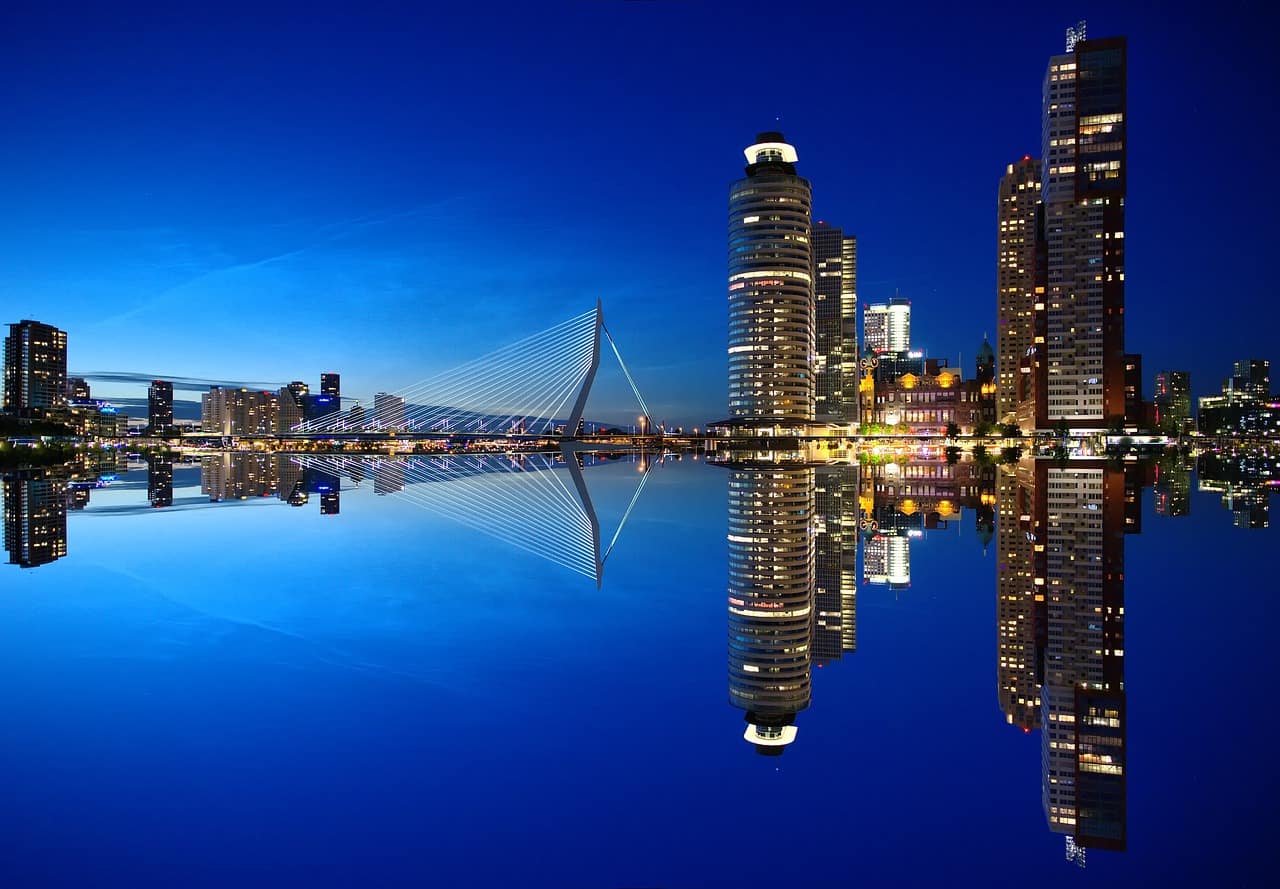 Here are the 5 countries whose residents get the most sleep:
Netherlands
The Netherlands scored highest in the rankings, averaging almost 5.5 minutes more than 8 hours of sleep per night.
New Zealand
New Zealand was in a close second, with 4 minutes more than 8 hours per night.
France
The French sleep 3.19 minutes more than 8 hours per night.
Australia
Australians eek out about 4 more seconds of sleep than Belgians, with 1.34 minutes more than 8 hours.
Belgium
Belgium rounds out the top 5 with exactly 1.30 minutes more than 8 hours.
And where does the United States rank? Of the 20 countries researched, the US is right in the middle, at 10th place. Americans receive 7.88 minutes less than 8 hours of sleep per night. People living in Singapore receive the least amount of sleep, getting 36 minutes less than 8 hours per night.
Given all this information, which country best suits your sleep style?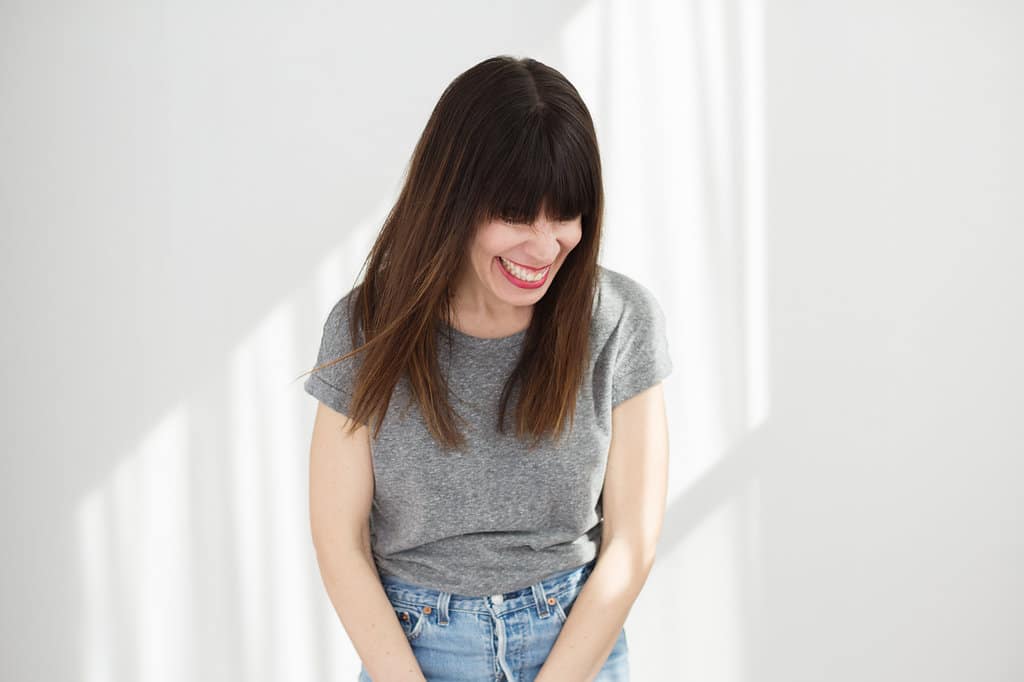 Amanda Gomes
Amanda Carter Gomes is a writer and editor living in Seattle. She spent much of her early career working marketing and as a creative consultant. Most recently Amanda launched and edits The Fold, an online publication for "women of an uncertain age and particular attitude" to fill the gap in content focused on women beyond the millennial age range.