When Ron Rudzin founded Saatva in 2010, he had a simple formula: premium mattresses, sold direct to consumers online, for less than the cost of comparable products in retail stores. Every one of Saatva's mattresses is handcrafted, hand delivered, and set up in the customer's home. One of the pioneers of the online mattress business model, Saatva still offers premium products for up to 70% less, coupled with white-glove service that includes free delivery and old mattress removal.
We had the pleasure of chatting with Saatva founder Ron Rudzin who gave us the inside scoop. So, keep reading to find out how Saatva rose to success, what the company has in store for 2019, and how the founder prepares himself for a great night's sleep. Oh, and be sure to dig into our Saatva mattress reviews when you're done!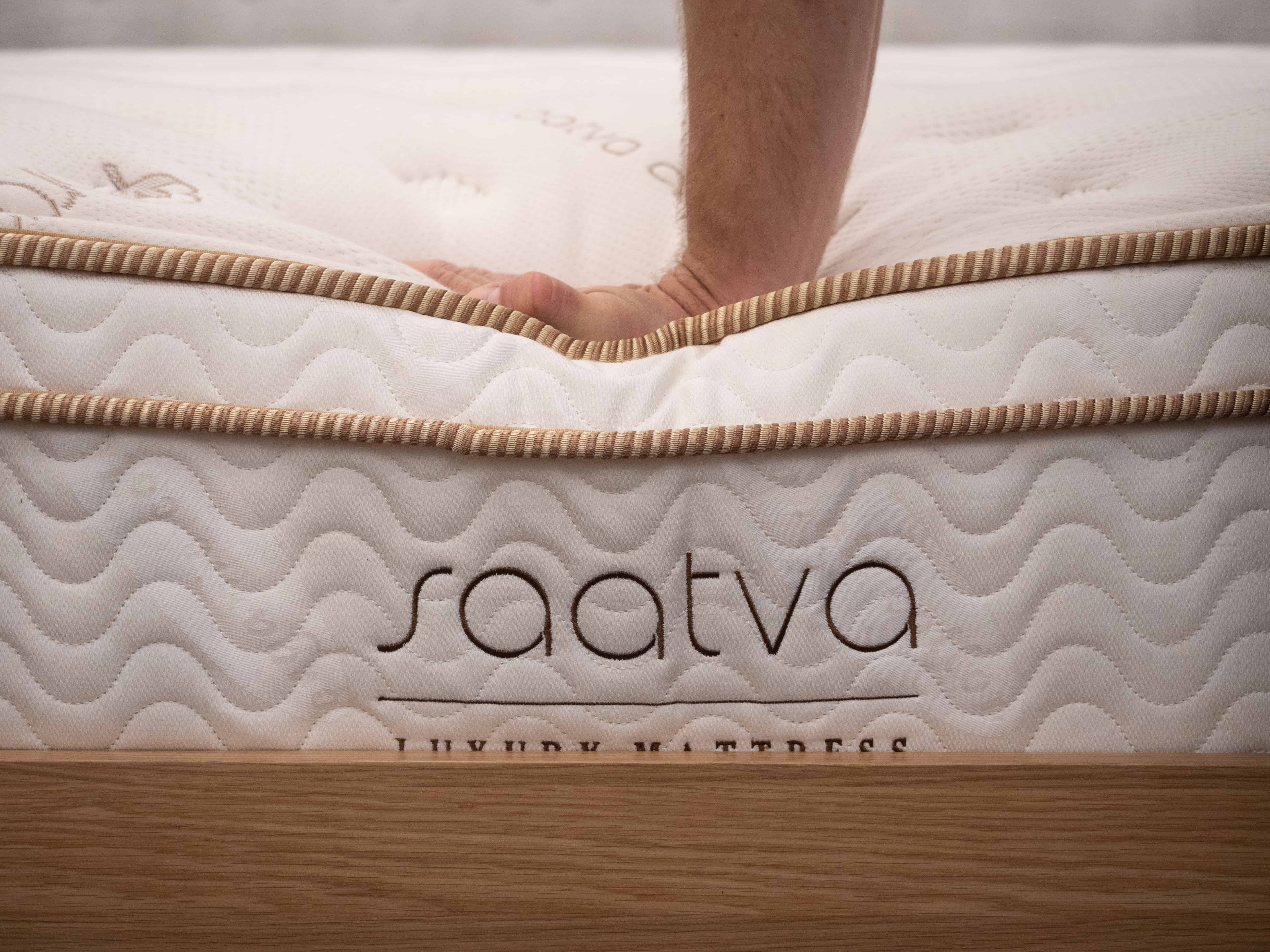 1.) So, tell us. How did you get into the mattress industry and who helped get Saatva get to where it is today?
Well, I've been in the home furnishings industry since I was 20-years-old, and I made my first investment at 20 as well. So, I've been in that industry for many years. Then, in my late 40s, I saw a great opportunity, and thought it was time that people would start buying luxury mattresses online. And I was introduced to two of my young partners, Ricky Joshi and Kris Brower (by the way, I believe in cross- generational management, particularly these days when you have someone like myself in his 50s with experience and money, but not as much experience with how to communicate and advertise on a website). So, I pitched my idea to Ricky and Kris, who were both starting their careers, and within 24 hours they let me know that they didn't just want to get involved, they had to get involved. And together, we built Saatva into what it is today, working in 18 factories and 105 delivery centers throughout the country. 
2.) Awesome! What about Saatva's goal with regards to providing a good night's sleep?
Well, one of the things that sets Saatva apart from everyone else is that our business is born from the strategy of going into different mattress stores, and examining certain classifications of ultra-premium products. And we used to look at products that were $2,500 or more, and we tore them apart and did a raw materials cost analysis. And what we realized was that we could be the ones to bring luxury to the masses, because only a small amount of people can afford $2,500. By bringing luxury products to an affordable price, we're providing quality sleep without having to pay luxury prices. We want everyone to save money while still getting the best sleep, so even if they are spending $2,500, we're still bringing that luxury story to a price that makes sense to more people. We also believe that you have to offer some choice instead of offering just one item. For example, we have our medium firm (which you'll find in most hotels), but I wanted to also have something softer and firmer so that consumers can have choices, while also bringing high-quality luxury product at a good price.
3.) What's unique about Saatva's contribution to the industry?
First of all, we believe that we were the first to offer the home trial. Everyone does it now, of course, but from the very beginning, we felt that if we're bringing such high value to the consumer, that it's easy to offer a 120 day trial… because we knew they'd fall in love with the product. What's unique is that we are the only company that is truly a mattress store — operating like a mattress store without the physical store. And bed-in-a-box brands weren't comparing raw material analyses like we were. We are the online mattress store without the store. With Saatva, you have your choice of comfort. You can get the frame, the adjustable base, the mattress. Once you order from us, we bring it to your home, we do free mattress removal, and nothing is pulled from the shelf. When a customer orders, we make it fresh-to-order, and deliver it right to you. Most importantly, you get the same kind of choice and shopping experience that you would in a store, but you're doing it online, and your bed doesn't come in a box. It's a thick, American-made mattress at an incredible price.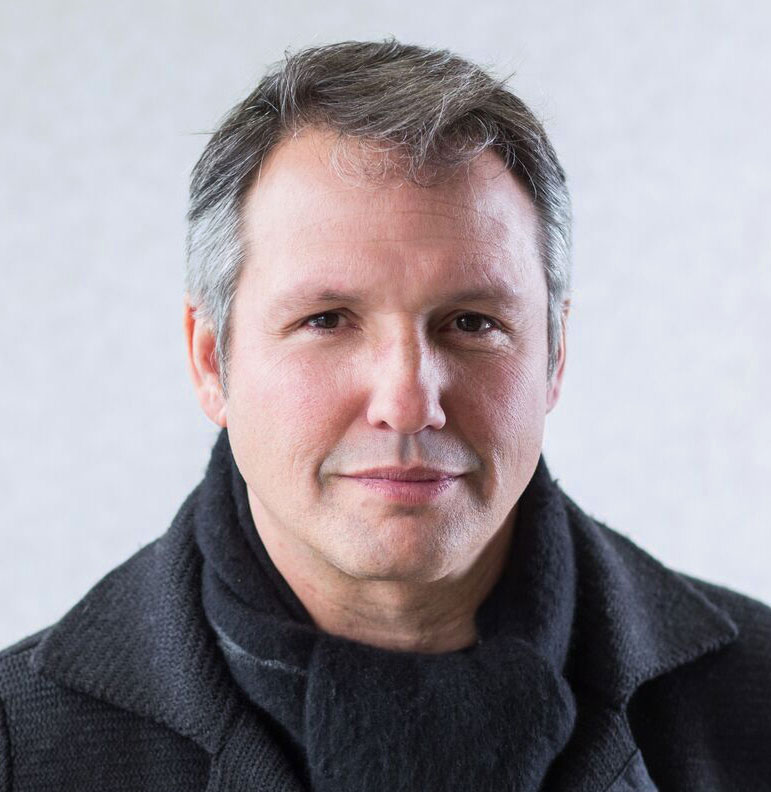 4.) What innovations do you believe will be the most important to the industry in the next 2 years?
Well, we are launching a couple more mattress products in 2019, but when it comes to innovation, I don't like gadgets or gimmicks. However, I do believe that we are out there all the time looking for new innovations in sleep — things that allow people to monitor their sleep and how well they are sleeping. You know, the quality of our innerspring is top shelf, we use five-pound, high quality memory foam, we use American Talaly latex; but from an innovation standpoint, I don't see much in the mattress product itself. Perhaps we will explore add-ons to the mattress such as innovative materials for people to monitor their sleep (and we are looking to partner with someone in that sense), but when it comes to our product, I don't see much need for new innovation.  
5.) Exciting! So, can we expect anything big coming soon from Saatva?
Yes, you can! We are launching two new mattress products in the first half of 2019. But we've also created our own marketplace, and we have thousands of customers each month. So, we're going to be selling them other products like sheets and pillows, and we are soon to launch our 100% organic mattress pad. In addition to that, we will be going into the bed frame business. The part of our company that we call Saatva Dreams will be offering many, many new products — all of which will have an environmentally responsible flavor to them. Organic sheets, high-end organic pillows, bed frames. Also, comforters and blankets are coming in the very near future as well.
6.) What are the most common misconceptions people have about buying a mattress?
Well, this is something that I've been talking about for many years. One of the reasons why I'm in this business is I just saw this amazing opening in 2008 when there were a lot of phony sales gimmicks going on. To say that, every week, you're going to run the same sale on every Wednesday, or include a free box spring or something like that — I just could not believe that people always bought into that. If you did any investigative research, you'd find that the sales were phony and the product was exactly the same, but they would just call it by another name. So, people believe they can comparatively shop in stores, but that's impossible. That's why purity and truth are important in business, and that is what the word Saatva means in Sanskrit — purity and truth. We wanted to come in with a strategy called objective measures of comparison. From day one, we put our spec-sheet on all our websites so that people can print it out and bring it to another mattress store for comparison. We encourage people to take their time in deciding if we are the right fit for you. We may have lost some business, but we play clean, and we have a lot of respect for the companies that play clean. We want to protect our margins and run a healthy business. But, essentially, people who believe they can comparison shop in stores are wasting their time. You're always better off doing a real, raw materials comparison.
7.) Other than using your product, what tips do you have for getting a good night's sleep?
Well, this is something I talk about with my family and friends all the time. Look at it this way: sleeping is an activity. You have to love your business to be successful, and if you're going to work out, you have to put on the right outfit and use the best equipment, right? Well, if you are a person who goes home and is tired from work, and you fall asleep with your computer on your chest or with the remote in your hand, and you wake up and hope you got a good night's sleep… you didn't. Sleep is an activity that you have to prepare for. For me, I need to take warm shower, wear the right pajamas, set my bedroom to the right temperature. I need a pillow for under my leg — I have to prepare and motivate myself for sleep. I work a lot. I'm in every day, and I'll check things at home. But when it's time to get ready for bed, everything goes off, and I have to prepare the right away.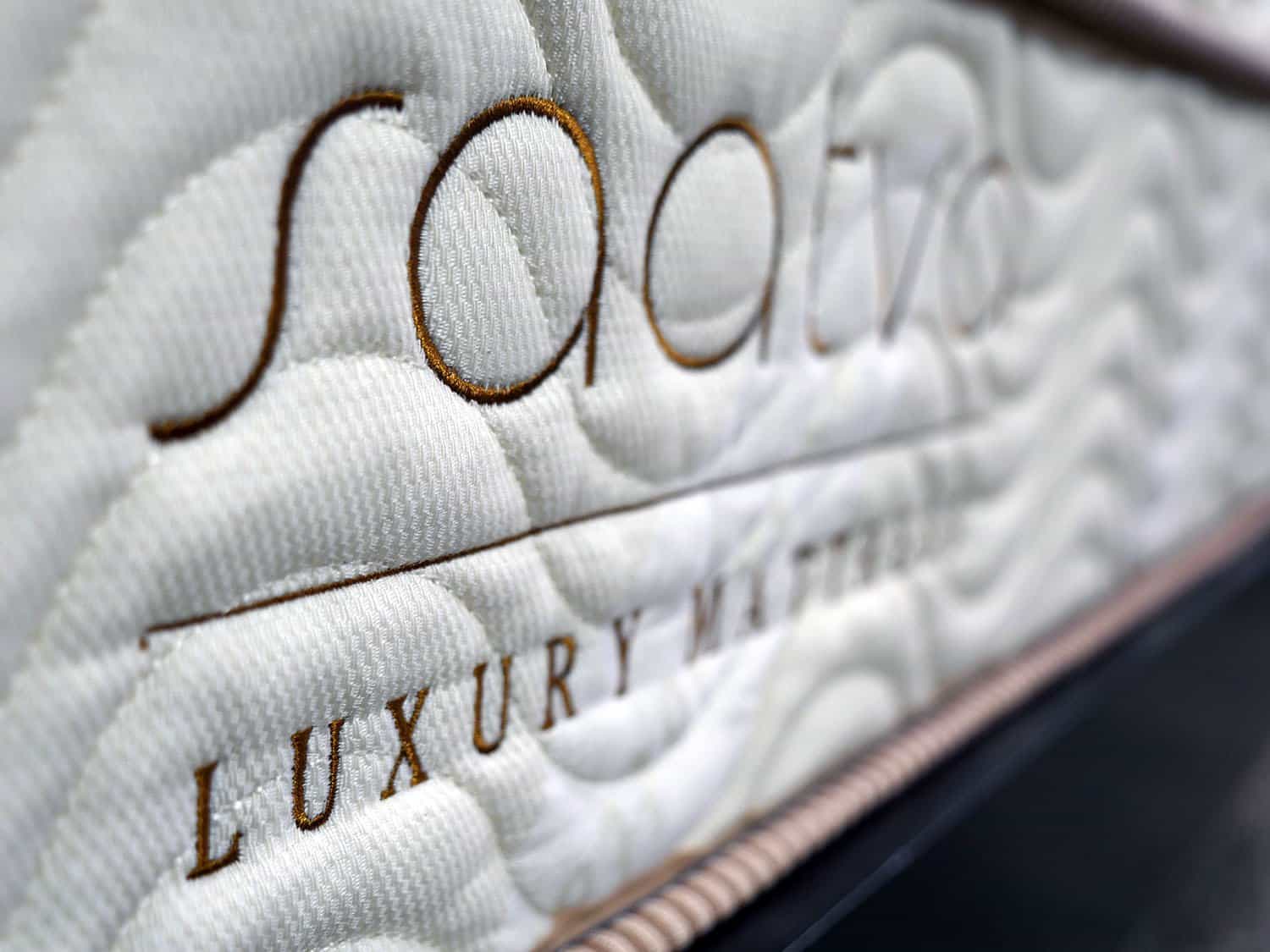 A big thank you to Ron Rudzin for taking the time to chat with Sleepopolis! For more information on how Saatva compares to other bedding brands, be sure to check out our reviews!
Images courtesy of Saatva
Sarah Riccio
Sarah is the former senior writer and bedding expert at Sleepopolis. She received her degree in Creative Writing from Brooklyn College and spends her free time doing stand-up, making pasta, and hanging with her cats.