Leesa mattress is now the exclusive mattress partner of West Elm. The affordable luxury mattress company, which was previously only available direct-to-consumer online, will be sold through the contemporary furnishing stores nationwide.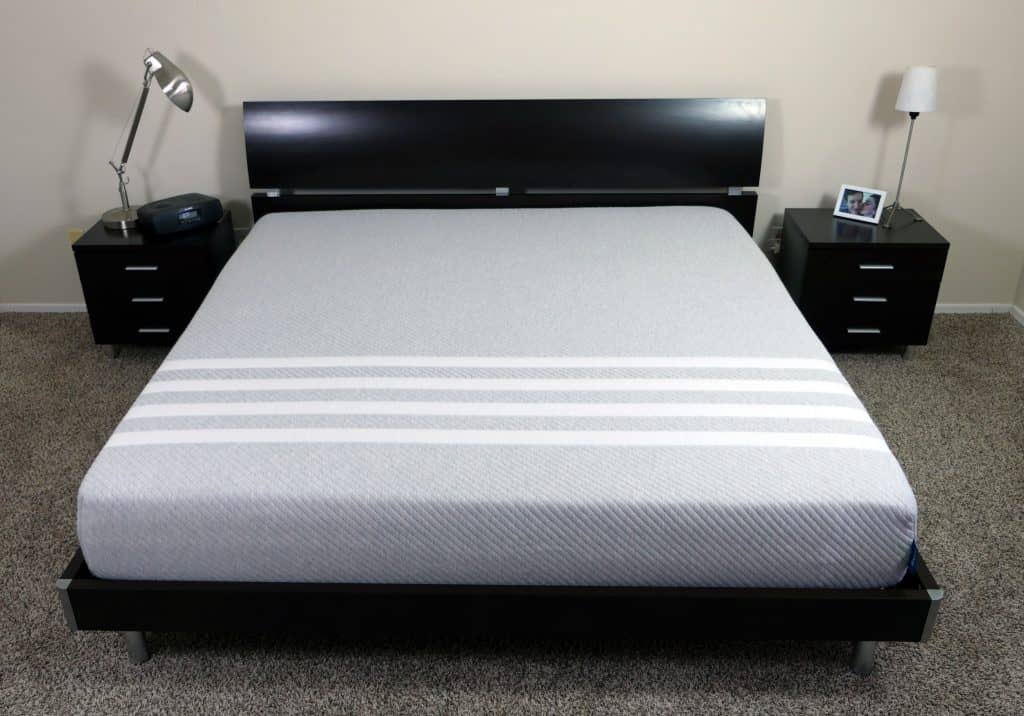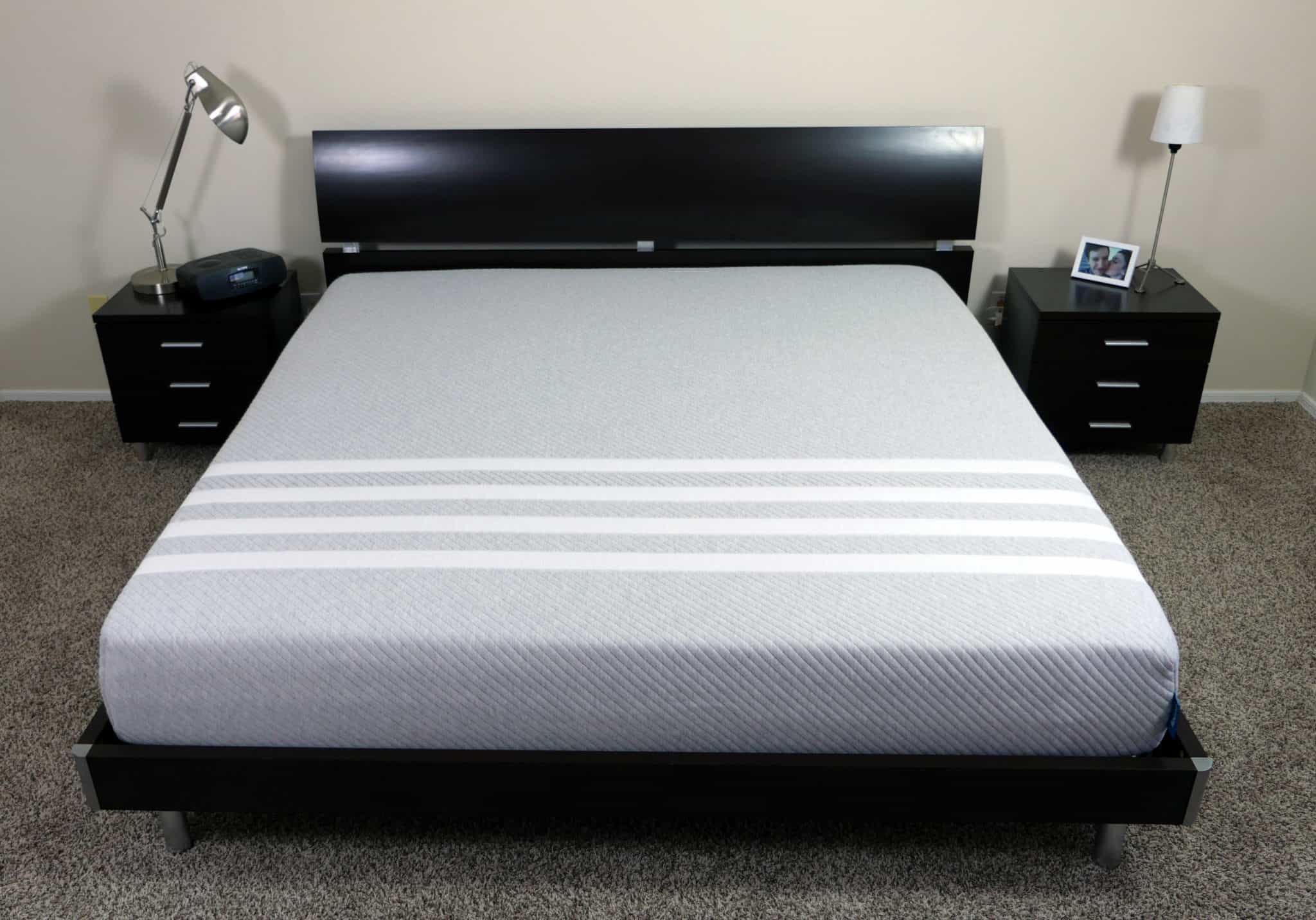 Around 80 West Elm stores across the country will have Leesa mattresses available in-store. Leesa is replacing Casper, West Elm's former mattress partner. Previously most Leesa customers were limited to ordering their mattress online and testing it from home, but this likely expands the number of consumers who will be able to try the mattress in-store before buying. Leesa specifically has a 100 night risk free trial period, which will still be honored through purchases at West Elm.
How it works:
Customers can now test out the Leesa mattress products at their nearest West Elm, before purchasing.

Those who order their Leesa mattress via the West Elm brick and mortar will receive $100 off their purchase, or whatever complementary bedroom sale is available at the moment.

The mattresses can also be purchased online independently, but the applicable West Elm discounts are only accessible to customers ordering in-store.

Customers can also buy

Sapira mattresses

via the West Elm website, but the Sapira line will not be available for in-store testing. Sapira mattresses are made by Leesa.
[Check out our full review of the Leesa Mattress here.]
The two companies say they aligned through their passion for doing good. West Elm has a specific focus on organic products, Fair Trade labor practices, and community artisans through the LOCAL program; Leesa advertises a three-pronged social impact strategy supporting the homeless, the environment, and local communities.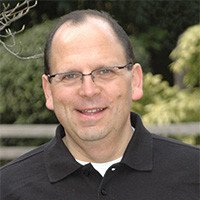 "Leesa's mission is to provide a better place to sleep for everybody through thoughtfully designed and crafted products that meet the highest standards of overall social and environmental performance, transparency and accountability," said Leesa co-founder and CEO David Wolfe in a press release announcing the partnership. "After beginning our journey as an online-only company, we are thrilled to bring our product to West Elm's stores, a brand that we believe shares our same mission in measuring success not just by financial results, but by our impact on the world."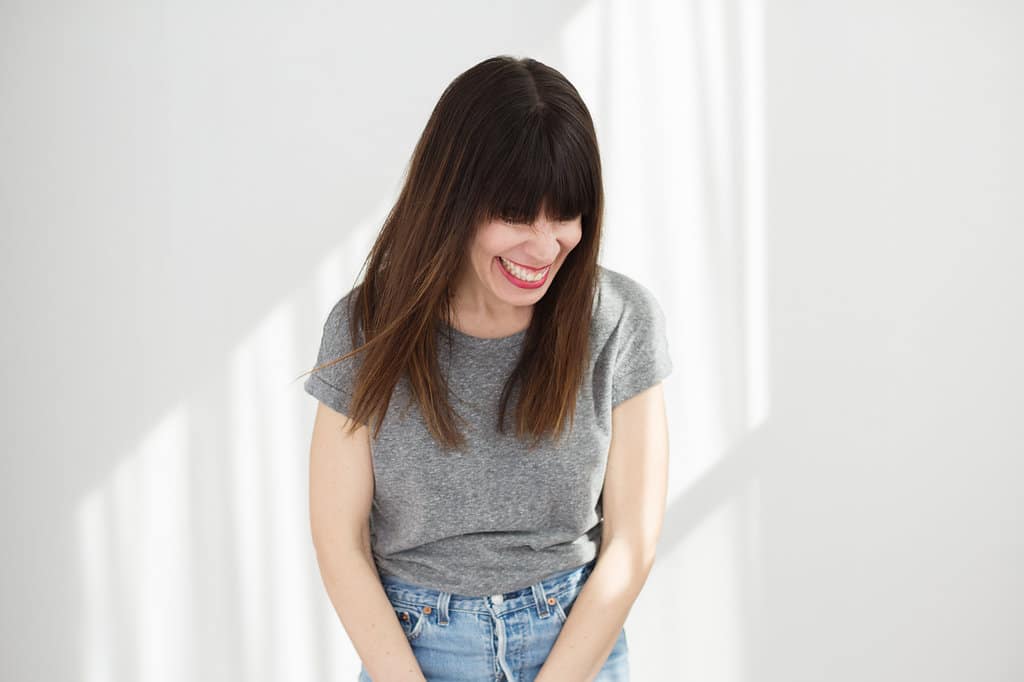 Amanda Gomes
Amanda Carter Gomes is a writer and editor living in Seattle. She spent much of her early career working marketing and as a creative consultant. Most recently Amanda launched and edits The Fold, an online publication for "women of an uncertain age and particular attitude" to fill the gap in content focused on women beyond the millennial age range.