The mattresses from WinkBeds are exclusively produced in the company's Wisconsin factory, and all feature hybrid designs made from American-sourced, eco-friendly materials. Unlike many mainstream bedding brands, WinkBeds builds every one of its mattresses by hand, made 'fresh-to-order' for every sleeper. But what's the story behind this homegrown brand? And who's the man behind these mattresses?
Well, we sat down with WinkBeds founder Dan Adler to get the inside scoop! From the company's early beginnings to its exciting future plans (and some personal sleep advice sprinkled in between), Sleepopolis is excited to report that WinkBeds continues to bring something special to the industry.
Keep reading to check out my full interview with Dan Adler, and be sure to dig into our reviews of a variety of WinkBeds products!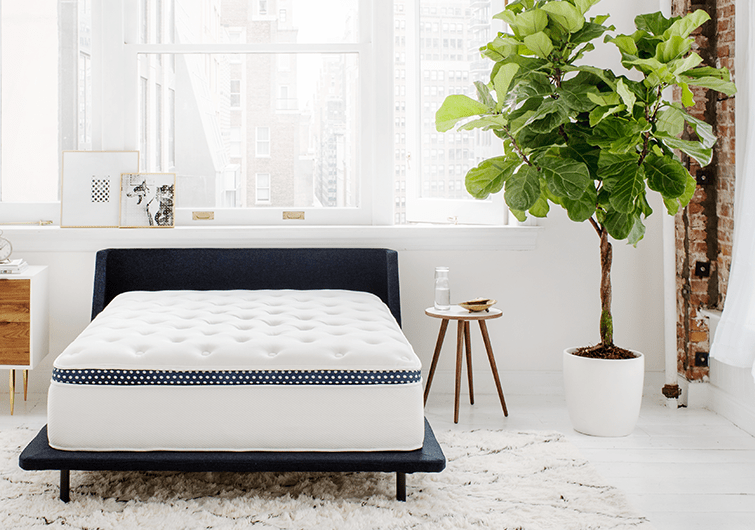 How did you get into the mattress industry? Who helped get WinkBeds to where it is today?
While feeling "stuck" in a career I wasn't passionate about I did a lot of thinking about what I was good at, what I loved to do, and what the world needed. Two of the things that I kept coming back to were that I loved to be around smart and interesting people and that I usually did my best work when I was in a position of leadership, with the weight of a project squarely on my shoulders. So I took a look at the startup world. 

As I explored what the world might need, I learned about the mattress industry and a lot of unfairness in the way products were priced and the service mattresses retailers would offer their customers. 

At that point I set out on a path to go "all-in" on starting my own mattress company. From day one our mission was to work with the best people in the industry to create the most comfortable, longest lasting sleep products, and sell them at a reasonable price point and with top notch guarantees and warranties. And at that point, WinkBeds was born.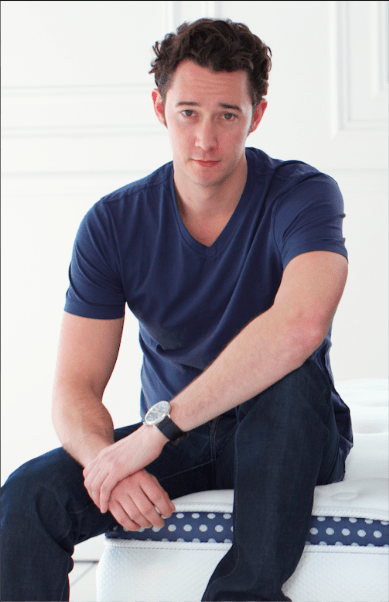 What is  WinkBeds' goal with regards to providing a good night's sleep?
We want people to be so happy with their sleep quality, the reduction in pain, and their overall mood that they are the envy off all their friends! 
What is unique about what  WinkBeds brings to the industry?
We manufacture our mattresses by hand, fresh to order, in a single facility with all of the newest bedding technologies and sleep materials. Many of the people who stitch, sow, tailor, and layer our mattresses have been building beds the old fashioned way for the majority of their careers. And even though we use the highest quality materials, which is unique in the industry, it is the quality and character of the people behind our products that is what makes us the most unique. 
What innovations do you believe will be the most important to the industry in the next 2 years?
I can't really predict the future, but I think the innovation in the industry will continue to be a big win for customers. With newer technology, companies offering better customer experiences, stronger warranties and trial periods, the industry is heading in a more customer centric direction without a doubt. 
Can we expect anything big coming soon from  WinkBeds?
We are continuously innovating at our production facility, so without giving away too many details, I'd say definitely! 
What are the most common misconceptions people have about buying a mattress?
A lot of people think a mattress is supposed to break down in a few years at which time they are supposed to replace it. If you buy a good mattress and spend slightly more money (but no more than $1,500), that mattress can last a very very long time.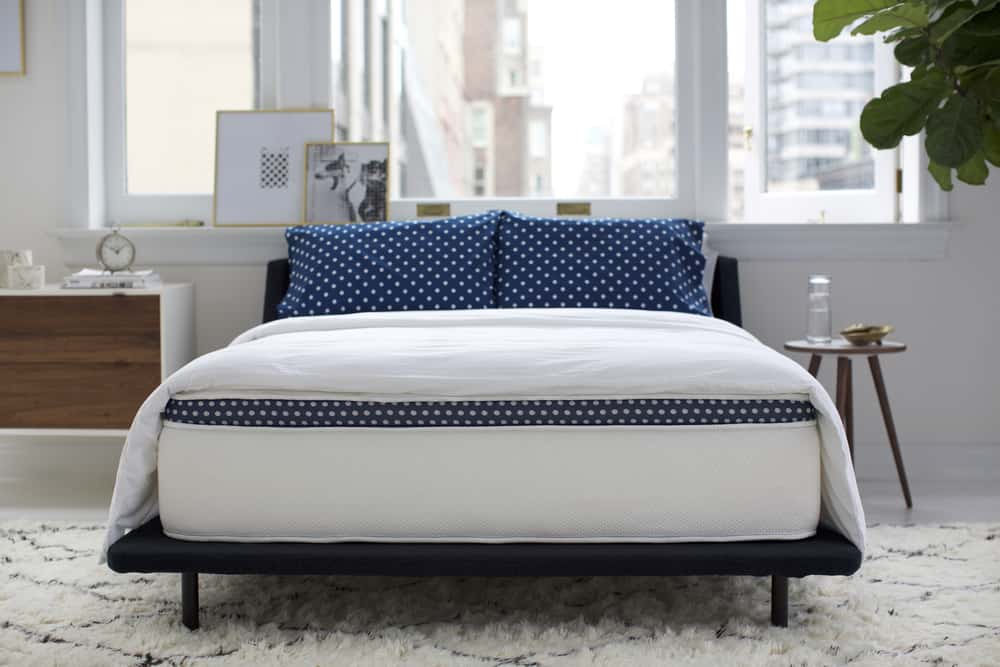 Other than using your product, what tips do you have for getting a good night's sleep?
I do all kinds of weird stuff. Taking either a hot bath or a cold shower before bed actually helps me sleep better. Reading is great for relaxing (I read Game of Thrones). Putting the cell phone away helps. An easy one for a lot of people that makes a big difference is simply lowering the brightness on the TV. 
A big thank you to Dan Adler for taking the time to chat with Sleepopolis! For more information on WinkBeds products, visit WinkBeds.com.
Featured image courtesy of WinkBeds.
Sarah Riccio
Sarah is the former senior writer and bedding expert at Sleepopolis. She received her degree in Creative Writing from Brooklyn College and spends her free time doing stand-up, making pasta, and hanging with her cats.