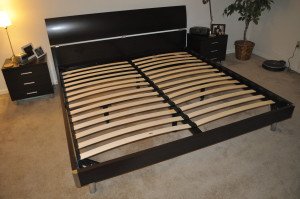 You may have heard that foam mattresses are heavier than traditional, innerspring mattresses. For that reason, you may have heard that you can't just toss your new, web-purchased mattress on top of that old box spring you've been moving apartment-to-apartment since college. And for that matter, you can't toss it right on top of your slatted Ikea bed frame. In both cases, you're risking doing damage to your mattress that will affect its longevity and your comfort.
But if you can't afford to go out and get a new bed base after investing in the mattress, there is a way that you can keep your old box spring or bedframe without affecting the integrity of your mattress, and it's called a bunkie board.
Bunkie boards were originally used to support day, trundle, and bunk (get it) bed mattresses—basically any bed frames on which a thinner mattress would rest on a springy metal grid framework instead of a more solid foundation. You've probably even seen them, though you may not have known what they're called: they're most often pieces of particle board or plywood that occupy the same footprint as a mattress, covered in a neutral material or sanded and stained or painted to blend in with furniture. They can also be made of metal plastic, or a composite material. Bunkie boards meant to be low-profile enough (about 1-3" high) to be almost invisible under the mattress, and in the cases of steel-grid bedframes, they're meant to provide firmness and prevent uncomfortable sagging.
With modern foam mattresses, bunkie boards can also prevent sagging—just of a different kind. Box springs are made to work with innerspring mattresses, and putting a heavy foam mattress on top of them can affect the weight distribution on the coils and cause lumps, and bed slats can wear their way into the bottom of the mattress as the weight settles on them. To be clear, this isn't a question of bunkie board vs. box spring or slatted bed frame. It's a matter of bunkie board and box spring or slatted bed frame. Adding a bunkie board over either of these should mitigate the risk of damage or discomfort and allow you to keep your existing bedroom set-up long enough for you to buy a proper foundation for your new bed.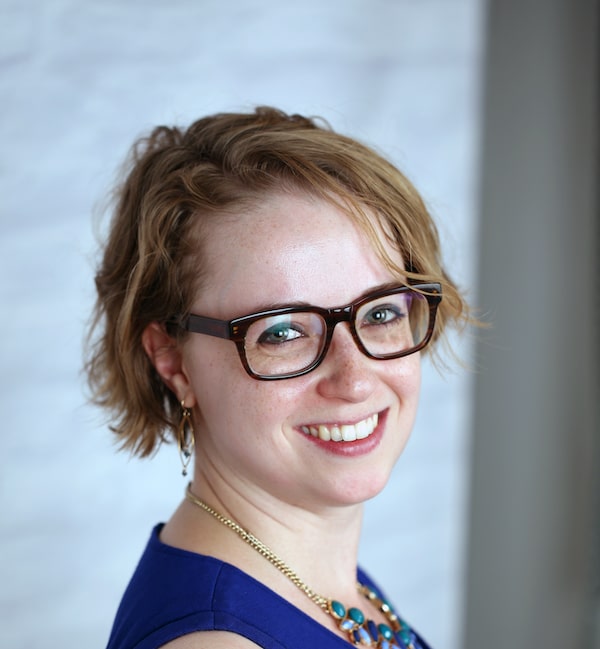 Jillian Ashley Blair Ivey
Jillian Ashley Blair Ivey is a Philadelphia-based writer, editor, and communications strategist. She has a BA in English from the University of Pennsylvania, an MFA in Creative Writing from Rutgers, The State University of New Jersey at Camden, and has published under her own byline at publications including DAME Magazine and The Frisky.