4/4/2015 Update – This giveaway has ended. Congratulations to our two winners, Todd B. & Kate B.! Both will be receiving their new Fitbit within the next few days. Thank you to everyone who entered and a big thank you to our sponsor, Leesa Sleep! Make sure to check back soon for the next big Sleepopolis giveaway :)
How to Enter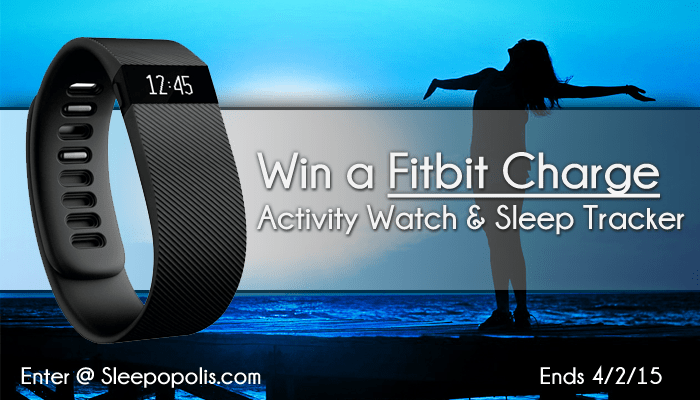 Rules & Description
I love free stuff, and I especially love when I can give it away! Chances are you've probably heard a bit (pun intended) about the Fitbit activity watch. In addition to being a great watch to monitor your daily exercise habits, the fit also comes fully equipped with a sleep tracker to monitor your sleep habits.
You can use this information to help you better understand how you're sleeping (or not) and begin to adjust your sleep habits, resulting in more restful nights.
Duration: The giveaway starts today, 3/18/15 and ends 4/2/15
Prizes: Two (2) Fitbit Charge Activity & Sleep Tracker watches. Two winners will be selected. Each winner will win one (1) Fitbit Charge watch. Valued at $129.95 / each.
Entries: You may enter up to 10 times, one for each entry method defined above. Only entries verified through the Gleam voting widget above will be counted.
Winner: Two winners will be randomly selected based on the pool of entries at the conclusion of the giveaway. Winners will be contacted by no later than 4/5/2015. Winners must provide a US address to be able to claim their prize. Winners will be contacted via email. You'll have 48 hours to respond to the congratulations email to claim your prize. Non-response will be viewed as a non-valid email and a new winner will be selected from the pool of entries until we have two winners.
Eligibility: US residents within the continental United States (excludes Alaska & Hawaii). Must provide valid email address and valid mailing address.
No purchase necessary to enter
Cheating: Voting manipulation and spam attempts will automatically be invalidated.
Sponsor
This giveaway is sponsored by Leesa Sleep. They are the #1 ranked mattress on Sleepopolis and a great mattress choice for almost any sleeping type.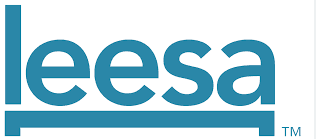 If you're interested in learning a bit more about Leesa make sure to check out our Leesa review series below:
Notice: The product names and logos shown on this site are the trademarks of their respective owners. Sleepopolis is not endorsed or sponsored by Fitbit Inc.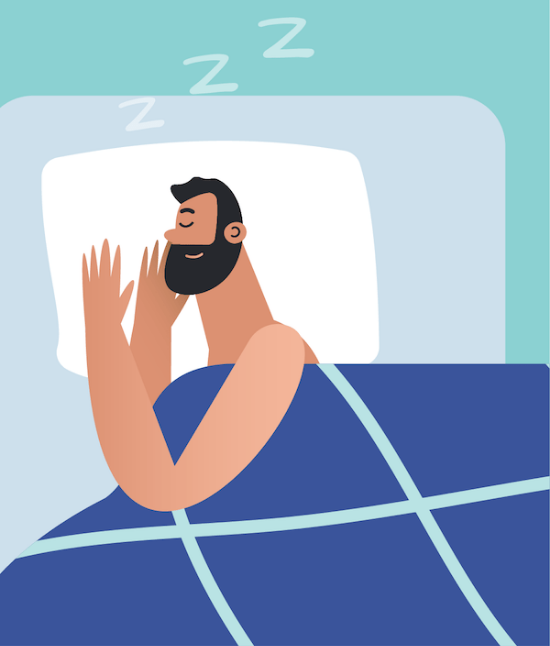 Sleepopolis Team
The Sleepopolis team is all about helping you sleep better. We live, eat, breathe, and sleep (ha!) all things, well, sleep! Whether you need a new mattress, are having trouble sleeping, or are just tired of counting sheep, we've got you covered. Check back here often for the latest and greatest in mattress reviews, sleep news, or health tips, and in the meantime, sleep well.