Arthur Andreasyan is the founder and CEO of Puffy Mattress. To learn more about the company and what they're bringing to the sleep industry we reached out to the man in charge to see what he had to say.
How did you get into the mattress industry? Who helped get Puffy to where it is today?
Puffy started off with a simple child-like wonder, "what would it feel like to sleep on a bed of clouds?"​

We spent countless hours testing and retesting different mattress foam materials, compositions, and formulas to create the final Puffy Mattress. The concept of giving people the chance to feel like they are sleeping on a cloud is the ethos of our product development.

The entire team at Puffy has helped get it to where it is today. From designers to mattress specialists, to our wonderful customer service team, they have all gone the extra mile to make sure the Puffy customer experience, both pre and post purchase, is the best in the industry.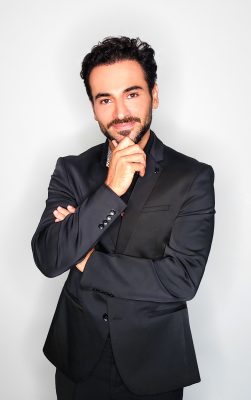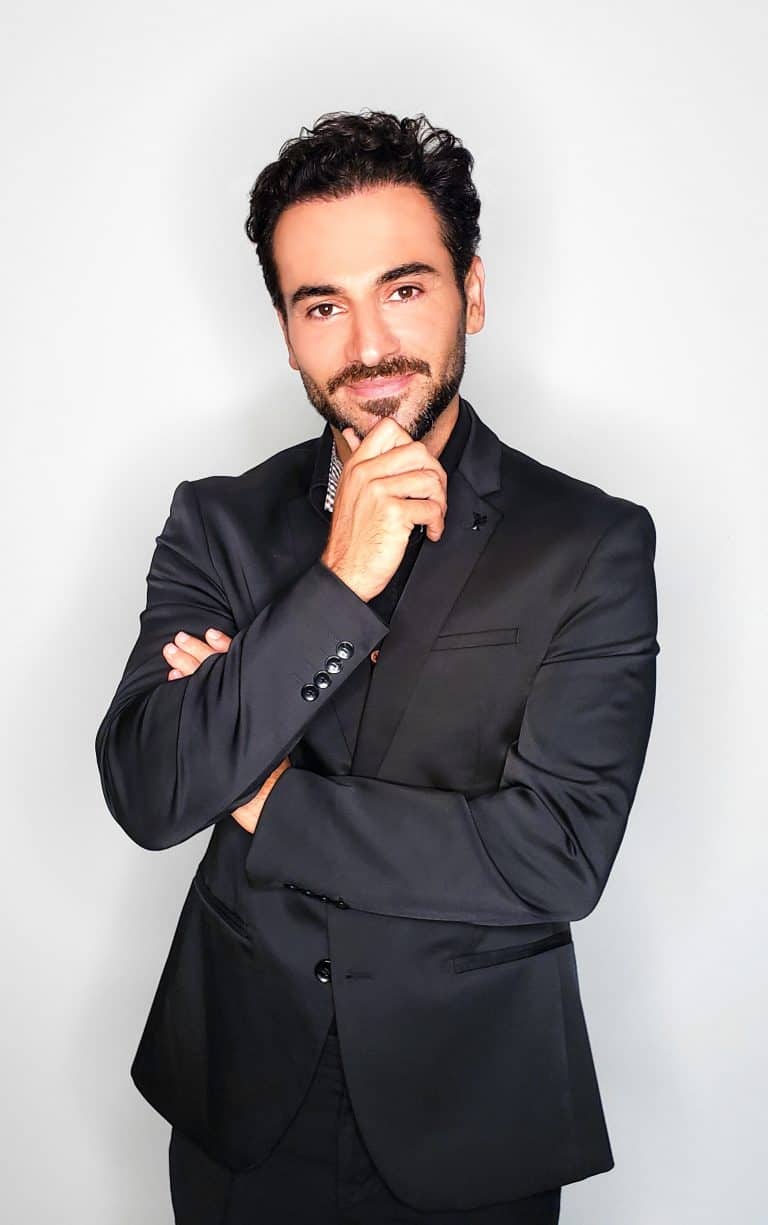 What is Puffy's goal with regards to providing a good night's sleep?
Our goal is to ensure that every Puffy customer gets the sleep they deserve. To sleep longer, deeper and ache free. The relationship between body pain and sleep-loss is quite staggering. Creating a product that is not only comfortable but also beneficial was a key factor we considered from the beginning.

Almost 57% of American adults suffer from chronic or acute pain. Our product development specifically focuses on ensuring the Puffy mattress adapts to the body to relieve pressure points during sleep. We want all types of sleepers to be able to wake up rested and energized.
What is unique about what Puffy brings to the industry?
What is truly unique is quite simply how comfortable the Puffy Mattress is. Most mattresses are either too soft or too firm. Puffy has been able to find the perfect blend that is comfortable for all types of sleepers.

Giving back is also very important to us. Our Puffy Donation program is something we are passionate about and continue to grow. For every 10 customers that share their Puffy purchase on their social media platforms, we donate a Puffy Mattress to a children's shelter.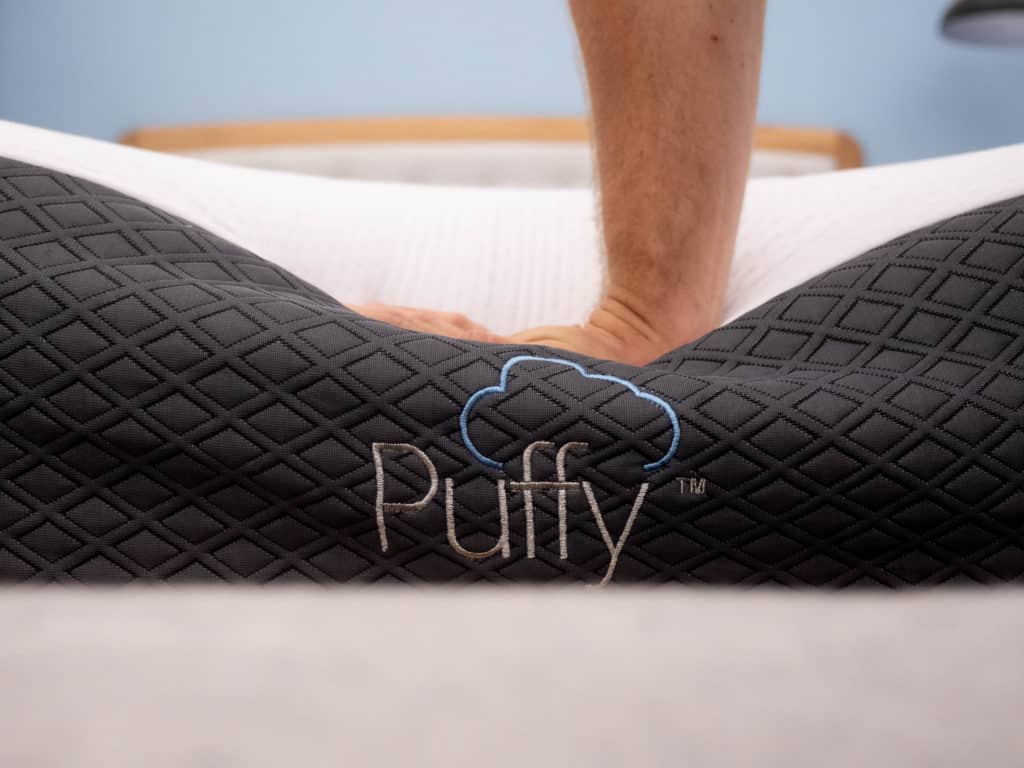 What innovations do you believe will be the most important to the industry in the next 2 years?
Puffy believes that shorter delivery times will be essential for enhancing the customer experience. We are working to provide the fastest delivery experience in the industry. We continuously launch new initiatives that put the needs of our customers at the forefront of our product and experience innovations.
Can we expect anything big coming soon from Puffy?
Yes, quite a lot. Puffy will be launching a plethora of new products in the coming months so watch out for what is coming.
Other than using your product, what tips do you have for getting a good night's sleep?
There are many things one can do to achieve optimal sleep. Sleeping and waking up at the same time. Not eating at least 3 hours before bed. Meditating and unwinding before bed. Lastly, limit using electronic devices prior to sleeping. We all deserve to rest so it's important to remind ourselves of the health and lifestyle benefits of creating a comfortable and healthy sleeping space and routine.