That's right, folks! It's time for another epic mattress giveaway… and this time it's from Latex for Less. One lucky sleeper now has the chance to win a better (and cooler) night's sleep on a brand new all-latex mattress in the size of their choosing, and all you have to do is enter and cross your fingers!
Latex For Less Mattress Giveaway

Most of us could enjoy the cooling comfort of an all-latex mattress like this one, especially now that summer is officially here. But a construction built from all-natural materials makes this mattress extra beloved by eco-friendly sleepers. Not to mention, Latex for Less sources its latex from a single origin which generally means a cleaner production process. Who doesn't love a deep, green sleep?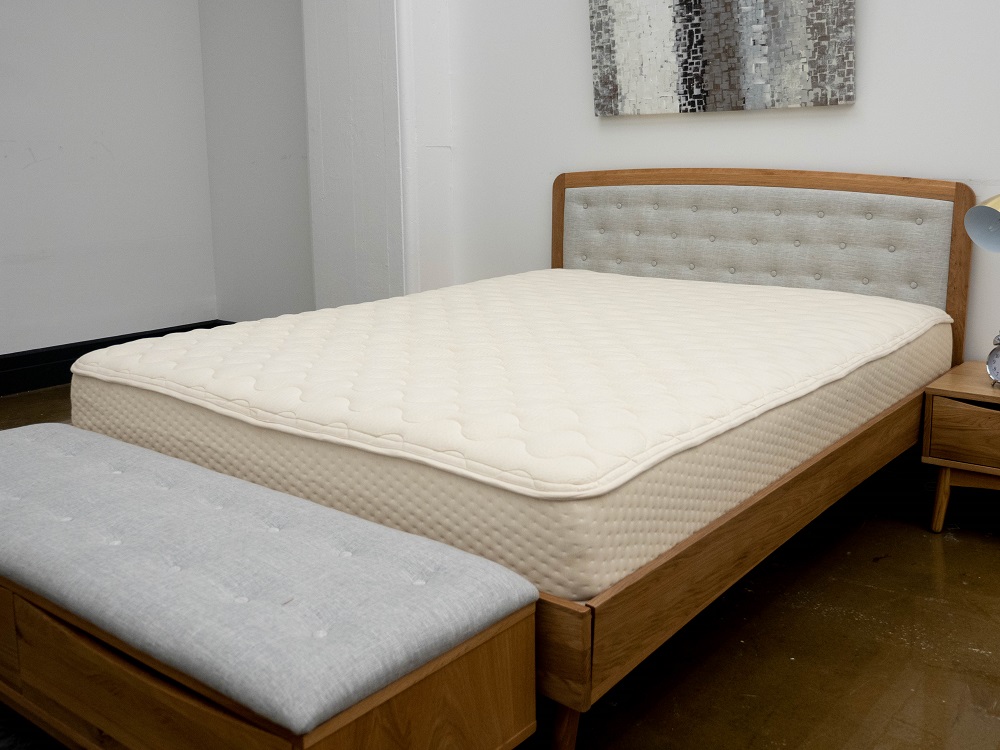 A nine inch layering of Talalay and Dunlop latex makes this a bouncy-soft place to slumber. Oh, and did I mention this is a flippable mattress? Yes, indeed! One side of the mattress offers a medium-firm feel while the other side is built to offer firmer support. So it's pretty much like having two mattresses in one.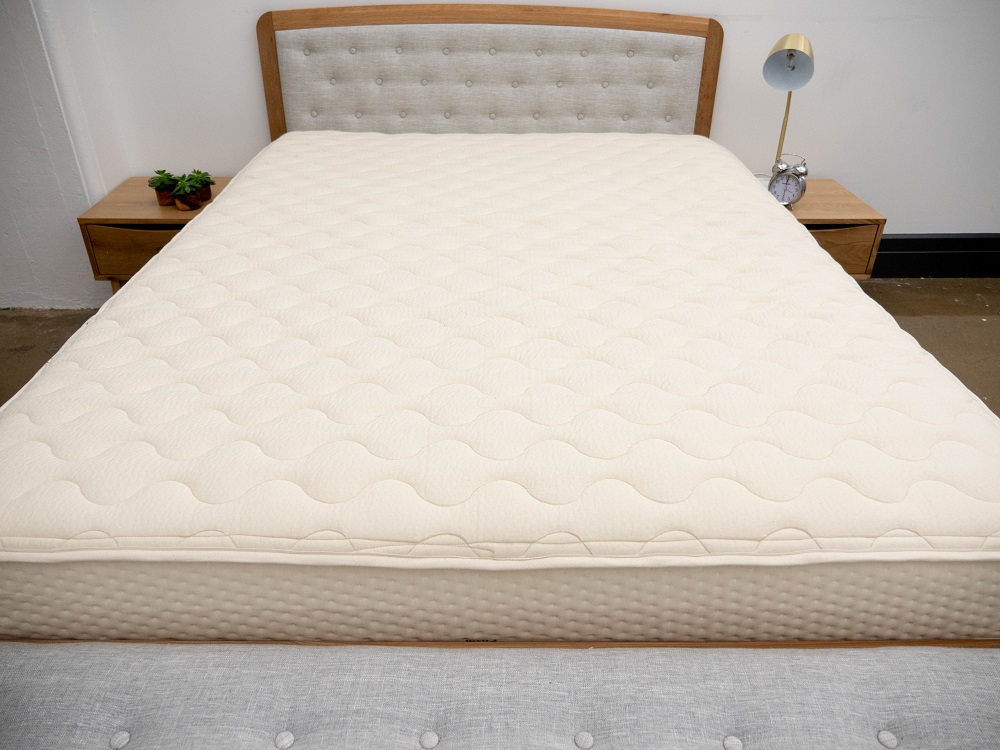 Don't let this chance at cool, customizable sleep pass you by! Enter now for your chance to win, and check out the full written review of this mattress for all the fun details. Good luck, sleepers!
The following two tabs change content below.
Sarah is a journalist, storyteller, and comic who has been passionately doing all three for almost a decade. Before working at Sleepopolis, she was seasoned in infant sleep training, dream interpretation, and a personal exploration of cat-naps. Since joining the team, she's discovered that the world of sleep is vast, and most importantly, vital to wellness. So, she uses her skills to uncover everything there is to know about it! And the more she knows, the more she shares.
Latest posts by Sarah Riccio (see all)