It's always cool to see companies giving back, but even more so when the idea of philanthropic giving is such a foundational part of who they are as a company and as people.
To celebrate Valentine's Day Leesa sleep is partnering with the Make-a-Wish foundation to help make a few wishes come true and help kids in need. This Valentine's day weekend Leesa mattress is donating $50 for every mattress they sell. The donations will be used to help those who need a little extra love this Valentine's Day.
This donation effort is in addition and on top of Leesa's existing giving-back program. For every 10 mattresses Leesa sells they donate 1 brand new mattress to homeless shelters and others in need.
The Valentine's weekend donations will be effective on all Leesa mattress sales beginning today, February 12th, and ending Monday, February 16th.
If you're unfamiliar with Leesa, I highly recommend them to almost any sleeper. Check out our full Leesa Review here.
If you decide to try the Leesa mattress this Valentine's weekend make sure to use our discount promo code. You can save $60 instantly on top of the $50 that your purchase will donate to the Make-a-Wish foundation!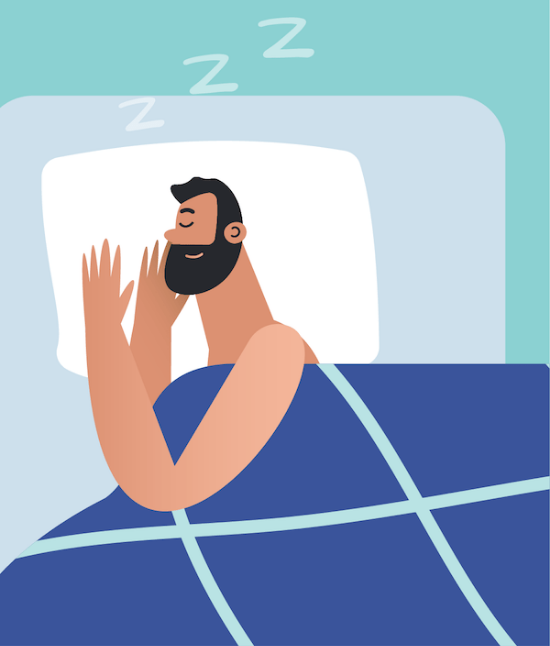 Sleepopolis Team
The Sleepopolis team is all about helping you sleep better. We live, eat, breathe, and sleep (ha!) all things, well, sleep! Whether you need a new mattress, are having trouble sleeping, or are just tired of counting sheep, we've got you covered. Check back here often for the latest and greatest in mattress reviews, sleep news, or health tips, and in the meantime, sleep well.