Checked out our full review of the Level Sleep mattress and decided it's the bed for you? All you need is the code SLEEPOPOLIS225 to save $225 on your purchase! Just click the link below to head over to buy your new Level Sleep mattress!
20% off with code SLEEPOPOLIS20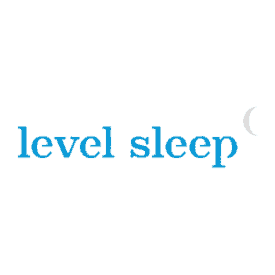 The Level Sleep mattress has zoned support that helps to reduce the risk of lower back pain. Use code SLEEPOPOLIS20.