Who We Are
Sleepopolis was founded in 2014 with one goal: to help you get an incredible night's sleep. We started as a mattress review site and have since expanded our vision to become your all-encompassing sleep guide. Our dedicated team of writers, editors, testers, and sleep and health experts work tirelessly to bring you the latest sleep studies, product recommendations, and to answer all your sleep-related questions.
Our Editorial Commitment to You
Every Sleepopolis article is thoroughly researched. In addition, we work with a number of medical professionals who review our content for accuracy and make recommendations to ensure that every story we publish is as up to date as possible. We also monitor the health landscape closely and make regular updates to our content as national guidelines, recommendations, or research changes.
Sources
Health information content
We include a minimum of three sources in each of our pieces, and we use only reputable primary or secondary sources, such as original studies published in peer-reviewed journals, expert interviews, or accredited health organizations, in our health content. We also work with medical experts to fact check and medically review our informational content.
News
Our news team constantly scours the Internet for the latest in breaking sleep news and trends. We vet news writers carefully, train them to meet our guidelines, and make updates or corrections as needed to stories in real time. We hire only experienced writers and reporters who have a background in breaking down hard-to-understand health information into accurate, digestible info.
Product reviews
When it comes to our product reviews, we test everything. We believe the only way we can credibly make a recommendation to you, our readers, is by trying products ourselves. For this reason, our product editors spend multiple days per week in our Raleigh-based testing studio, and we don't outsource this process to freelance contributors.
For example, here's how we test mattresses:
• Firmness: We rate the firmness level of each mattress from 1 to 10, with 6.5 being the industry standard for a medium-firm mattress.
• Pressure relief: We look at the places where pressure is likely to form so as to determine how that might impacts consumers who suffer from joint pain.
• Motion transfer: This determines how much movement you may feel from one side of the mattress to another.
• Sinkage and responsiveness: This test measures how likely you are to sink into the mattress as well as how easy it should be to move around on it.
We assign a primary reviewer to each mattress review who conducts the first round of tests and then turns it over to at least one or two other reviewers to ensure that we're getting as many different sleepers and body types as possible before we average everyone's experiences in each category together to determine an average score between 1 to 5 in each category and an overall rating for the mattress.
Learn more about our review methodology here.
Our Corrections Policy
We work hard to ensure our content is as precise as possible, but we're only human and we make occasional mistakes. If we need to issue a correction, we do so as soon as possible and place the correction at the top of the story so that it's in plain sight. Our promise to you: We'll never hide behind our mistakes.
Editorial Independence
The Sleepopolis editorial team retains control over all our content. While we maintain affiliate relationships, we adhere to the strict testing protocol mentioned above for all review content, and partners aren't allowed to influence our content or editorial decisions.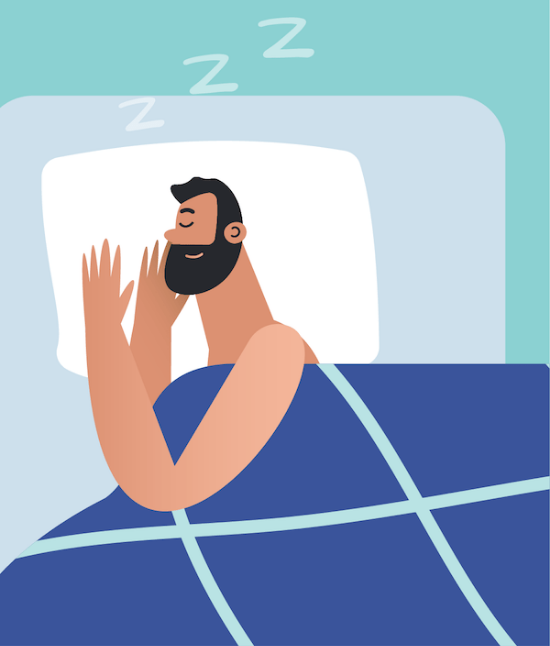 Sleepopolis Team
The Sleepopolis team is all about helping you sleep better. We live, eat, breathe, and sleep (ha!) all things, well, sleep! Whether you need a new mattress, are having trouble sleeping, or are just tired of counting sheep, we've got you covered. Check back here often for the latest and greatest in mattress reviews, sleep news, or health tips, and in the meantime, sleep well.