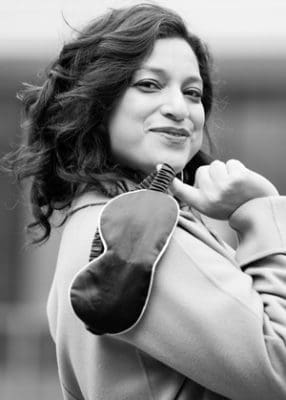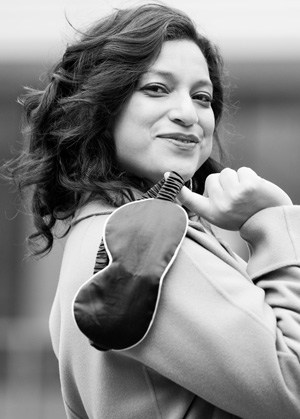 Christine Hansen is a sleep expert to CEOs, executives, successful entrepreneurs, and high achievers who want to sleep but can't.
Christine is the #1 Amazon best-selling author of the book Sleep Like A Boss — The Guide To Sleep For Busy Bosses. Christine is based in Luxembourg and fluent in English, German, French, and Luxembourgish.
Christine has worked with CEO's from some of the biggest organizations in Europe, including Deloitte and Accenture. Her expertise has been featured in numerous international publications, such as Forbes, The Independent, The Guardian, Business Insider, Reader's Digest, Huffington Post, Elite Daily, Entrepreneur on Fire, and many more.
Christine is the creator of the "5 Step Sleep Like A Boss Process," a total-health program that helps people fall and stay asleep without relying on sleeping pills.
As a certified Functional Diagnostic Nutrition Practitioner, Spencer Institute Certified Sleep Science Coach, and Nutritional Therapist, Christine combines emotional, lifestyle, and biochemical stress management in bespoke programs for her clients to transform their sleep for life.
To learn more about Christine, visit her website, Facebook, Twitter, LinkedIn, Instagram, or Pinterest.
About Sleepopolis
Sleepopolis is a property dedicated to helping people around the world get a better night's sleep. We cover a wide range of sleep and recovery topics, including in-depth reviews on mattresses and other sleep products, sleep industry news and events, and research-focused content on sleep science and wellbeing (which we call Sleep Education). Our goal is to help readers make better, more informed decisions regarding their sleep and rest.
Our writers specialize in sleep topics, and the majority of our reviews focus on their in-person experiences with and testing of products. In order to promote accuracy in our content, Sleepopolis features a robust Expert Network to help verify much of the content you see on the site, including both reviews and Sleep Education. This network consists of board-certified physicians, physical therapists, other medical professionals, researchers, and innovators in the sleep space. Content that has been expert verified is indicated with a blue checkmark at the top of those pages. We also work to keep our content up-to-date and indicate the day of the most recent editorial updates at the top of our articles.