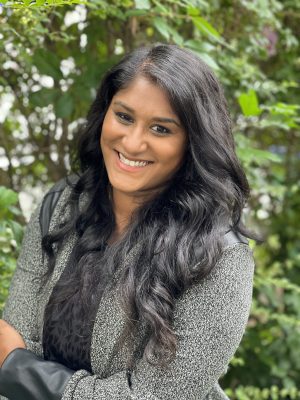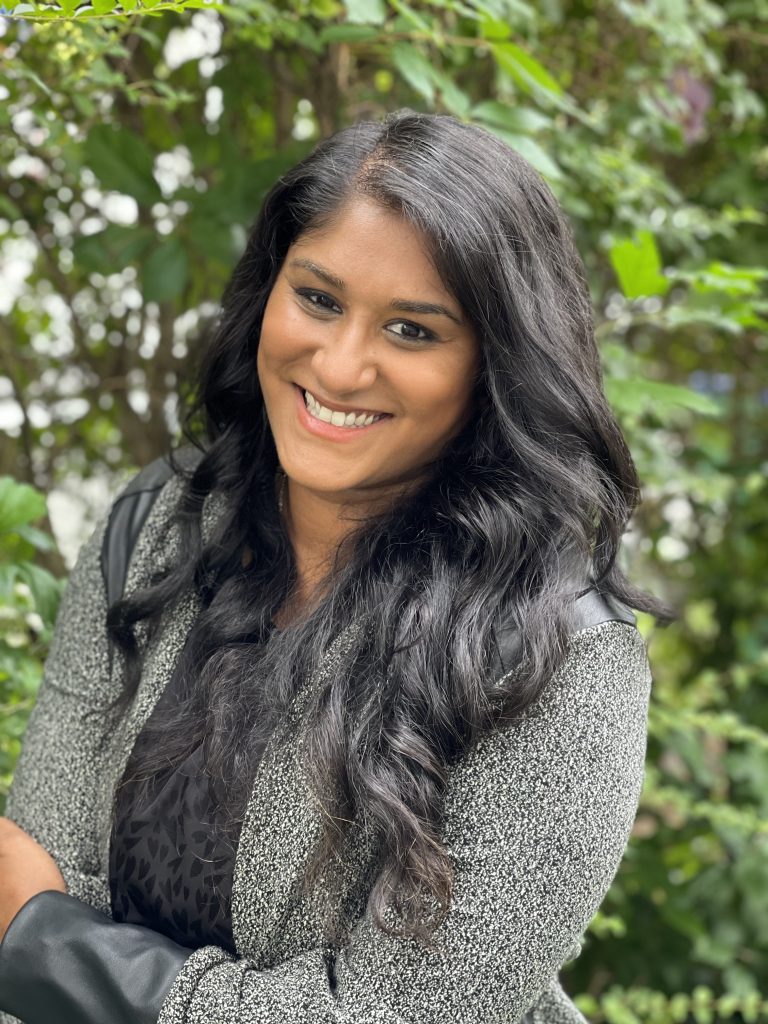 Dr. Ferguson, the founder of Parenting Culture, is a culturally responsive clinical psychologist who applies a trauma-informed care approach to demystifying mental health issues for children and their families. A cisgender, South Asian, second-generation immigrant, she and her husband co-parent their Black-Indian (Blindian) child within their bi-racial, multifaith household.
Dr. Ferguson's research and clinical interests include culturally responsive care models that promote diverse community engagement and help address racial trauma. She is committed to social justice equity in psychological spaces through psychoeducation on the impacts of systemic racism and racial trauma for the historically marginalized.
Dr. Ferguson earned her bachelor's in psychology from Pennsylvania State University, her master's in clinical psychology from the University of North Carolina at Greensboro, and her doctorate in medical/clinical psychology from the University of Alabama at Birmingham.
She is currently the staff psychologist for a local hospital system, and she serves on the psychology faculty for the Virginia Leadership Education in Neurodevelopmental Disabilities (VA-LEND) Program. These rich, multidimensional factors led to the creation of Parenting Culture as a research-informed, inclusive space for open conversations around parenting.
Learn more at parentingculture.org.
Dr. Ferguson is an expert contributor to Sleepopolis. They provide important perspectives on the topics we discuss to help make our content as accurate as possible for our readers. They do not personally endorse any products, nor are they associated with any brands featured in our review content.