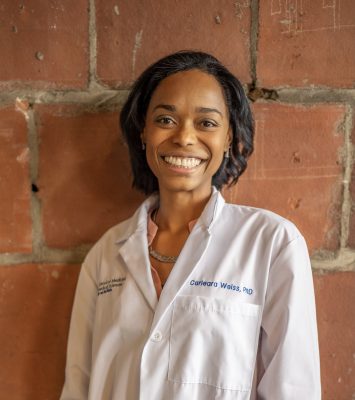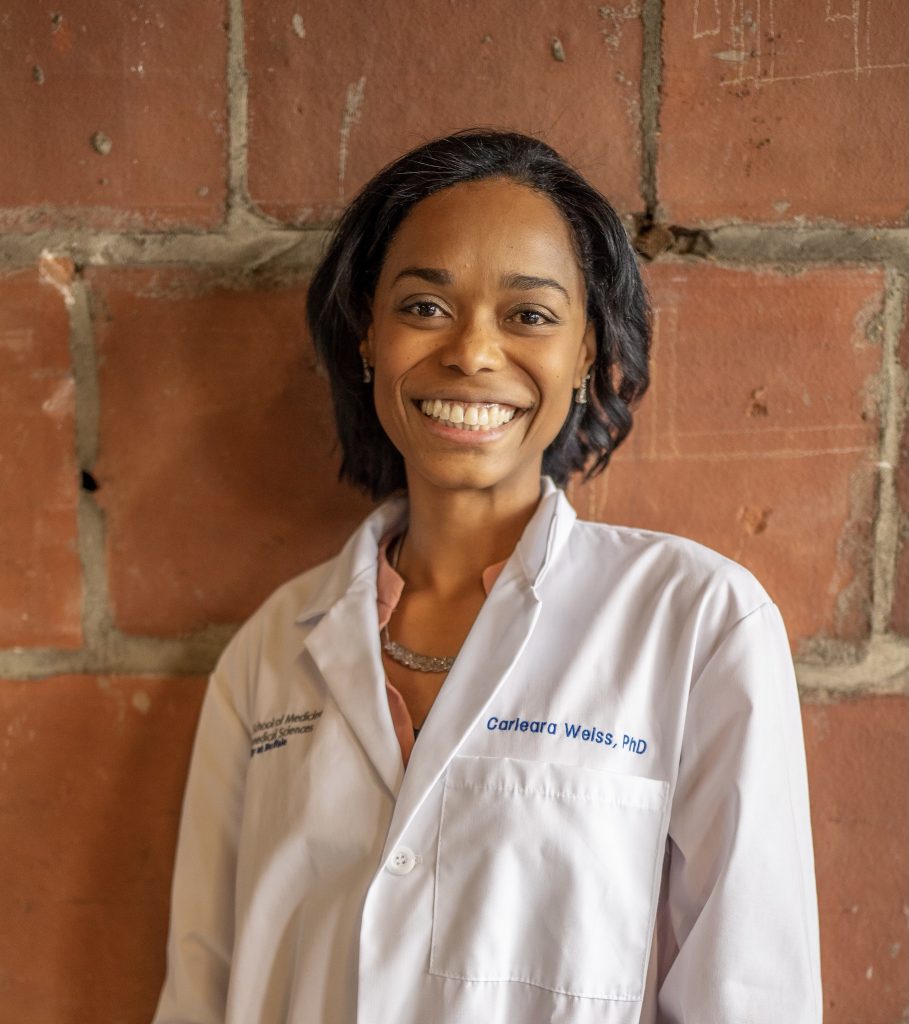 Dr. Carleara Weiss has over 15 years of experience as an Adult-Geriatric Nurse, with a Master in Science of Health Care and a Ph.D. in Nursing, focusing on Behavioral Sleep Medicine and Circadian Rhythms. She is also Aeroflow Sleep's Sleep Science Advisor.
Originally from Brazil, Dr. Weiss earned a Bachelor's in Nursing Science, Bachelor's in Education, and completed medical-surgical training and a Master's degree at the Federal Fluminense University, Niteroi, Rio de Janeiro.
After eight years as Assistant Professor and Clinician assisting adults and elderly patients in hospitals, nursing homes, hospices, and private practices, Dr. Weiss moved to the United States where she earned a Ph.D. and Postdoctoral training in sleep, circadian rhythms at the State University of New at Buffalo.
Dr. Weiss is a member of the American Academy of Sleep Medicine, Sleep Research Society and participates in professional development workshops including cognitive behavioral therapy for insomnia, and circadian rhythms, sleep disorders, and clinical studies.