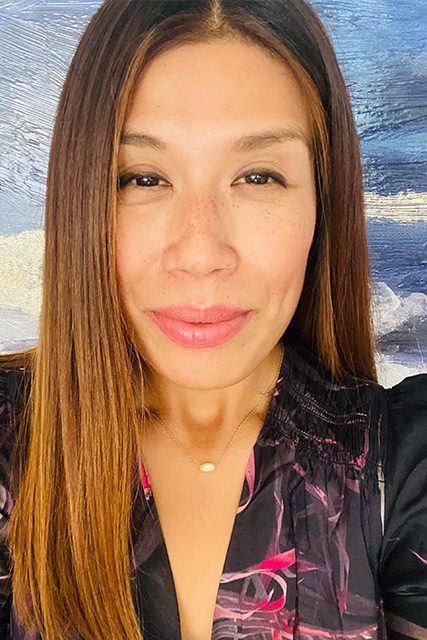 Lola Ravid is a Registered Nurse with a Public Health Certification who is passionate about research and education. She has more than ten years of combined experience working with children and caregivers in hospitals and public schools.
Her experience as a nurse, combined with her love for bridging health and educational gaps, inspired her to become a writer. She writes with an evidence-based approach to encourage and elevate the art of informed decision-making. She is a contributing writer and educator for La Leche League International (LLLI) and Selective Mutism Association (SMA).
Lola also serves on the Review Team for La Leche League International. She has published on sites like The Good Man Project, California Health Report, and Allnurses.com. Learn more about her on her website.
About Sleepopolis
Since launching in 2014, Sleepopolis has maintained a simple, but important mission: to help people get incredible sleep. Our team of credentialed writers, product reviewers, and sleep experts deliver best-in-class sleep news, mattress and bedding reviews, and sleep health content. With an average monthly reach of nearly 28 million impressions, Sleepopolis has become the largest sleep resource on the Internet. 
Our writers and editors specialize in sleep topics, and the majority of our reviews focus on their in-person experiences with and testing of products. In order to make sure our content is as accurate as possible, we also partner with a robust network of experts to help verify much of the content you see on the site. This network consists of board-certified physicians, physical therapists, other medical professionals, researchers, and innovators in the sleep space. Content that has been expert verified is indicated with a blue checkmark at the top of those pages. We also work to keep our content up-to-date and indicate the day of the most recent editorial updates at the top of our articles.