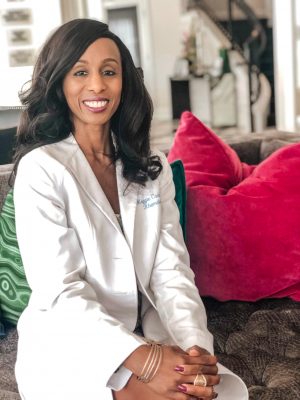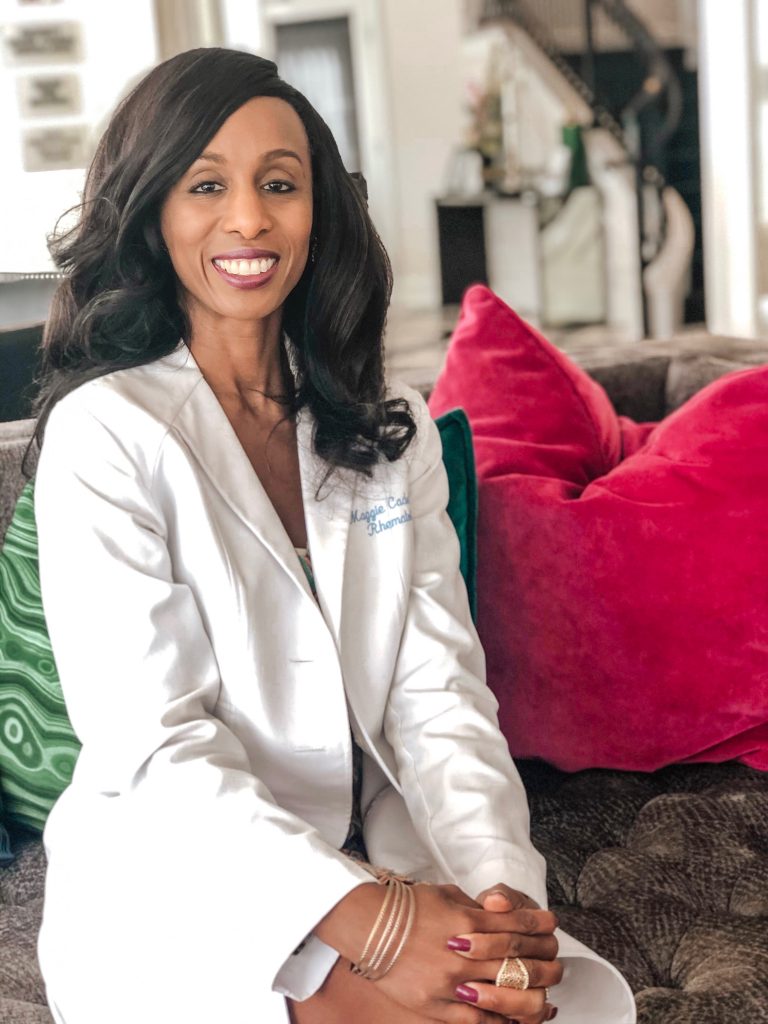 Dr. Magdalena "Maggie" Cadet is a well respected clinical rheumatologist in New York City. During her fellowship, Dr. Cadet was one of a small group of fellows to be selected to serve on the American College of Rheumatology subcommittees of Quality Measures.
Dr. Cadet is an Assistant Professor at NYU Langone Medical Center. She has been selected as a 2016, 2017, 2018, 2019, 2020 Castle Connolly Top Doctor and 2018 Castle Connolly Exceptional Women in Medicine.
Dr. Cadet's interests have always focused on women's health issues such as osteoporosis, issues relating to arthritis, autoimmune diseases such as lupus, sports medicine, and motivating others to live a healthier lifestyle.
As a former competitive figure skater, former ballet dancer, pianist, and current long-distance runner, Dr. Cadet understands the importance of keeping one's joints, muscles, bones and immune system healthy in order to maintain an active lifestyle and avoid serious injuries. She has dedicated her career to raising awareness of  arthritis and autoimmune diseases which may cause significant disability and chronic pain in people, especially minority women.
Her continuous clinical work, community outreach, and research in the field of arthritis and autoimmune diseases as well as her participation in national education about arthritis has resulted in her being a recipient of the Queens Leader Award by the Arthritis Foundation. She is an active athlete and has completed running the Shape Fitness Half Marathon in NYC six times. For her knowledge in the area of sports medicine and autoimmune diseases, Dr. Maggie has also been featured in Essence, Prevention, The Ultimate Health Guide and online sites like Lifescript and Everyday Health.
Her experiences as a rheumatologist were also captured in the book "Lupus: Real life, Real patients, Real Talk". She has been a speaker for educational events held at Athleta, Lulu Lemon, Bandier, and Equinox in NYC. She is also on the board of LupusChick and serves as a wellness contributor for Sweat for Smiles.
Dr. Maggie plans to continue her quest in motivating individuals living with osteoporosis, arthritis and autoimmune diseases to advocate for themselves and learn more about their disease and treatments while maintaining a healthy lifestyle.