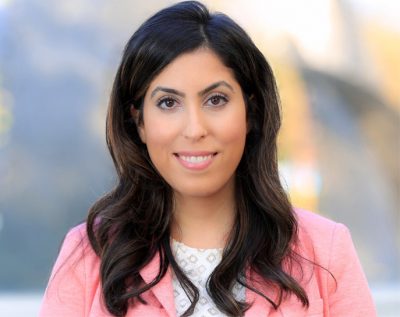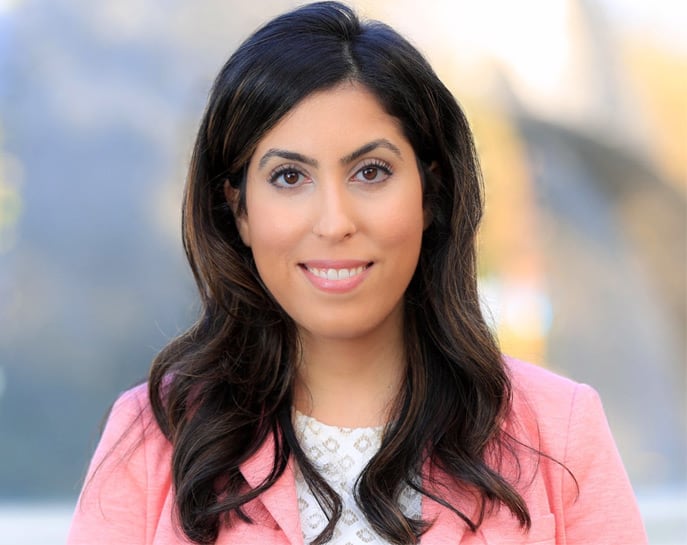 Nicole Moshfegh, Psy.D. is a licensed clinical psychologist with extensive experience evaluating and treating mental health difficulties, such as mood, sleep, anxiety, and trauma-related disorders in both adult and pediatric populations. Her expertise in the consideration of cross-cultural issues in the development of psychopathology proves invaluable to the assessment and treatment of individuals from diverse cultural backgrounds.
Dr. Moshfegh earned her doctoral degree in clinical psychology from Pepperdine University, a program accredited by the American Psychological Association (APA). She also holds a Master of Arts in Psychology from Pepperdine University and a Bachelor of Arts in Psychology and Social Behavior with honors from the University of California, Irvine.
In addition to her private practice, Dr. Moshfegh is the lead attending psychologist with the Behavioral Wellness Center at the David Geffen School of Medicine at UCLA, and an Adjunct Professor in the Graduate School of Education and Psychology at Pepperdine University. Dr. Moshfegh recently authored The Book of Sleep: 75 Strategies to Relieve Insomnia, which details evidence-based treatments for insomnia disorder.
For more information on Dr. Moshfegh, visit her website, Facebook, or Instagram.
About Sleepopolis
Sleepopolis is a property dedicated to helping people around the world get a better night's sleep. We cover a wide range of sleep and recovery topics, including in-depth reviews on mattresses and other sleep products, sleep industry news and events, and research-focused content on sleep science and wellbeing (which we call Sleep Education). Our goal is to help readers make better, more informed decisions regarding their sleep and rest.
Our writers specialize in sleep topics, and the majority of our reviews focus on their in-person experiences with and testing of products. In order to promote accuracy in our content, Sleepopolis features a robust Expert Network to help verify much of the content you see on the site, including both reviews and Sleep Education. This network consists of board-certified physicians, physical therapists, other medical professionals, researchers, and innovators in the sleep space. Content that has been expert verified is indicated with a blue checkmark at the top of those pages. We also work to keep our content up-to-date and indicate the day of the most recent editorial updates at the top of our articles.