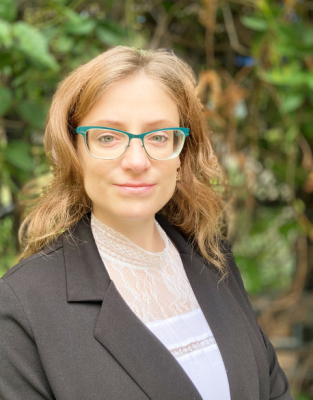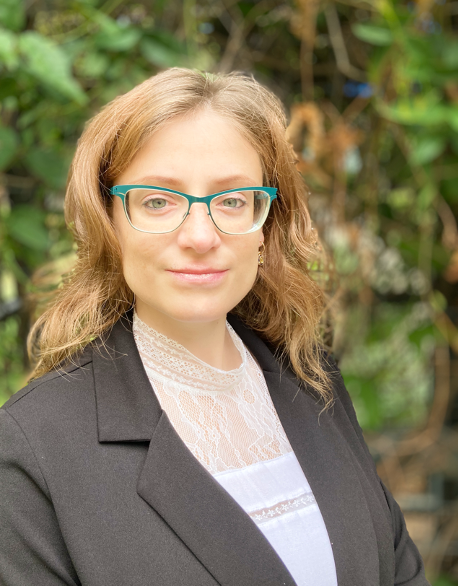 Stacy Sutton, PT, DPT, is a Licensed Physical Therapist (PT) in Texas and is a board-certified Women's Health Clinical Specialist (WCS) through the American Physical Therapy Association. She specializes in and has a passion for treating women with a variety of diagnoses relating to pelvic floor dysfunction, including pregnancy and postpartum musculoskeletal pain.
Dr. Sutton earned her bachelor's degree in sociology from Trinity University in San Antonio and her Doctorate in Physical Therapy from Texas Woman's University in Houston. She is a credentialed residency graduate of the nationally accredited Women's Health Residency Program at Baylor Institute for Rehabilitation and Texas Woman's University. She is also a Certified Lymphedema Therapist and a certified ReVital Cancer Rehabilitation Specialist.
She is the founder of Sutton Health Advocacy, a Texas-based physical therapy company focused on empowering women to achieve optimal pelvic health.