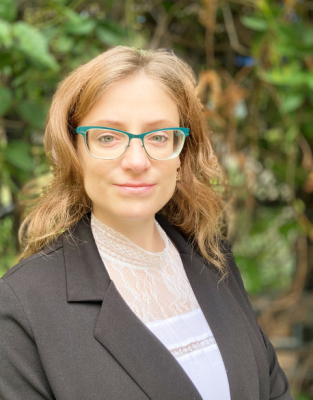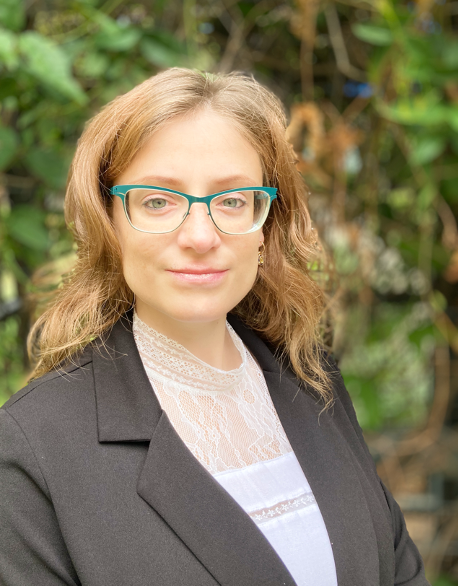 Stacy Sutton, PT, DPT, is a Licensed Physical Therapist (PT) in Texas and is a board-certified Women's Health Clinical Specialist (WCS) through the American Physical Therapy Association. She specializes in and has a passion for treating women with a variety of diagnoses relating to pelvic floor dysfunction, including pregnancy and postpartum musculoskeletal pain.
Dr. Sutton earned her bachelor's degree in sociology from Trinity University in San Antonio and her Doctorate in Physical Therapy from Texas Woman's University in Houston. She is a credentialed residency graduate of the nationally accredited Women's Health Residency Program at Baylor Institute for Rehabilitation and Texas Woman's University. She is also a Certified Lymphedema Therapist and a certified ReVital Cancer Rehabilitation Specialist.
She is the founder of Sutton Health Advocacy, a Texas-based physical therapy company focused on empowering women to achieve optimal pelvic health.
About Sleepopolis
Sleepopolis is a property dedicated to helping people around the world get a better night's sleep. We cover a wide range of sleep and recovery topics, including in-depth reviews on mattresses and other sleep products, sleep industry news and events, and research-focused content on sleep science and wellbeing (which we call Sleep Education). Our goal is to help readers make better, more informed decisions regarding their sleep and rest.
Our writers specialize in sleep topics, and the majority of our reviews focus on their in-person experiences with and testing of products. In order to promote accuracy in our content, Sleepopolis features a robust Expert Network to help verify much of the content you see on the site, including both reviews and Sleep Education. This network consists of board-certified physicians, physical therapists, other medical professionals, researchers, and innovators in the sleep space. Content that has been expert verified is indicated with a blue checkmark at the top of those pages. We also work to keep our content up-to-date and indicate the day of the most recent editorial updates at the top of our articles.