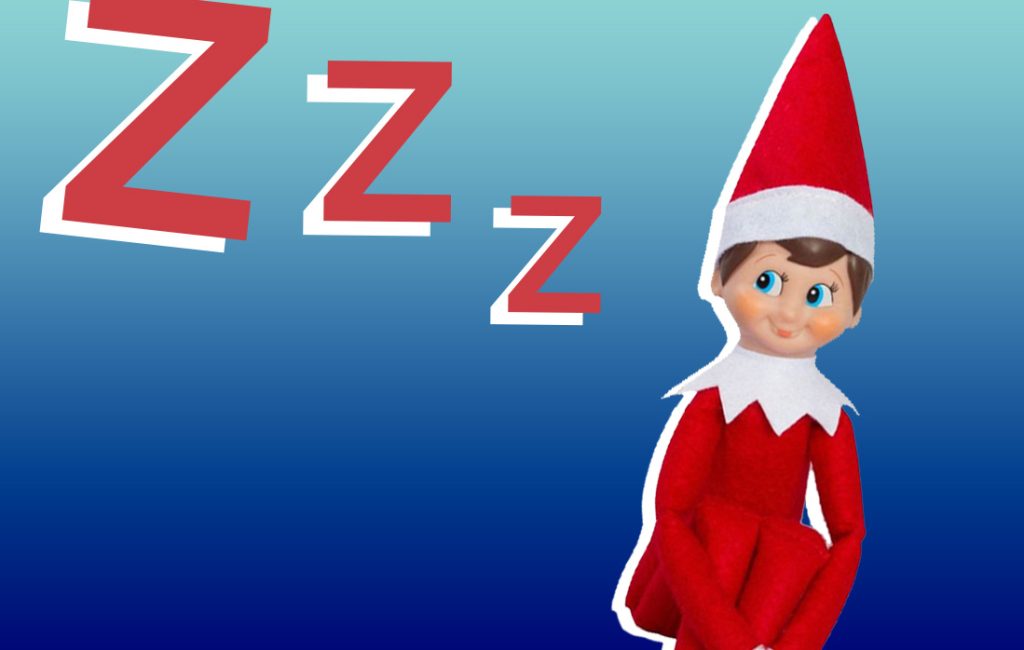 Running out of ideas to get your kids to sleep in their own bed? TikTok may have a creative solution for you.
A newer Christmas tradition includes a little elf with a mischievous smile appearing in a different place every day before Christmas, better known as Elf on the Shelf.
Based on the book, Elf on the Shelf: A Christmas Tradition by Carol Aebersold and Chanda Bell, Santa's elves fly in and out of the homes of children to make sure they are behaving before Christmas. Each night they fly back to the North Pole to give a report stating if the child was naughty or nice. The following morning the elf hides itself in a new spot, often getting into some mischief along the way.
Parents have shared their experiences with this new fun tradition, including the elf getting into a messy fight with their toilet paper, making messes in the kitchen, and some days even having to take a sick day. Now one mom might have found a new idea to add to your list.
TikTok creator Cristal Valdes shared a video of how she used her elf to get her daughter to sleep in her own room. The video shows the elf holding an encouraging note saying, "We are so proud of you for sleeping by yourself like the big brave girl you are! Keep it up!"
Fellow parents in the comments applauded her for this idea, including one mom adding, "Our elf has our son sleeping in his own bed too!!! Going on 9 days strong."
If you need an extra idea for what to do with your Elf on the Shelf, this might be one to keep in mind.