Major outlets are reporting that Mattress Firm CEO Steve Stagner has officially resigned after leading the company into and out of bankruptcy.
The brand released a statement late Tuesday alerting media to the news, saying the executive board had accepted Stagner's resignation and was now actively seeking out a new CEO. The shake-up comes just months after the country's largest mattress retailer filed for Chapter 11 bankruptcy, a process Stagner oversaw.
"Steve's leadership has been critical through this period where we needed to return the business to positive momentum," the Mattress Firm Board said in a statement. "The Board is pleased with the speed of sales recapture, profitability and liquidity improvement to date. Mattress Firm is in a strong go-forward position as we look to the next chapter."
Stagner, who served as both CEO and executive chairman during his 23-year tenure at the company, echoed the board's positive thoughts: "It has been my honor and privilege to have served the passionate and hardworking team at Mattress Firm… I believe now is the right time to leave Mattress Firm and make way for fresh leadership."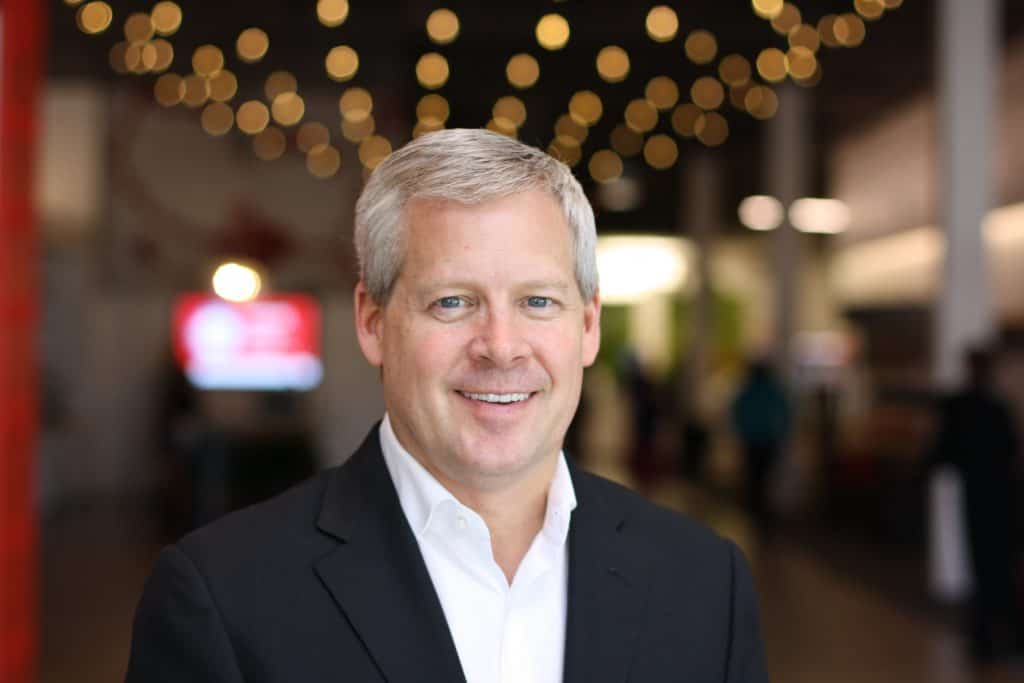 While it's unclear how this leadership change will affect Mattress Firm moving forward, it's clear the brand is looking to make big changes in 2019. What that will look like is anyone's guess, but the company did say the executive board and senior leadership teams would be working in tandem to develop an operational strategy that would position the retailer as a relevant force once again.
"We look forward to building on the momentum we have achieved to strengthen the company, putting the customer at the center of all we do, and innovating so that we can thrive in this new retail era," explained the board.
Image provided courtesy of Mattress Firm. 
Cody's our staff editor here at Sleepopolis, so manages our fantastic editorial team and brings an expert eye to the written content across our social media, news vertical, and blog. A typical day could include editing an extensive piece on sleep paralysis, popping off a quick Instagram post about the benefits of daytime napping, drafting an informative guide to nightmares, or creating a fun round-up of the best cooling mattresses on the market. TL;DR there's no such thing as a typical day at Sleepopolis and that's exactly how Cody likes it. His work has appeared online for Esquire, Next, LOGO TV, Fandom, Citylife, The Manual, and more.