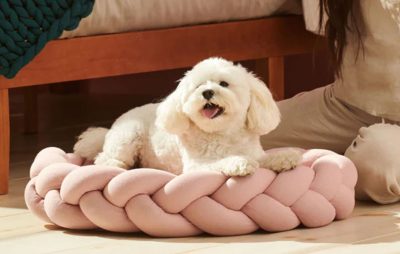 Bearaby, a sustainable wellness brand best known for their weighted blankets, has launched into the pet care market with The Pupper Pod, a "​​mindfully designed dog bed tailored to your dog's needs to create a safe and cozy space just for them."
The brand's philosophy centers on utilizing sustainable materials, product innovation, and scientific research to allow their customers to enjoy natural, easy, and "guilt-free sleep." Bearaby has applied the same methodology to The Pupper Pod, creating a calming and durable dog bed made from eco-friendly Melofoam™.
"For years, our customers have shared how much their pets have loved cuddling with our award-winning Nappers, so we decided to create a product just for them that soothes separation anxiety through deep touch pressure," said Kathrin Hamm, Bearaby Founder and CEO in a press release. "Using our signature knitted style and innovative Melofoam™, we're proud to introduce The Pupper Pod to our line of products that provide rest and relaxation for everyone."
Bearaby boasts the product being made with cool, breathable materials and a machine washable cover, a plus for pet owners used to messy paws and shedding dogs. Early reviews on the product are positive, with users highlighting everything from its anxiety-reducing benefits to its nibble-resistant build.
"My little fur babies love their new beds," Biance B. wrote in her review. "They have long hair and always used to get too hot and end up lying on the floor instead of their old bed. This bed has an aerated cushion and they are actually using it on hot days! Magic!"
Pupper pods come in three colors (blue, gray, and pink) and are available for small and medium dogs starting at $199.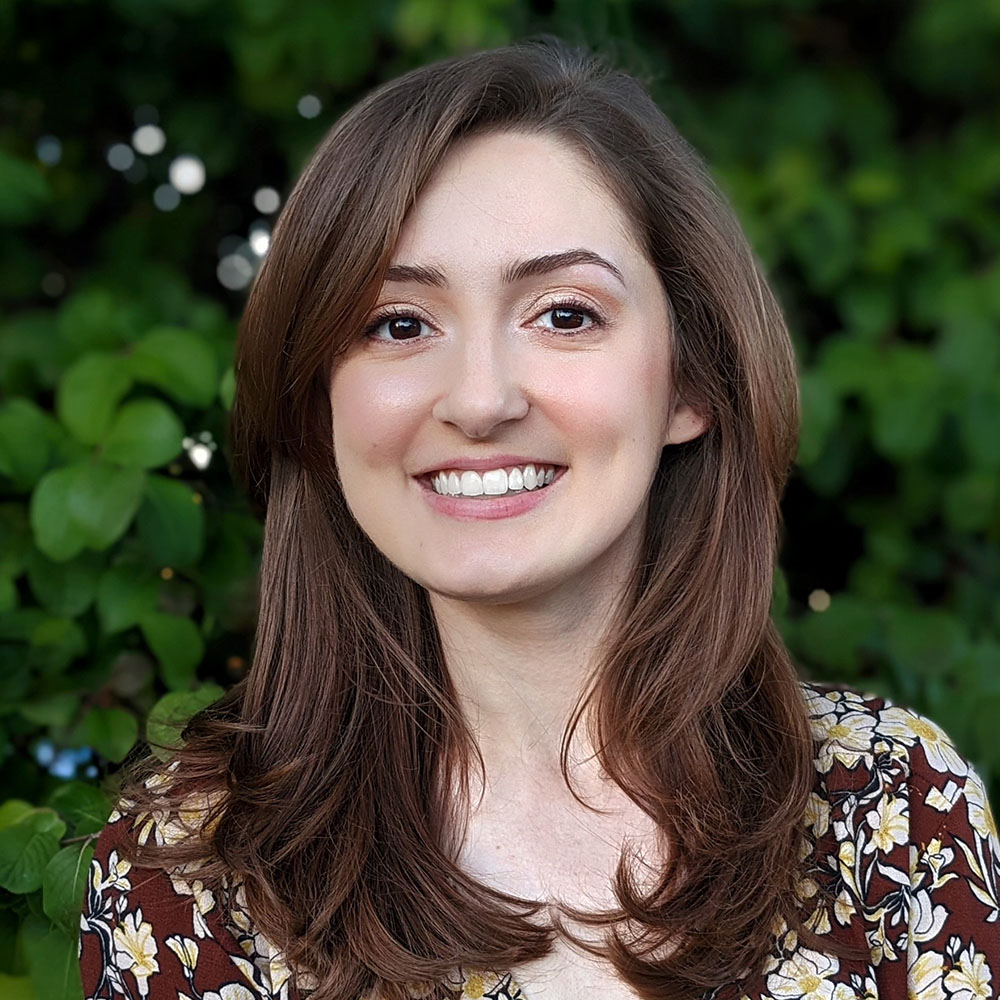 Jessica Banks
Jessica Banks is a health editor at Sleepopolis. Leading the charge on everything evergreen, she aims to help people get a good night's sleep whether they're struggling with a sleep disorder, searching for new sleep-friendly snacks, or trying to catch their best night's sleep on the go.