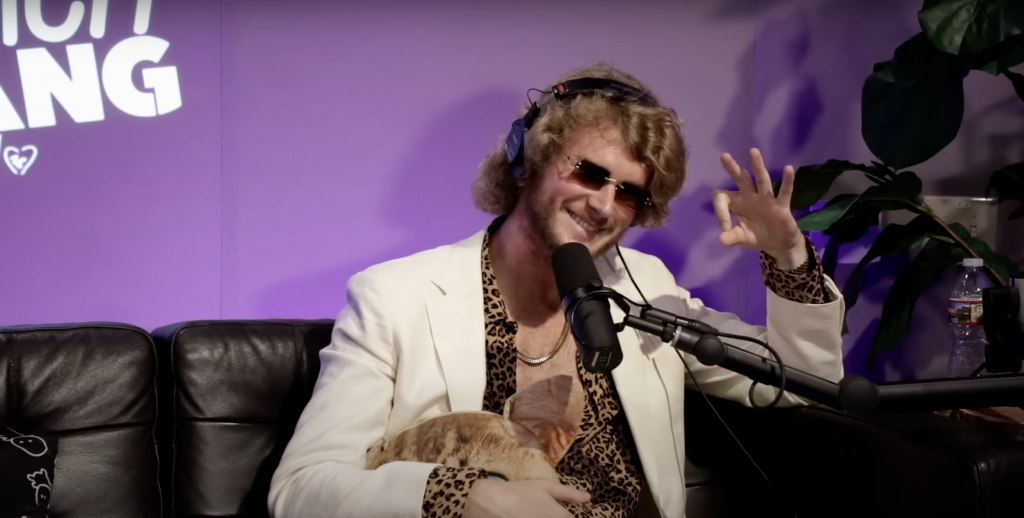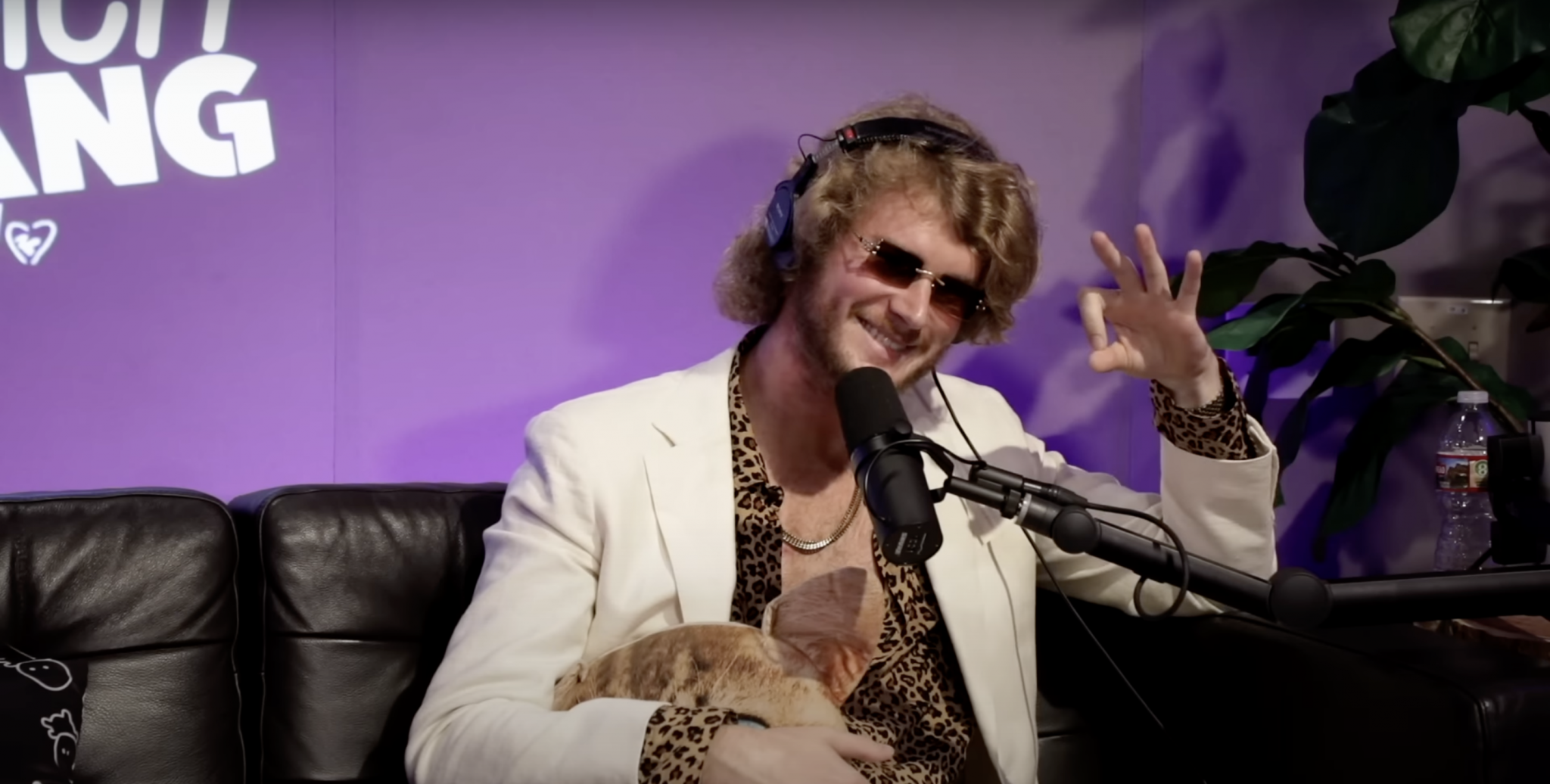 Yung Gravy (Matthew Hauri) is best known for his rising rap career, but he's not the only famous person in his family. His dad, Dr. Peter Hauri was famous within the sleep world. 
Dr. Hauri, passed away in 2013 and was a leading sleep expert in the '60s with a focus on insomnia and sleep disorders. Dr. Hauri co-authored the book No More Sleepless Nights with Dr. Shirley Linde, focusing on practical ways people can help to improve their sleep without medicine. 
In a recent podcast clip of the Zach Sang Show on TikTok, Yung Gravy talks about the accomplishments of his late father. He mentions that his dad helped to create rumble strips, the small divots that help alert swerving, potentially sleepy drivers from veering off the road.
"One notable thing that probably everyone can relate to is my dad at the Mayo Clinic in Rochester helped invent on the side of the road the little bumps," Yung Gravy explained. "It's for if you fall asleep while driving and you start veering off it makes that noise and you wake up."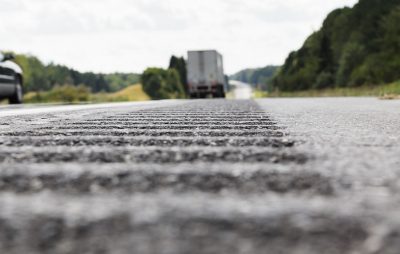 Rumble strips were first introduced in New Jersey on the Garden State Parkway in 1952. Shoulder rumble strips have since been implemented in 35 states as of 2009. Their purpose is to alert the driver they are outside of their lane by having the small bumps vibrate when driven over.
Along with helping in the testing of rumble strips, Dr. Hauri created guidelines that have since become standard practice and have led to more research in the sleep disorder field. This includes a book he wrote, Current Concepts: The Sleep Disorders, which was essentially one of the first textbooks for sleep disorders.
One of Dr. Hauri's biggest tips for people who experience insomnia? He told the New York Times that if you can't fall asleep at night, "Never try to sleep." The more you toss and turn, the less likely you are to fall asleep, his thinking went. Instead get out of bed and only return when you are sleepy. Another guideline he shared with the Times article was to get rid of your bedroom alarm clock. "There is no scientific proof," he told the Times in a 2010 interview. "But I'm convinced of that one: Getting rid of the alarm clock works."
Dr. Hauri believed that every person's sleeping problems were unique, but he became interested in the sleep field because his mother was an insomniac, adding in an interview he didn't sleep too well himself.