Are you completely fed up with your current mattress foundation? Maybe it's time to get rid of that old box spring and bed frame combo and move onto the brand new Zinus Smart Base! Zinus has designed their Smart Base with intentions of providing consumers with a cheaper, yet dependable option for a bed foundation.
Will the Zinus Smart Base meet these expectations? There's only one way to find out…continue reading below!
Short on time? No problem. Click here to skip on down to the review summary.
Take 10% off your order!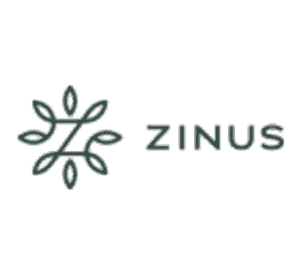 Enjoy a sturdy foundation for a great deal with the Zinus Smart Base! Take 10% off your purchase with our exclusive discount!
Construction & Materials
The Zinus Smart Base is constructed with an all steel design. The base raises your mattress 14″ off of the ground and provides a sharp, hidden aesthetic. In addition, there is an additional 12.5″ of storage space below the base as well.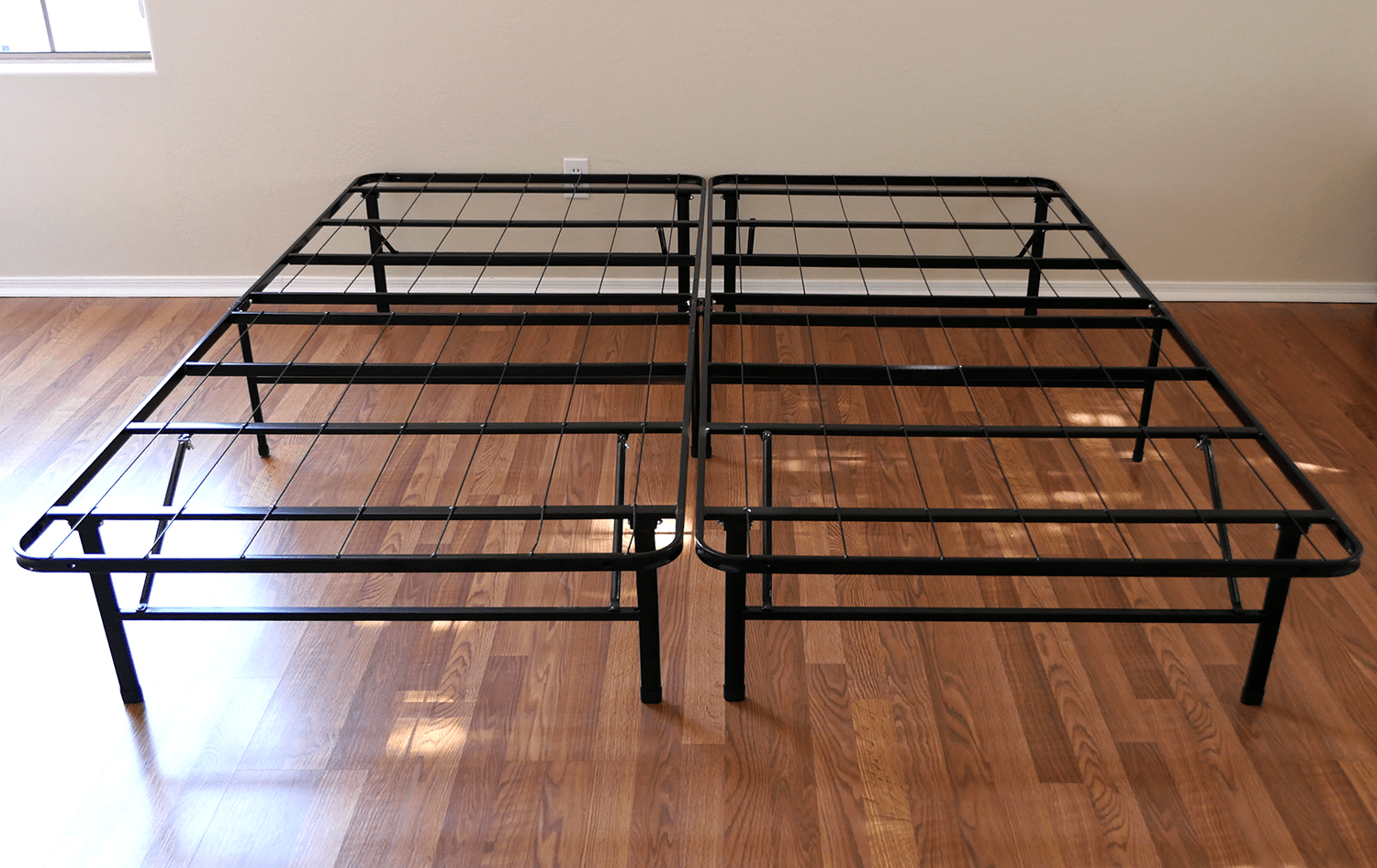 The King size is actually two Twin XL bases and acts as a replacement for a boxspring and bed frame. Additionally, the Zinus Smart Base has the ability to fold in half, making it extremely easy to store. Each Twin XL base folded in half saves a ton of room and has the ability to easily be reassembled in no time at all.
FAQ:  Do you need a box spring?
Assembly
Assembling the Zinus Smart Base was quite easy. After removing the items from the box, it took my cousin, Chris, and I a total of 2.5 minutes to piece together both bases. There were no tools needed, as everything was already completed for us with the exception of tightening up the legs. There are 4 extenders, on each base, that swing underneath the legs and tighten up (via your hands), securing the legs into a stable and locked upright position.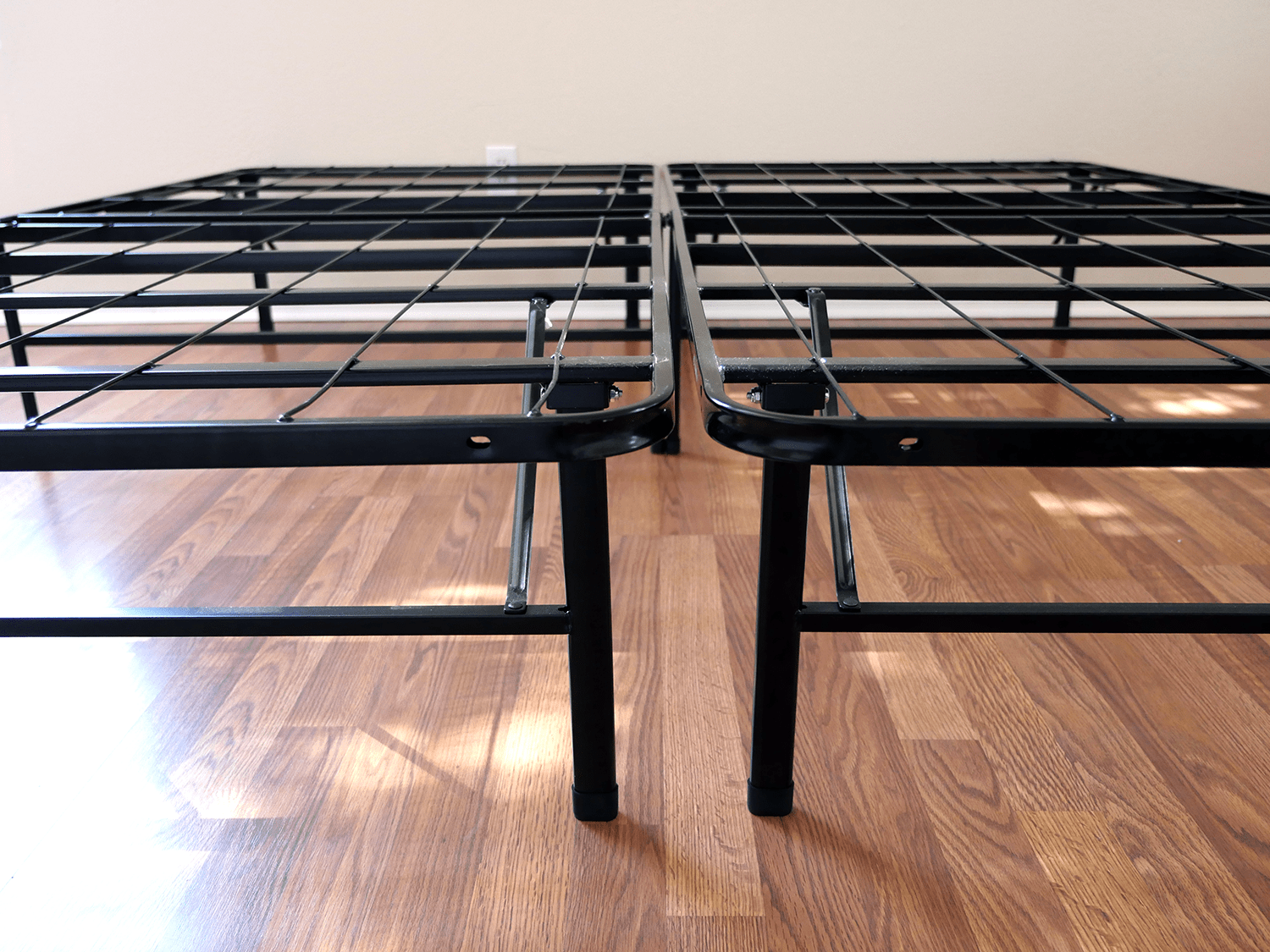 Once we tightened all of the legs support systems, we were able to slide the two bases together and place a mattress on top. As far as assembly goes, it does not get much easier than the Smart Base. The assembly was painless and took no more than 3 minutes, total, to unbox and completely get set up.
Support & Noise
The Zinus Smart Base is an unassuming foundation. No style touches, ultra simplicity, and lightweight. Despite the simple look the Smart Base does a solid job of providing pretty good support. For the price point, I feel like the Smart Base does an excellent job.
Is it absolutely perfect? No, but for less than $100 it gets most of the way there. The wire supports are capable of holding up the mattress, but they can also cause the mattress to feel softer. For lighter sleepers this softer feel may be minimally noticed. However, for heavier sleepers (really anything much above 180) you may begin to notice a lack of support.
This is simply due to the relatively large gaps between the sturdier support sections of the Smart Base. To overcome this you can add a 3/4″ sheet of plywood to the top of the Smart Base, creating a more rigid and consistent support that's capable of supporting almost any mattress. In any case, it's a good idea to confirm with the mattress company that the Zinus Smart Base will work with their mattress. Some companies are particular about the foundation that will be acceptable for their mattress and warranty.
The Smart Base is built to support up to 4,400 pounds.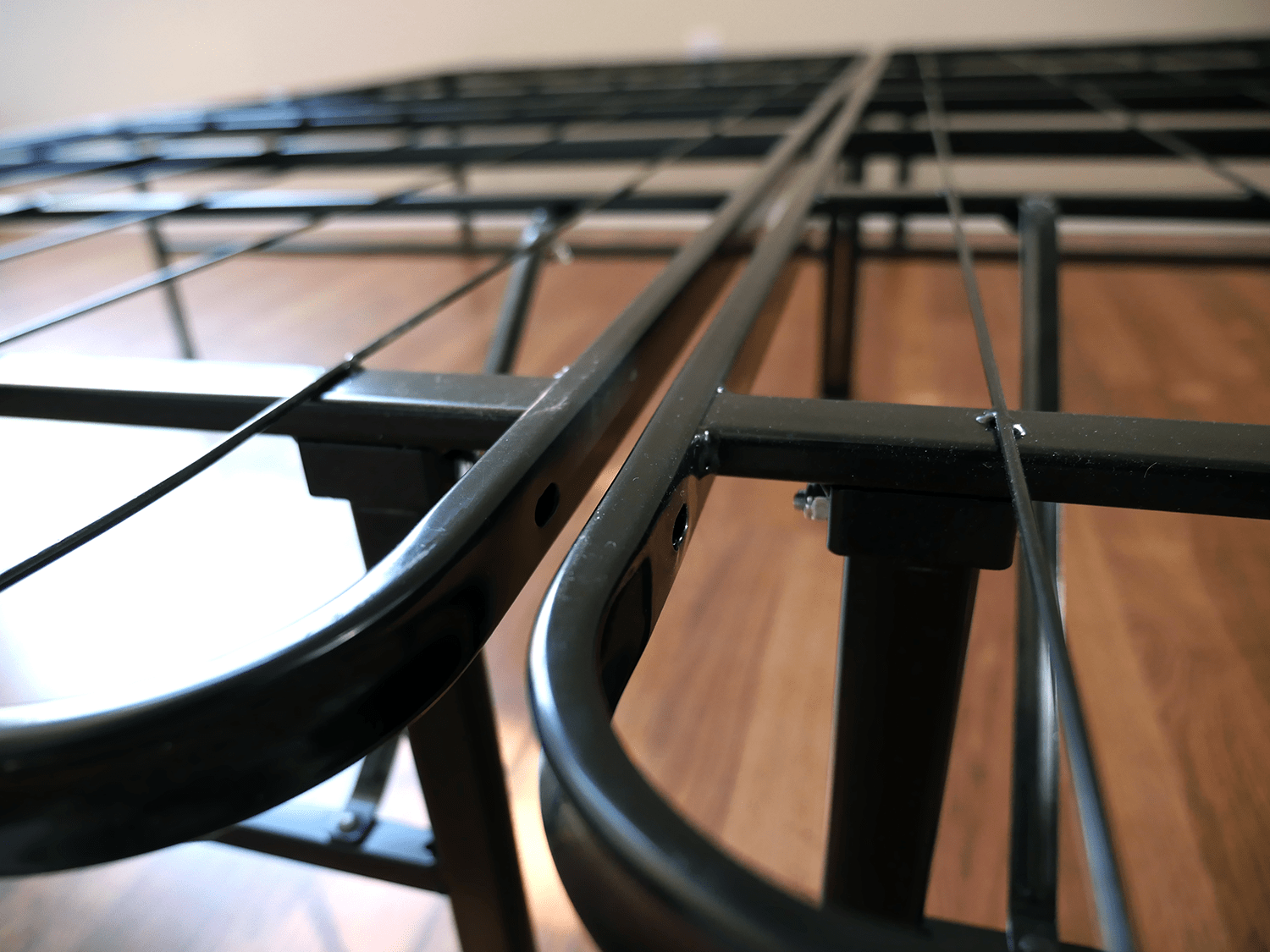 Next up, noise. Many metal frames and foundations are generally on the louder side. The Smart Base isn't perfect in terms of noise, but it was a good bit better than I expected. Normal sleep movements and changing position created virtually zero noise. When flopping onto the mattress from one or more feet there was a slight metallic clanking noise. Larger sleepers (250 pounds+) may find it creates a little more noise by the nature of the added pressures, but all things considered the Zinus does a surprising job in terms of noise.
Durability Tests
After assembling the Zinus Smart Base I put it through a series of tests. These tests were implemented to provide clarity on how sturdy the frame is from different angles, positions, and weights.
Shake Test – although my foundation consists of 2 separate Twin XL bases, I was able to shake and tug on each base individually to test durability. For this test I vigorously shake and wobble the foundation. No components were damaged during my shake test.
Sitting Drop Test – throughout this test I dropped all of my weight (in a sitting / upright position) at 5 critical points on the mattress and foundation. Each position showed solid support and absorbed my weight without any issues whatsoever.
Standing Drop Test – the standing drop test allows me to drop my weight in a more aggressive manner. Standing at 6 different points on the mattress,  I dropped my weight from a standing height to see if the foundation would give into pressure being applied from the mattress. After further inspection, the Zinus showed no signs of damage from the high level pressure applied.
Flop Test – last but not least, the flop test. This test gives us a general idea of how the foundation will hold up when flopping (back first) onto the mattress and Zinus Smart Base from several different angles. Once again, the base performed quite well. The ability of the foundation to handle my higher speed flops onto the mattress is definitely a good sign. There was a little noise created during the flop, but no sighs of damage.
Hammer Test – for this test, I took a hammer and directly struck one of the thin wire supporting rods at its weakest point in the middle. While the wire did bend, it did not break. It would have taken a considerable smash to bend the wire to the point of breakage.
All in all, the Zinus Smart Base passed all of my tests without any signs of damage to the foundation. I was thoroughly impressed that such a simple base could handle my tests with such ease. At face value, I did not expect the Smart Base to perform anywhere near this level. Aside from a few noises here and there, the Zinus Smart Base is impressive to say the least.
REVIEWS:  More Sleepopolis bed frame / foundation reviews
Pricing
| Size | Price |
| --- | --- |
| Twin | $76.94 |
| Twin XL | $77.35 |
| Full | $89 |
| Queen | $99 |
| King | $109 |
Other Details
Lightweight construction – after assembling the Zinus Smart Base, it is till very easy to move around.
Stores easily – the Smart Base can be folded up and placed in a closet, or wherever you prefer, while not in use. This takes no more than 3 minutes to do.
Storage – 12.5″ of under the frame storage
Who Should buy the Zinus Smart Base?
I would recommend the Zinus Smart Base to sleepers who:
Want to a box spring / bed frame combo – the Zinus smart base is a great option for the sleeper who wants to get away from the bulky box spring / bed frame and move to a more simple and minimal foundation. The Zinus is built to act as both the boxspring and bed frame.
Want a sturdy foundation – built from steel, this foundation is extremely sturdy. Additionally, the brackets that hold the foundation together proved to be very strong as I applied high amounts of pressure from several different angles.
Want a great deal – ranging from $77-$109, the Smart Base is a great option for anyone looking to save a little money and still receive a solid foundation. Functionally, it has everything you need in a good foundation.
Want an easily assembled product – takes a total of less than 3 minutes to put together, including the time it takes to remove the product from the box. There are no tools necessary and the job can be completed by one person.
Simple, Minimal, & Affordable
Materials

Support

Noise

Build Quality

Durability

Warranty

Value
Summary
Made with all steel construction, the Zinus Smart Base is a minimal and value-oriented solution to the boxspring and bed frame. The ability of the base to fold up and store in a matter of minutes is impressive. This goes hand in hand with assembling the product. It takes less than 3 minutes to get the Smart Base out of the box and completely assembled. No tools are necessary and the lightweight design makes it easy for anyone to assemble. Overall, the Zinus Smart Base is a great option for the sleeper looking to save a little money while still receiving pretty good support.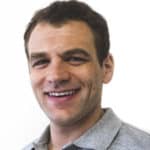 Logan is the former content director of Sleepopolis. As content director, he reviewed new mattresses every week and curated the comparisons, best of pages, and video guides on the site. Logan perfected his method by personally testing over 200 different mattresses, so he's not only able to discern the overall vibe of a specific bed, but to contextualize its feel within the bed-in-a-box market as a whole.