Now we take a look at the cadillac of blackout drapes from the brand whose sleep shop boasts 9 different categories, though is most widely known for their mattress. Yes, we are referring to Tomorrow Sleep. Does this product live up to the brand's hype? Read on to hear my thoughts on the effectiveness of one of the sleep industry's leading producers.
Looking for a quick read? Click here to jump to the summary.
Tomorrow Sleep Blackout Drapes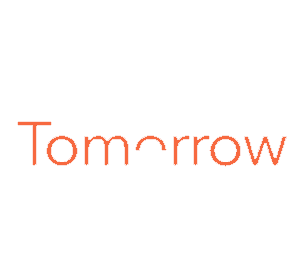 Tomorrow Sleep Blackout Drapes
Tomorrow Sleep's stylish Blackout Drapes keep your bedroom cool, dark, and cozy.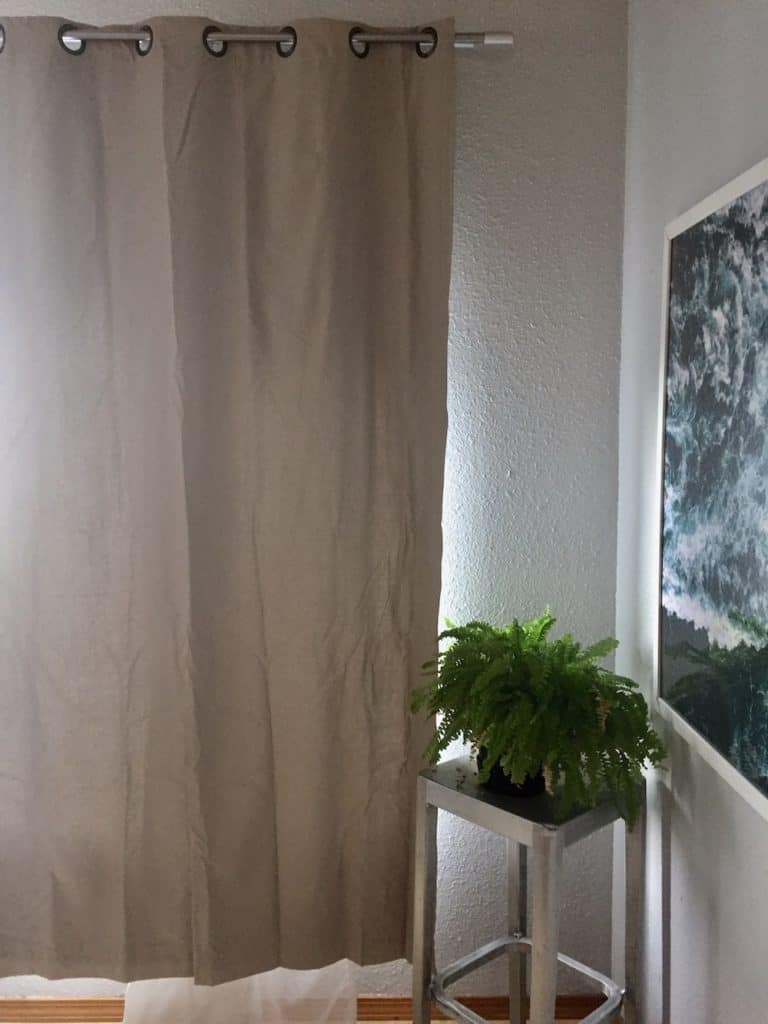 More info: Check out my full blackout curtain reviews page.
Basics
I reviewed Tomorrow Sleep's 84" blackout drapes in the linen colorway. The curtains are made from a poly/cotton/rayon/linen blend. Panels are sold individually and come in 4 colorways: linen, teak, smoke and blue. Each panel is 52' wide, there are 4 different length options: 63", 84", 95" and 108", and includes a polyester lining. The goal of the Tomorrow Sleep blackout drapes is to block light (their claim is 90% effectiveness) and to offer climate control. The product comes with a 30 day warranty.
Instructions and Care
Easy to assemble, unfold the curtains and slide the curtain rod through the metal grommets at the top of the drapes. There were no specific care instructions provided with product nor were there any available on the Tomorrow Sleep website.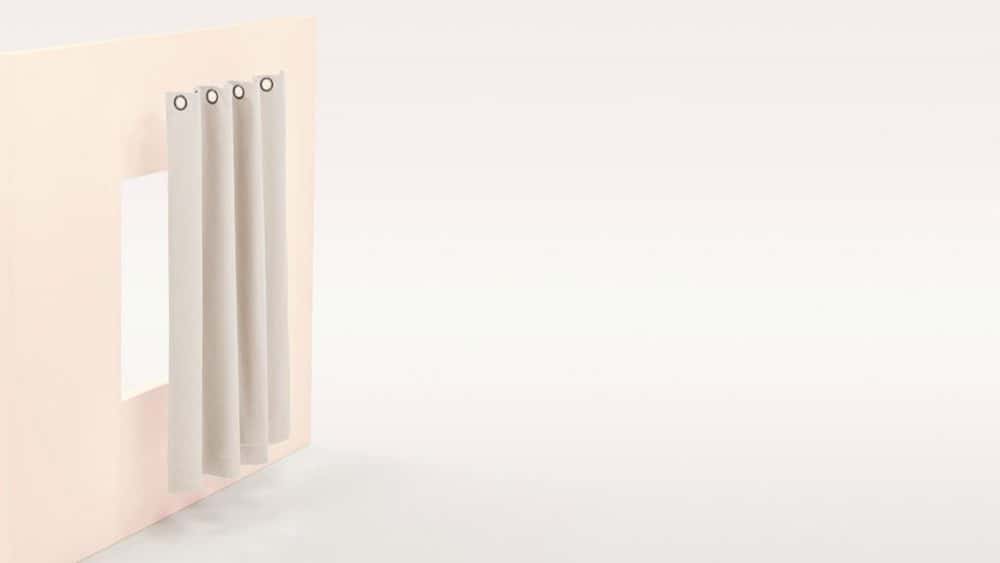 My Experience
Unlike similarly priced blackout curtains, the Tomorrow Sleep was sturdy, but not an overly heavy fabric. I found this surprising based on the reviews and quality associated with the product, but after trying the curtains, weight is obviously not equal to performance.
The drapes are a lovely quality. The linen colorway is straightforward in appearance but surprisingly convincing in the feel. Though a fabric blend, they feel like they are mostly linen. If you were none the wiser, you would not guess that these were actually blackout drapes, more just neutral, modern-traditional curtains. Needless to say, they are very versatile, unassuming and aesthetically could complement a large variety of spaces based on looks alone.
As far as performance is concerned, I was admittedly skeptical of the effectiveness of the curtains, based on the colorway. I have had light colored drapes in the past, though not of the blackout variety, to very minimal success. However, Tomorrow Sleep is a company working in all things sleep related, so my expectations were rather high.
To keep this "experiment "consistent, though not at all scientific, I once again used the drapes in my son's room during his nap. It was a particularly bright day (for the PNW) and within 10 minutes my 3 year old was asleep, and slept for almost 3 hours. This is rare, even for him. After that result I decided to give the drapes a try in my own room.
My experience was equally as successful, though unfortunately no one in my house allowed me to sleep in excessively. I was impressed by the soundness of my sleep and minimal wakings throughout the night. I attribute this to the drapes keeping the temperature consistent in our room and blocking the morning light, and the rather-annoying motion light that shines into our bedroom from the neighbor's front yard. In fact, my husband and I agreed it was the best night's sleep we had experienced since the birth of our second child. Needless to say, this is a product I found well worth the investment.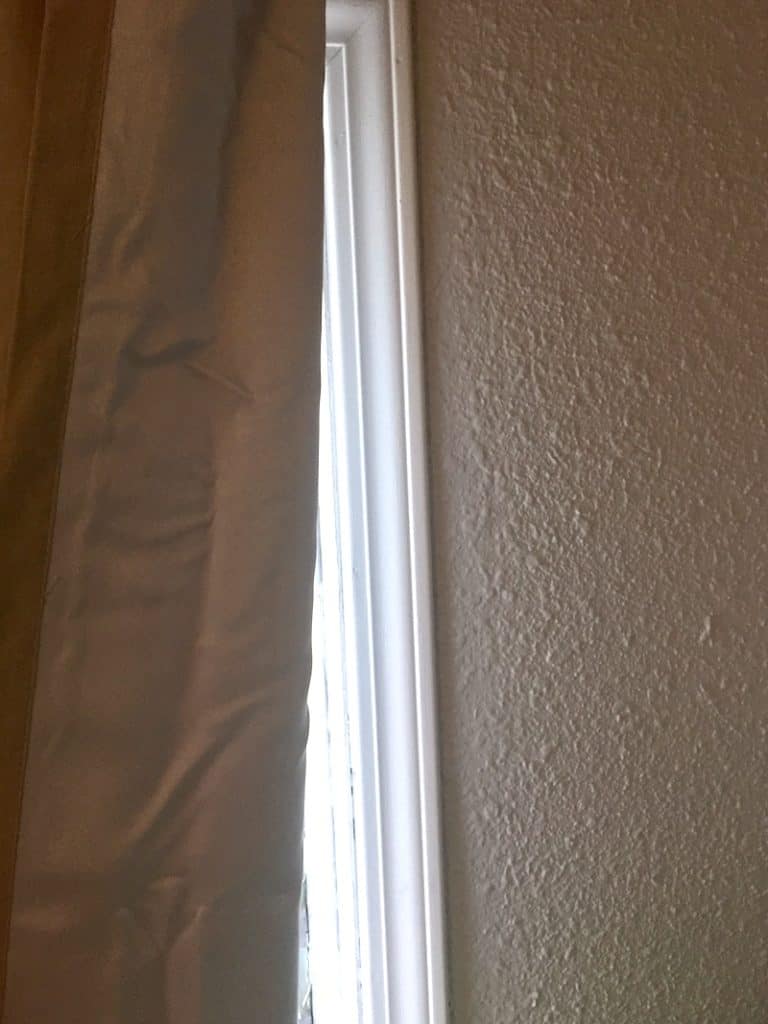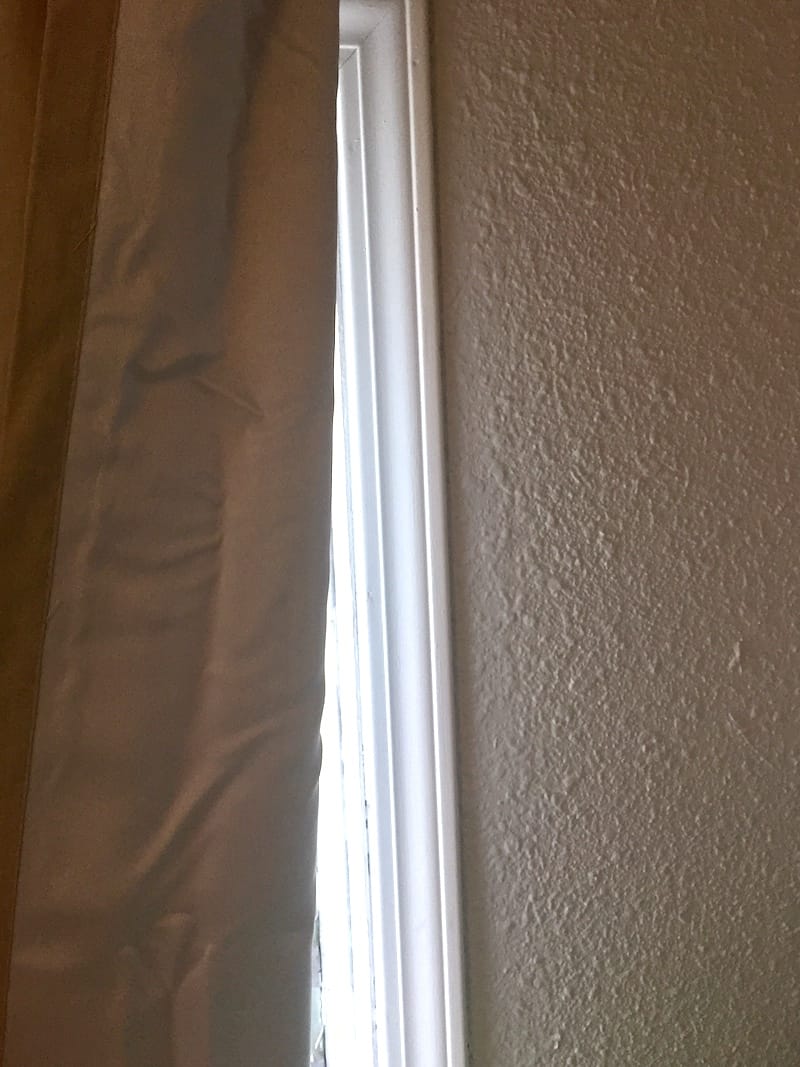 Pricing and Availability
Exclusively available through the Tomorrow Sleep website, the curtains are $45 per panel.
Common Praise and Complaints
There were limited reviews available for the Tomorrow Sleep blackout drapes, and of those 10 reviews only 1 was negative. That said, all reviews were found via the Tomorrow Sleep website.
"My bedroom gets a ton of sunlight. This causes me to wake up too early and being tired throughout the day. The curtains blocked the sun out of my room completely, which truly helps me get a full 8hrs a night!"
The one or two negative comment had to do with length of the drapes, not performance. Measure carefully!
"Why are there so many length options for these drapes? Couldn't figure out what I needed. The ones I decided to order are about a foot too long. Going to have to try to make an exchange. Ugghh!"
Final Thoughts
Tomorrow Sleep has created a blackout drape that lives up to the hype and looks good while doing so. A strong option for any bedroom, this product is successful in its mission of blocking (at least, in my opinion) 90% of light and maintaining climate control within a normal-sized bedroom.
My experience was with the longer, but not longest, version of the drapes. My windows were completely covered so no light was able to leak through the bottom of the fabric. This would be my recommendation for anyone wanting to use these for sleeping purposes in any room in the house.
Overall these are a great option for a few situations:
Ideal for light sensitive sleepers, the Tomorrow Sleep blackout drapes work well in any sort of bedroom setting.
Design savvy individuals who want blackout drapes that are well made and aesthetically pleasing – i.ie: want blackout curtains that don't look like blackout curtains.
Looking to buy? Grab these blackout curtains on Tomorrow Sleep's website.