Hold on to your PJs, folks! It's time for another epic giveaway!
One lucky, unsuspecting sleeper will soon be catching zzz's on a new mattress from Allswell. Pretty rad, right? Well, that's not all! The winner will get to choose between the Luxe Classic mattress and the Luxe Classic Firmer mattress! It's all about what best suits your sleepy needs. Scroll down to enter!
Not sure which mattress to choose? Well it all depends — do you prefer foam or hybrid? The Luxe Classic is made of all foam, while the Luxe Classic Firmer is a hybrid construction. Oh, but don't worry…they both sleep cool. Winner chooses the size!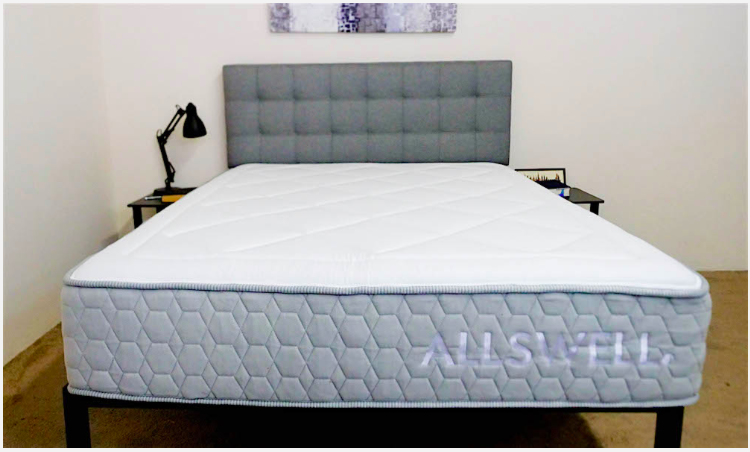 Not too familiar with foam? Learn more in our best memory foam mattress or best foam mattress lists to get the find some great options.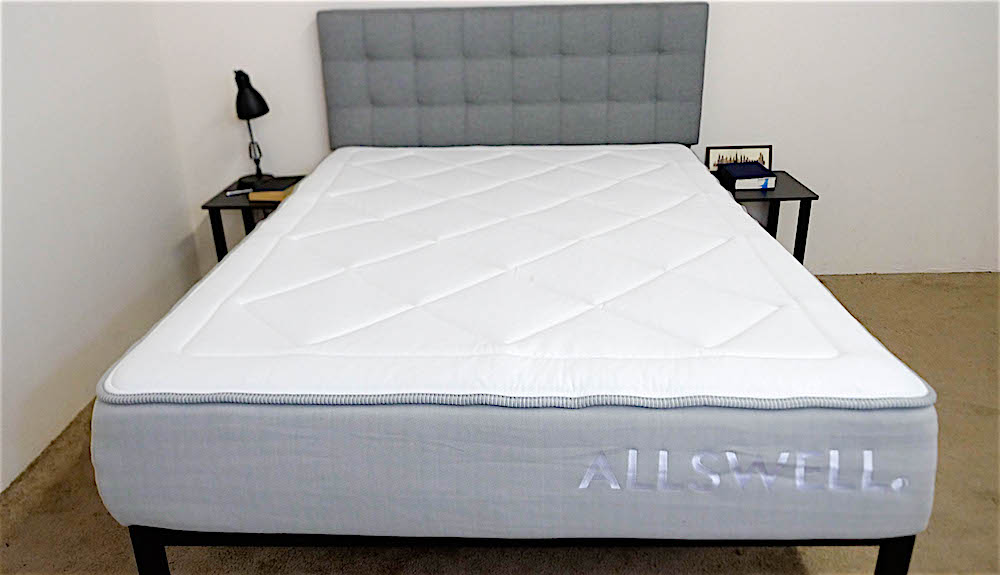 All that's left to do now is submit your entry, cross your fingers, and dream of better sleep. Good luck, everybody!
Sarah is the Senior Writer and bedding expert at Sleepopolis. Every week, she personally tests and reviews new pillows, sheet sets, and other sleep accessories. She accompanies every video review with a meticulously detailed article to ensure her audience has all the pertinent info they need for the best shopping experience possible. Perhaps that's why her fans have dubbed her "the most thorough pillow reviewer on the Internet." Having tested everything from sleep trackers to mattress toppers, Sarah's expertise runs deep and is always expanding. She received her degree in Creative Writing from Brooklyn College and spends her free time doing stand-up, making pasta, and hanging with her cats.