Welcome to the Sleepopolis Interview series! In these pieces, we chat with some of the top thinkers and innovators in the sleep and bedding industries. What's changing about how we sleep, what's new with sleep tech, and what's on the horizon? Today, we're chatting with Arlyn Davich of Allswell, a new brand already making big waves throughout the industry and in consumers' homes. Read below to find out more about Davich, President of Allswell!
Interested in learning more about Allswell? Check out our Allswell Mattress Review!
1. Who are you and why did you start Allswell?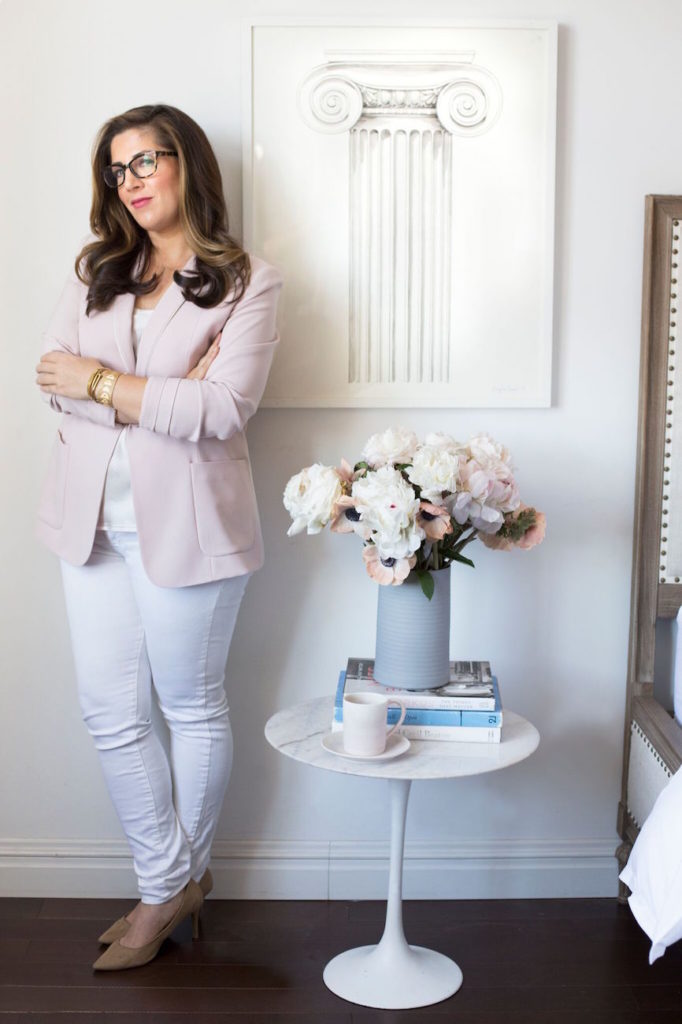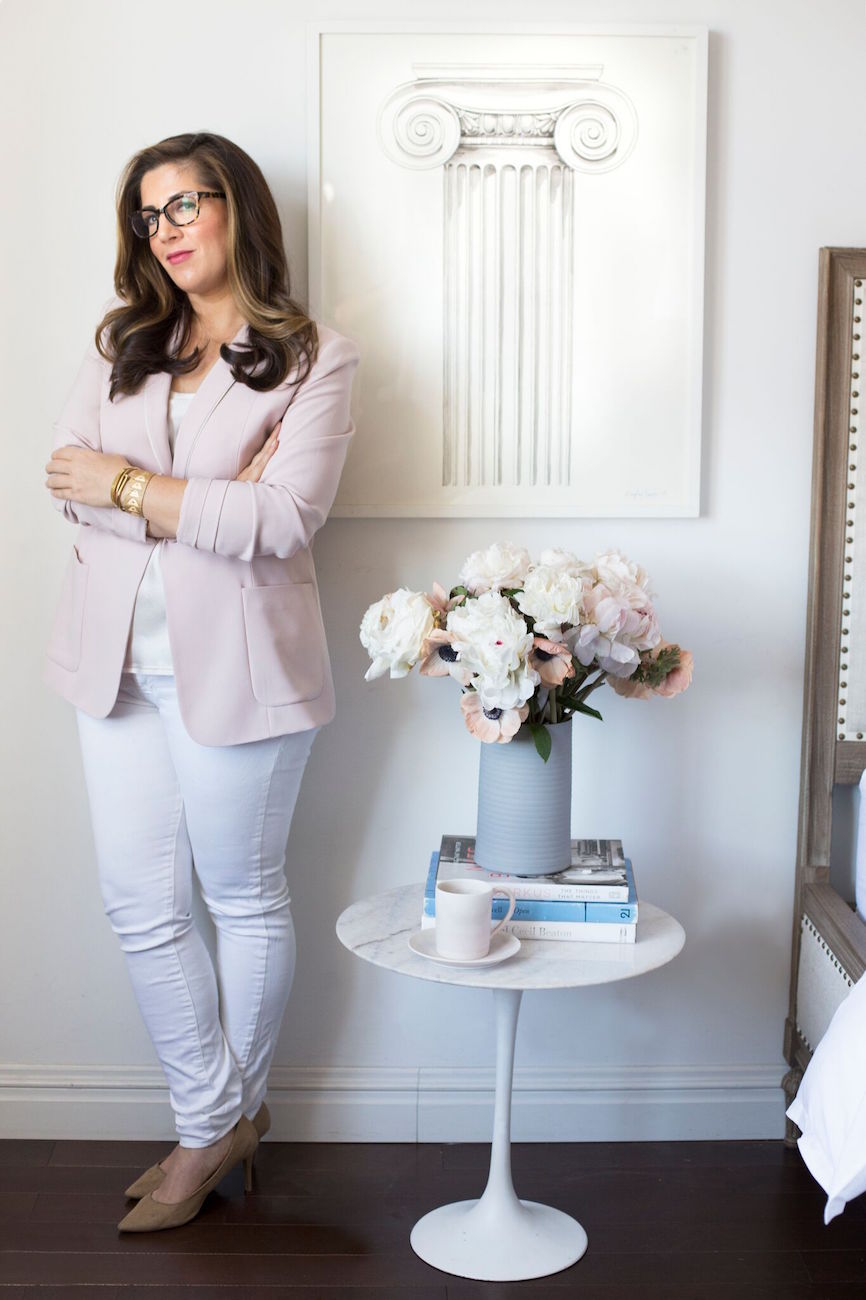 At my core I'm a creative person but I'm trapped in the body of someone with artistic skills. Before finding entrepreneurship, I tried and failed at finding a creative outlet where I could have an impact on people's lives. (My high school art teachers know what I'm talking about here.) While the businesses I have started over my career may not seem to have anything in common on paper, they all hinged on recombining elements of existing technologies/products to create something that would improve people's lives. I was attracted to the mattress category because while sleep is the third pillar of wellness, few people invest in researching it the way they do in nutrition and exercise and I saw a path to improving so many people's lives by doing the homework for them and streamlining the mattress and bedding buying process.
2. What is Allswell's goal with regards to providing a good night's sleep?
In order to sleep well, we need to feel at ease. And while having your home reflect your values and style isn't going to get you all the way there, it certainly helps. That's how our name came to be: Allswell is a philosophy that we think leads to a life well lived. It's being able to achieve that inner calm/joyful feeling both the tough days and in life's perfect moments.
3. What is unique about what Allswell brings to the industry?
The Allswell mattresses were developed to rival the most premium specialty store mattresses. They are so luxe that those who have lied on them can't believe they ever fit in a box. We iterated dozens of times on our construction and fabrication to figure out the perfect recipe for sleep:
12 inches tall: We don't skimp on materials; our mattresses measure a full 12 inches tall
Built-in plush topper: Both of our mattresses feature a built-in plush topper that provides premium softness to our Softer and Firmer options
Cool Factor: Our mattresses are encased in a specially woven fabric designed to feel cool to the touch
Natural ingredients: No chemical deodorizers here; we leverage natural ingredients such as plant derived oils
4. What innovations do you believe will be the most important to the industry in the next 2 years?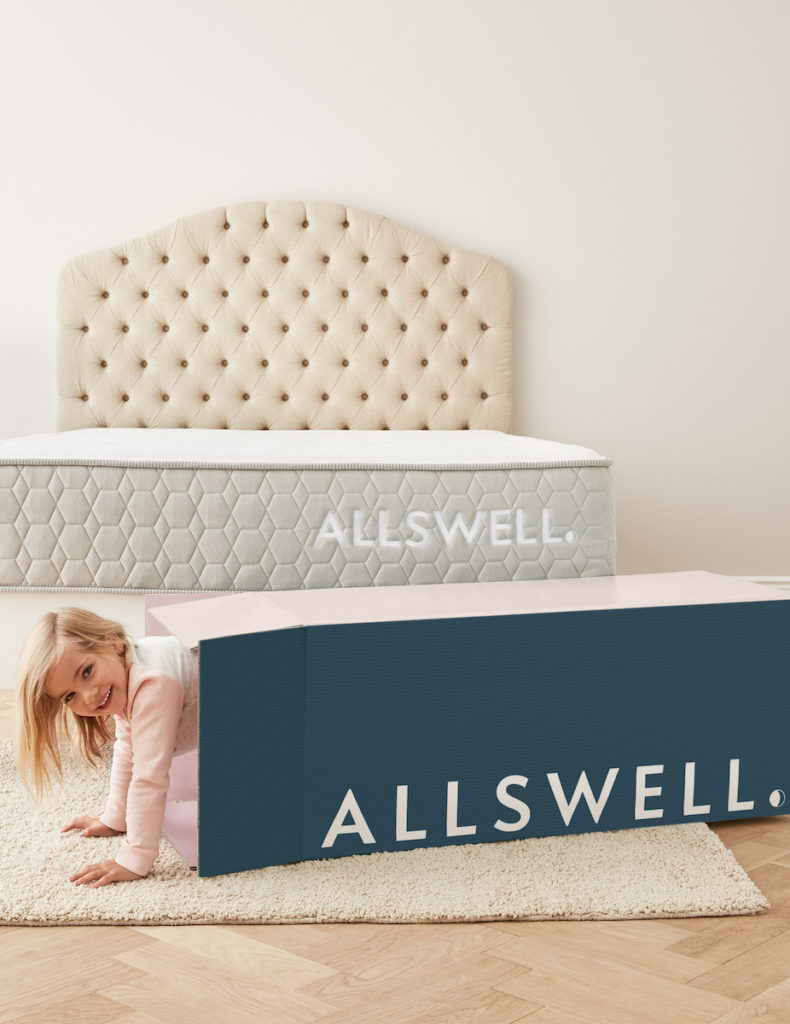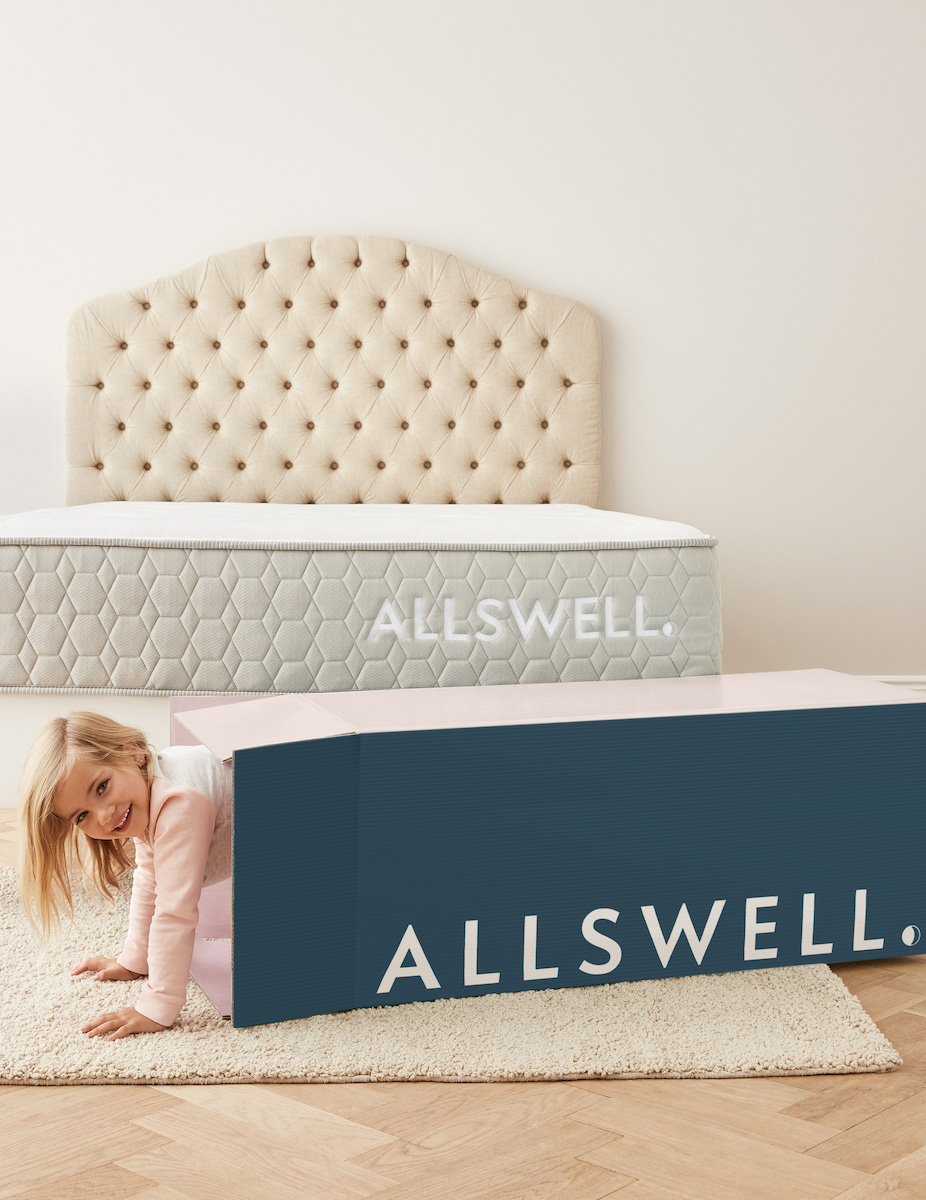 Historically, shoppers looking for a memory foam mattress would need to choose between breathability (how cool does your mattress sleep) and support (how well does it support your pressure points and spine). The Allswell mattresses utilizes a revolutionary new foam that provides both breathability and support…I imagine we'll see some more innovations here.
Also, adjustable bed frames! I recently tried one of these for the first time and as soon as I did, had to have one for myself. As more people try these, they are going to want them.
5. Can we expect anything big coming soon from Allswell?
We have some amazing resources on the product development side of the house; both on technical product development and design. Stay tuned for some new products we've been toiling over for a while!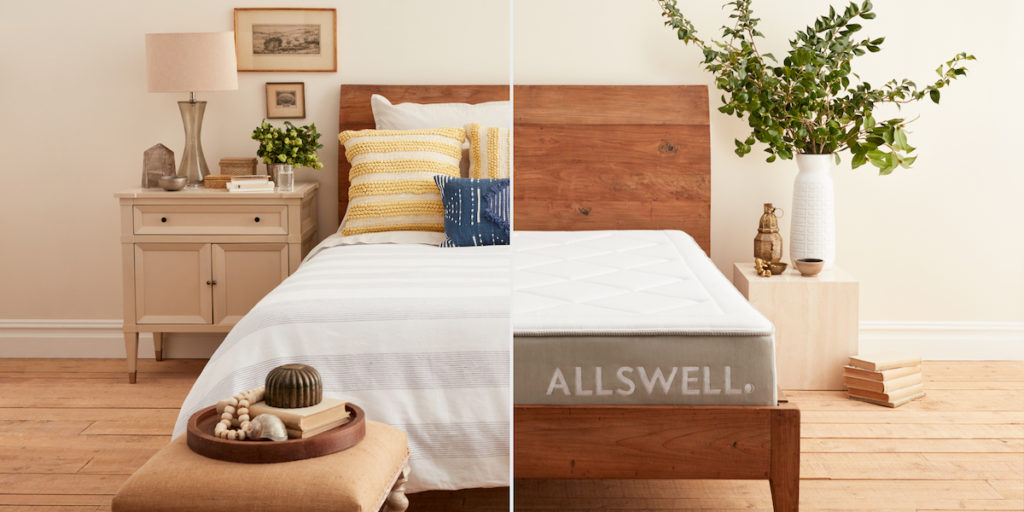 6. Other than using your product, what tips do you have for getting a good night's sleep?
Many of us city dwellers don't realize how much light is seeping into our rooms but darkness is critical to getting a good night's sleep. Black out shades are one option here; or, if you buy an Allswell mattress, it comes with probably the most intentionally designed eye mask in the market :)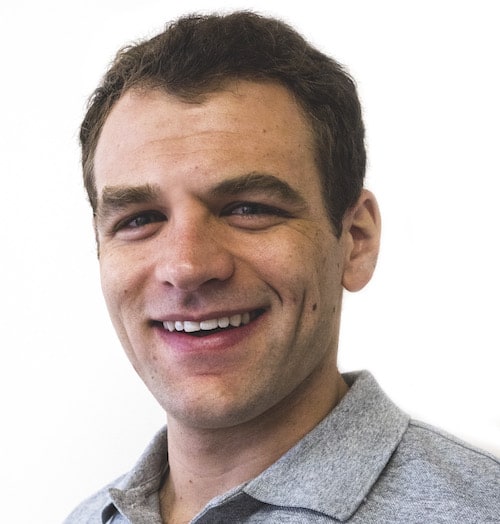 Logan Block
Logan is the former content director of Sleepopolis. As content director, he reviewed new mattresses every week and curated the comparisons, best of pages, and video guides on the site. Logan perfected his method by personally testing over 200 different mattresses, so he's not only able to discern the overall vibe of a specific bed, but to contextualize its feel within the bed-in-a-box market as a whole.