Daniel Galle is the founder of mattress company Nolah. We wanted to learn more about this great brand's outlook on the mattress world and where he thinks the industry is going, so we reached out to the man himself to hear it in his own words.
How did you get into the mattress industry?
Our team has been developing innovative sleep materials since 2007, and we wanted to make a better foam for mattresses than conventional memory foam. With that, we began a three-year-long research and development process that by the end, resulted in a new type of temperature neutral pressure relief foam. It's a more comfortable foam that sleeps cooler, offer better pressure relief and durability than memory foam.
Who helped get Nolah to where it is today?
It's been a team effort, no doubt. Our team of material scientist worked with the largest foam manufactures in America to create our foam. Without close collaboration between our team and manufacturing partner, the innovative cooling foam we use in our mattresses today wouldn't have been possible. Nor would it have been possible to offer the comfort benefits of sleeping cooler with better pressure relief on an all-foam mattress.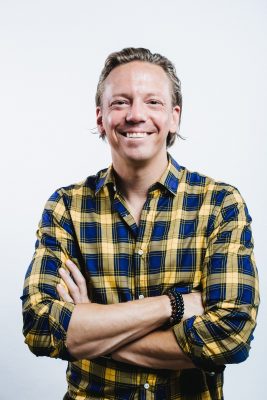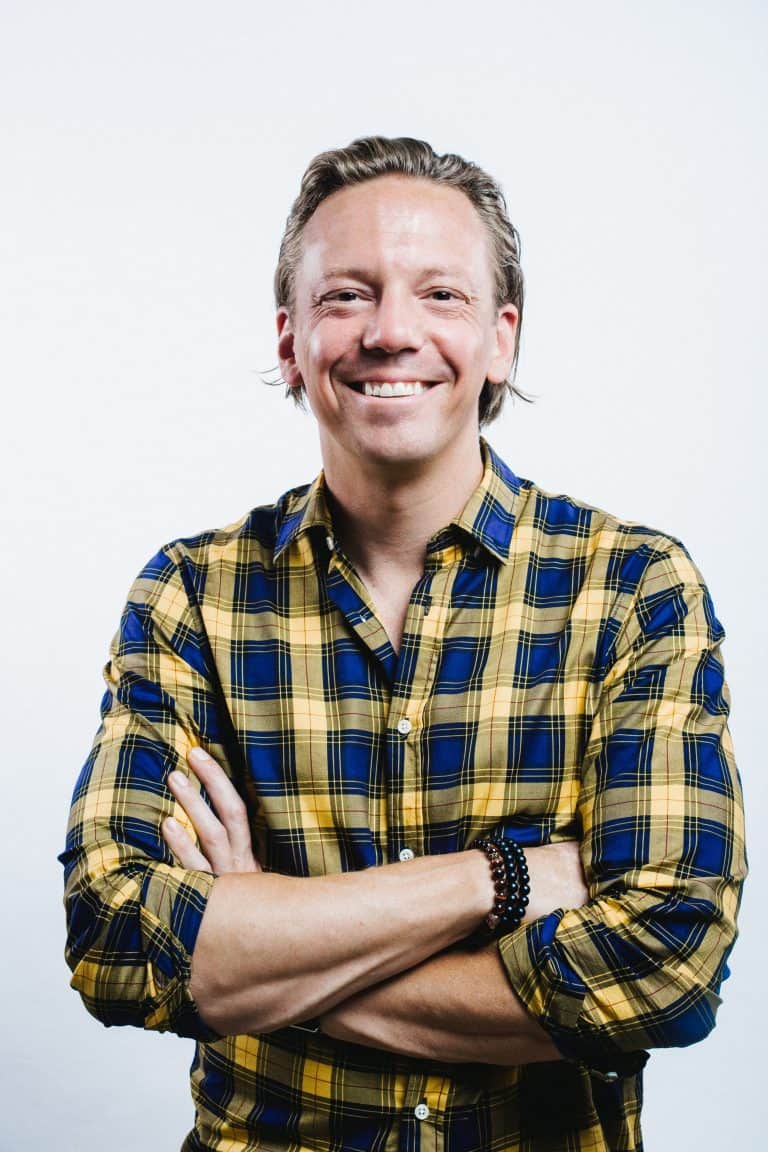 What is Nolah's goal with regards to providing a good night's sleep?
Nolah's goal is to provide the most comfortable, painless, and ache-free sleep possible. Many people complain about pressure points on hips, shoulders, and lower back, which has been our primary goal to improve upon. Sleeping on our Nolah mattresses feel like sleeping on cool air that gently hug your body's curves and edges without creating pressure points.
What is unique about what Nolah brings to the industry?
Two things – our cooling AirFoam® and wildlife adoption program is unique to the mattress industry. Almost all online mattress brands use conventional memory foam that sleeps hot and creates pressure points. In comparison, our cooling AirFoam® doesn't contain heat-trapping viscoelastic memory foam chemicals that trap and store heat during sleep. Our foam is 100% free from these chemicals and creates a cooler and more comfortable sleep with fewer pressure points on hips, shoulders, and lower back.
What innovations do you believe will be the most important to the industry in the next 2 years?
New types of foam materials for mattresses. There is a lot of work being done to replace conventional memory foam with newer and better materials. We believe the next couple of years will bring several innovative materials to market and that memory foam will continue to decline in use.
Can we expect anything big coming soon from Nolah?
Yes, our team is working on two new products. One is another foam innovation and the other a "digital" product. The new foam will be second to none in the market, and the digital product will greatly improve the customer experience, and way mattresses are bought online.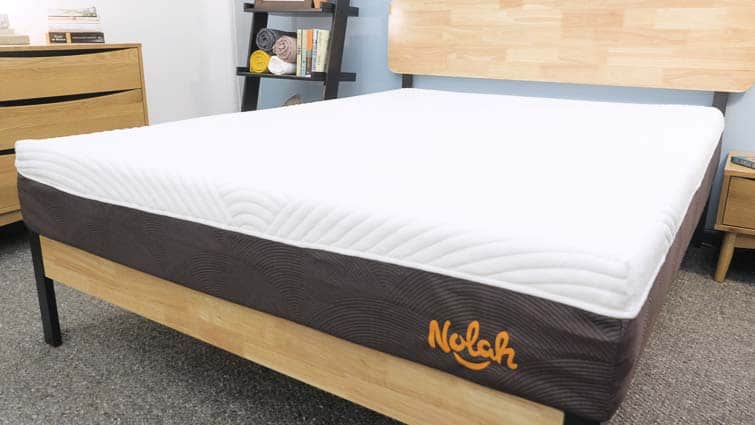 What are the most common misconceptions people have about buying a mattress?
That they can find the perfect mattress by trying dozens of different brands! Each mattress feels different, and the feelings change over time when things in life changes as well. We always recommend going for the mattress that feels >95% perfect. Regardless of the mattress, not all nights will be "100% perfect". If you search for the perfect mattress, you'll never find one that you are happy with.
Other than using your product, what tips do you have for getting a good night's sleep?
No screen time before bedtime! That's the easiest way to fall asleep faster and sleep all night long. Too many people look at their phones and iPads right before bedtime, and it's scientifically proven to make it harder to fall asleep and also to prevent a fully restful sleep throughout the night.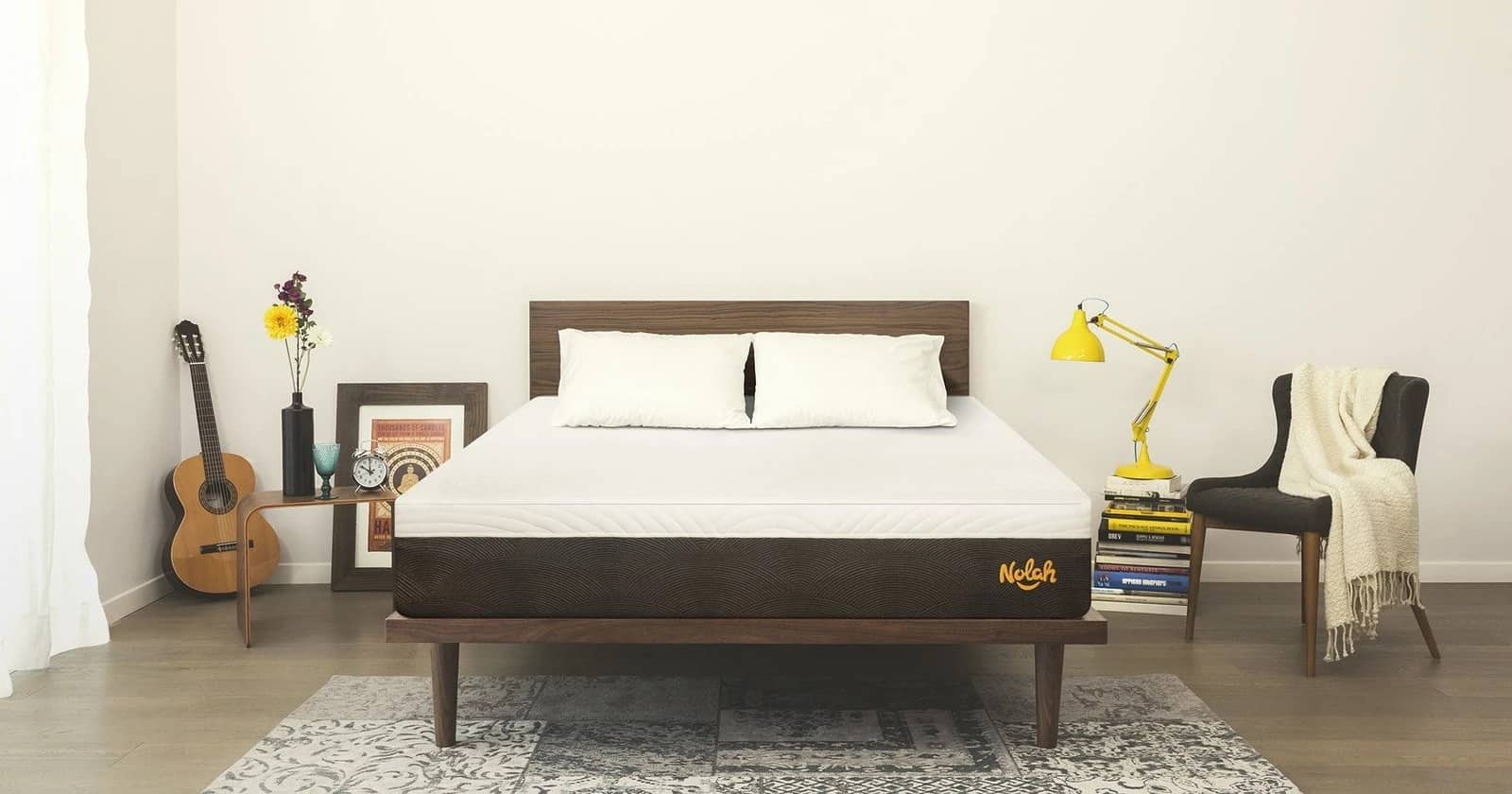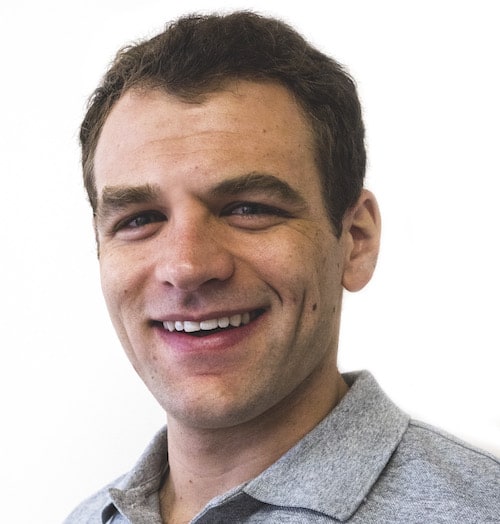 Logan Block
Logan is the former content director of Sleepopolis. As content director, he reviewed new mattresses every week and curated the comparisons, best of pages, and video guides on the site. Logan perfected his method by personally testing over 200 different mattresses, so he's not only able to discern the overall vibe of a specific bed, but to contextualize its feel within the bed-in-a-box market as a whole.