Leesa sleep continues to surprise and impress me with their level and commitment to giving back to their community, children, and those in need. Just within the last few weeks Leesa has donated 300 mattresses to the city mission in Norfolk, VA, partnered with Make-a-Wish foundation to help support kids, and continued their continual giving program of donating 1 mattress to the homeless for every 10 they sell.
It's a cold, snowy, and brutal winter many places across the country. This weekend Leesa is hoping to "share the warmth" a little more by doubling their giving back program from 1, up to 2 mattresses given to homeless shelters and those in need for every 10 mattresses they sell.
This is a tough time of year for homeless and others in need. It's Leesa's hope that they will be able to provide a few more warm beds to those in difficult and dangerous circumstances.
All Leesa's sold on Sunday 3/1 and Monday 3/2 will mean double support for those in need.
If you haven't heard much about Leesa yet I highly recommend them. Beyond their desire to give back and help communities, they have created one of the best foam mattresses on the market. You can find my full Leesa Mattress review here.
If you do decide to buy a Leesa make sure to use our exclusive promo code for Sleepopolis readers. You can save an extra $60 on any Leesa order + help those in need by spreading the warmth this winter season.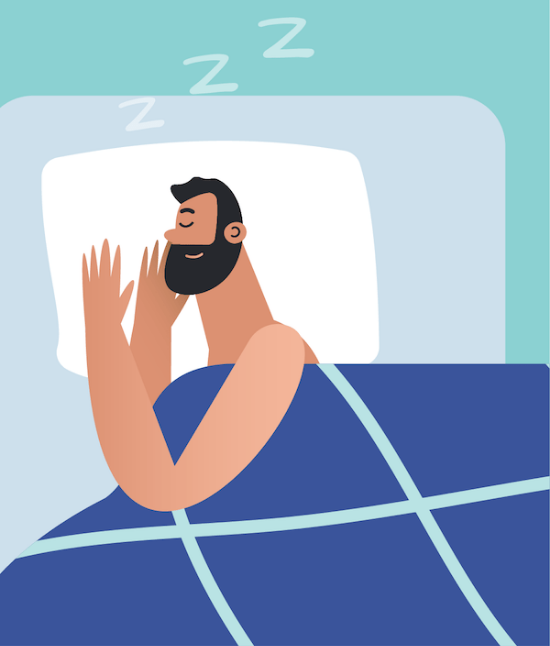 Sleepopolis Team
The Sleepopolis team is all about helping you sleep better. We live, eat, breathe, and sleep (ha!) all things, well, sleep! Whether you need a new mattress, are having trouble sleeping, or are just tired of counting sheep, we've got you covered. Check back here often for the latest and greatest in mattress reviews, sleep news, or health tips, and in the meantime, sleep well.