I know, I know. It's tough to return to work after a nice long Memorial Day weekend… but perhaps a new mattress giveaway will cheer you up? How about if we add a cozy new sheet set to the deal? Now we're talkin'! We here at Sleepopolis recently reviewed the Molecule mattress and are now happy to offer you a chance to win a new mattress and set of sheets from Molecule — winner chooses the size!
Summer is right around the corner, so preparing yourself with a mattress that focuses on breathability might not be a bad idea. Not to mention, the cover fabric of the Molecule mattress bears special moisture-wicking properties to help keep you cool and dry while you sleep. This way, you can enjoy all the sweaty fun of hot summer days, but have a nice cool place to rest when the sun goes down.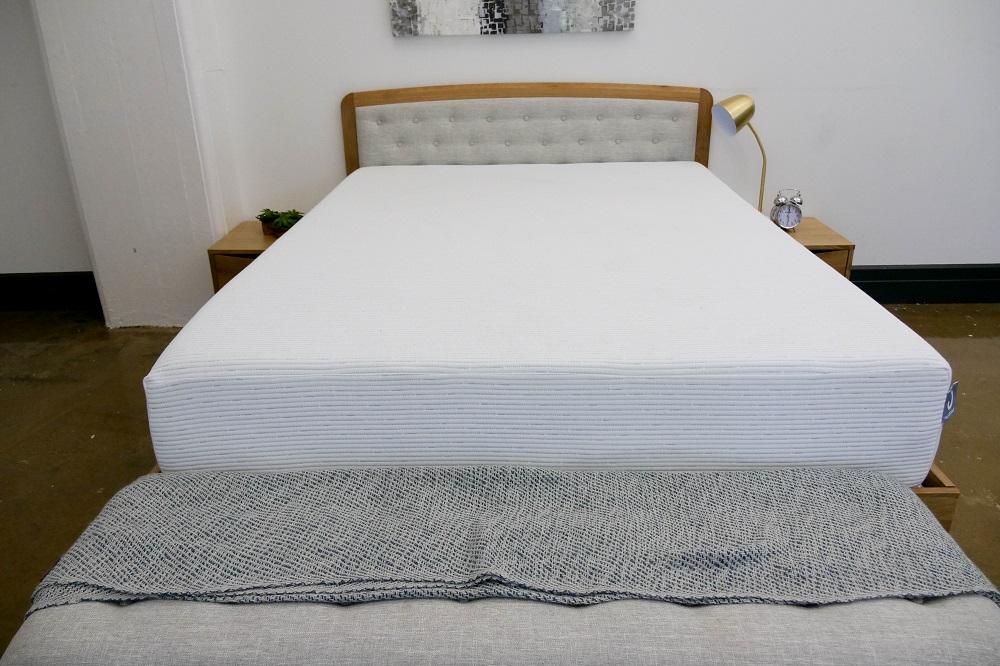 Speaking of sweaty fun, did you know this mattress was designed with athletes in mind? Its gentle all-foam design provides sleepers who are very active during the day with that extra pressure relief at night. Good thinkin', huh? This mattress also comes with a brand new sheet set (you pick the size, of course) so your bed is nap-ready as soon as your goodies arrive.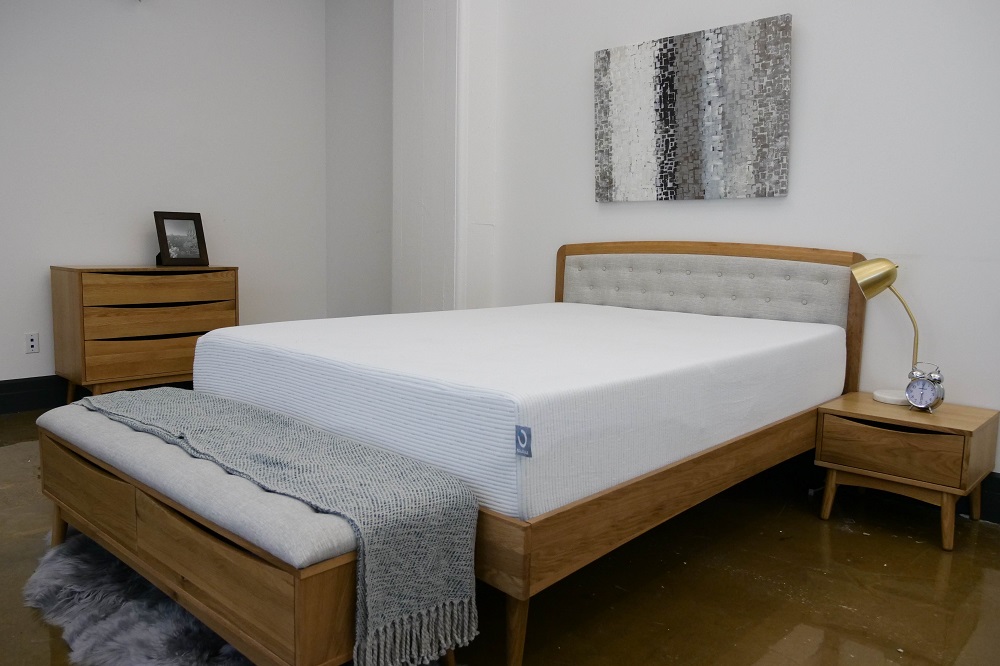 So what do you say — ready to test your luck? Enter now for a chance to win (and then read the full written review to get extra stoked)! Good luck, sleepers!
The following two tabs change content below.
Sarah is a journalist, storyteller, and comic who has been passionately doing all three for almost a decade. Before working at Sleepopolis, she was seasoned in infant sleep training, dream interpretation, and a personal exploration of cat-naps. Since joining the team, she's discovered that the world of sleep is vast, and most importantly, vital to wellness. So, she uses her skills to uncover everything there is to know about it! And the more she knows, the more she shares.
Latest posts by Sarah Riccio (see all)