Hold onto your pajamas everybody, because it's time for another epic mattress giveaway! I know what you're thinking…too good to be true, right? Wrong! This time you have a chance to win a mattress from Tochta — winner chooses the size! Scroll down to enter
Tochta Mattress Giveaway

The Tochta mattress up for grabs was designed using memory foam and latex, a cozy combination that offers all kinds of great pressure relief. You know that feeling when you're sinking into the mattress and it's gently conforming to your hips and shoulders like a warm, pillowy embrace? Yeah…the people at Tochta know too.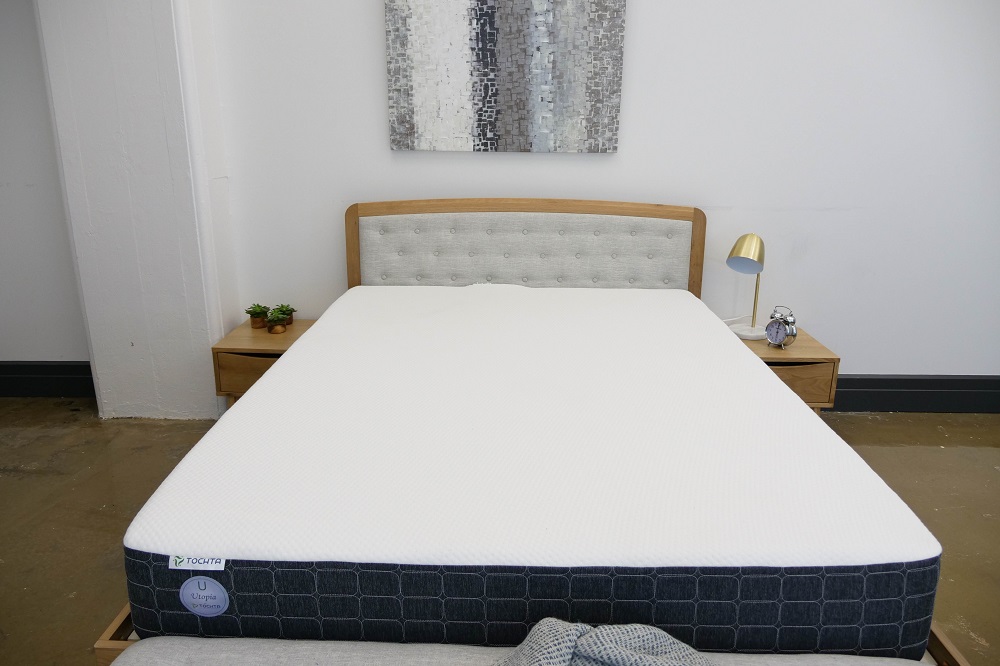 This mattress employs a four layer system of materials that work together in perfect harmony to provide firm support and luxury comfort. I don't know about you, but four layers sounds good to me.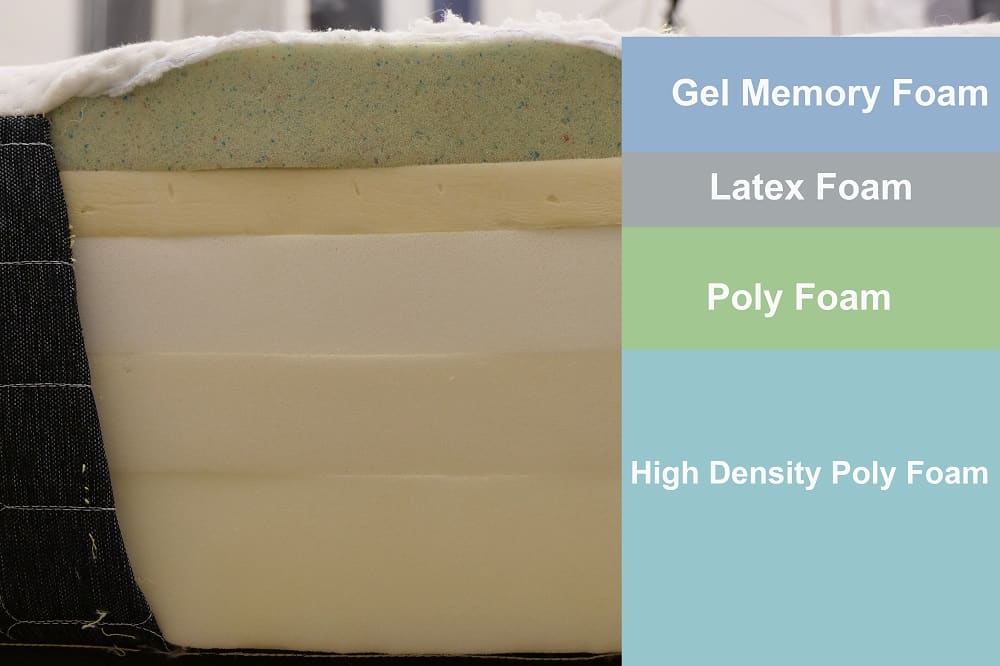 Oh, and did I mention that Tochta specializes in creating customized luxury beds for trailers, campers and RVs? So, if you often find yourself sleeping on the move, test your luck and enter for a chance to win!
Get yourself extra pumped for this giveaway by reading the full review of this Tochta mattress! Good luck, sleepers!
The following two tabs change content below.
Sarah is a journalist, storyteller, and comic who has been passionately doing all three for almost a decade. Before working at Sleepopolis, she was seasoned in infant sleep training, dream interpretation, and a personal exploration of cat-naps. Since joining the team, she's discovered that the world of sleep is vast, and most importantly, vital to wellness. So, she uses her skills to uncover everything there is to know about it! And the more she knows, the more she shares.
Latest posts by Sarah Riccio (see all)