Hold onto your pajamas everybody, because it's time for another epic mattress giveaway! I know what you're thinking…too good to be true, right? Wrong! This time you have a chance to win a mattress from Tochta — winner chooses the size! Scroll down to enter
Tochta Mattress Giveaway

The Tochta mattress up for grabs was designed using memory foam and latex, a cozy combination that offers all kinds of great pressure relief. You know that feeling when you're sinking into the mattress and it's gently conforming to your hips and shoulders like a warm, pillowy embrace? Yeah…the people at Tochta know too.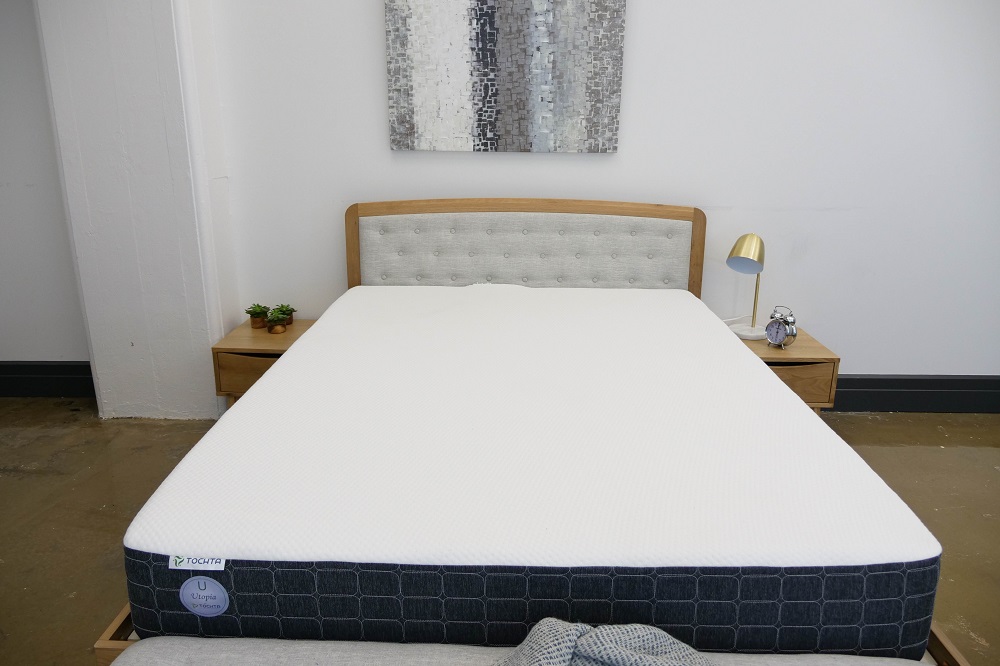 This mattress employs a four layer system of materials that work together in perfect harmony to provide firm support and luxury comfort. I don't know about you, but four layers sounds good to me.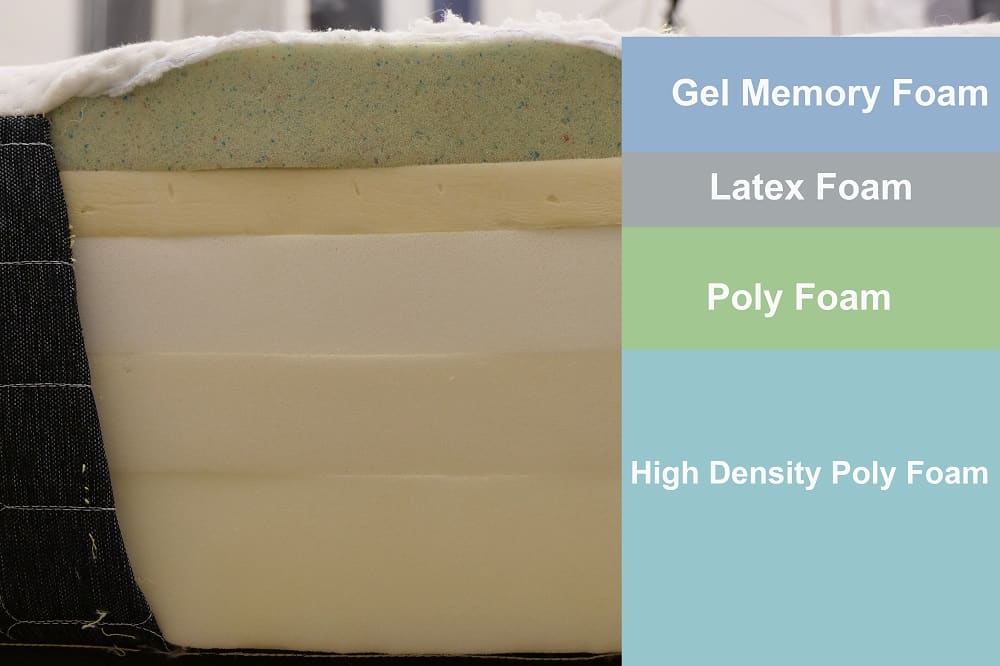 Oh, and did I mention that Tochta specializes in creating customized luxury beds for trailers, campers and RVs? So, if you often find yourself sleeping on the move, test your luck and enter for a chance to win!
Get yourself extra pumped for this giveaway by reading the full review of this Tochta mattress! Good luck, sleepers!