Tuft & Needle is an unusual company, especially in terms of mattress companies. They don't have a huge bankroll from investors and venture capitalists, they don't have physical stores across the country, and they don't have an army of aggressive mattress salesmen.
What they have are engineers. When Tuft & Needle set out to solve the problem of the mattress industry they came about it like any engineer would. They established the core criteria for what constitutes a "good" mattress and they created that mattress. A mattress that delivers the highest levels of comfort, support, and cooling.
I had the opportunity to visit Tuft & Needle's Phoenix, AZ headquarters yesterday for a inside look at their custom designed foam and the big data machine that's creating the perfect mattress.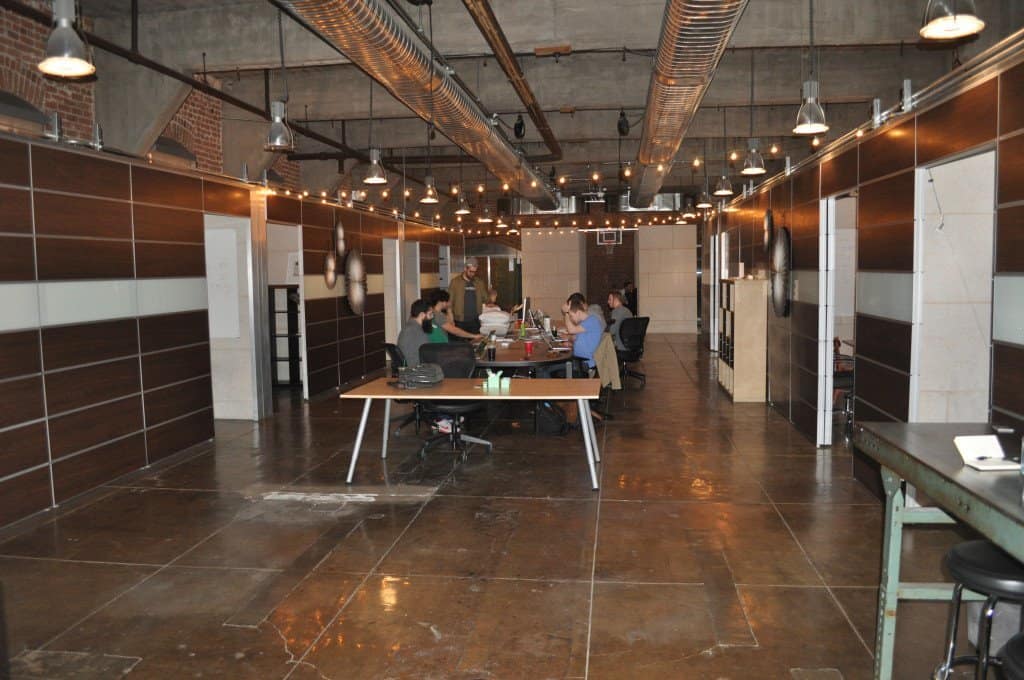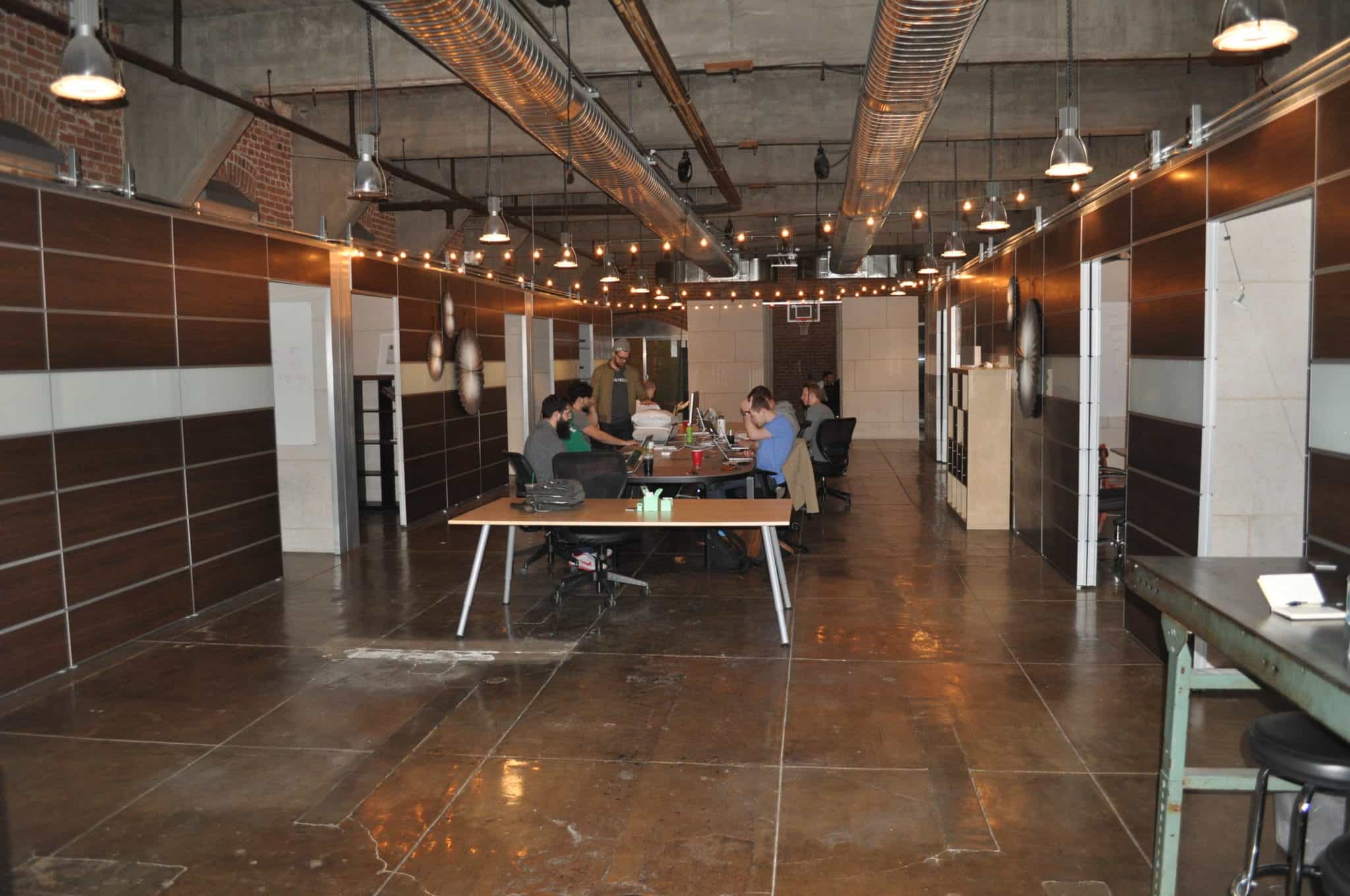 Custom Designed & Formulated Foam
Most mattress companies that make foam mattresses generally use an existing foam, be it latex, memory, Avena, or another polyurethane foam. During the prototype stage Tuft & Needle actually made many of these types of mattresses (over a dozen just latex foam prototypes!). These foams are the standard after all. But after a litany of experiments and test mattresses, it was clear these foams did not meet the objectives of the Tuft & Needle engineering team.
The T&N solution? Make their own custom formulated foam. The problem with latex or memory foam is you are kind of stuck with the status quo of those foams. They aren't customizable and you cannot zero in on specific attributes of comfort, support, and cooling as easily. The custom formulated Tuft & Needle foam was created because it gives the T&N engineers precise control overall every variable and potential comfort and support outcome.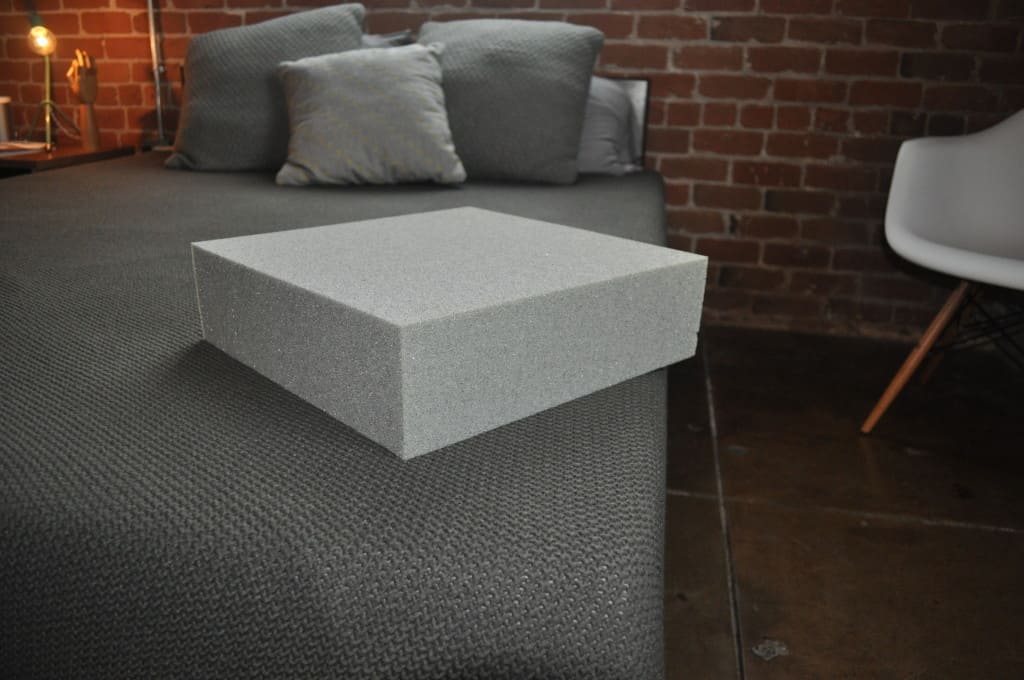 The result is that Tuft & Needle is able to create a piece of foam that has a precise and exact firmness, great support, strong edges, and active cooling features. All of this is accomplished by slightly modifying the foam's formula to feel different based on the specs from the engineers.
Using Data to Engineer the Perfect Mattress
The custom foam is really only part of the story. After all, what's the point of being able to customize every feature of the foam? Surveys and customer feedback are not just a little customer service side project, they are the beating heart of Tuft & Needle. Every customer who purchases a T&N receives a request for feedback. What did they like? What did they dislike? If they returned it, why?
All of this data is digested and used as the foundation of the next iterative improvement of the Tuft & Needle mattress.
This past summer the biggest complaint from customers and reason for returns was simply that the mattress was too firm. Tuft & Needle took this feedback and made changes to their foam's formula. The result was a softer mattress, but one that still provided great support and cooling. Following this foam iteration complaints regarding the firmness dropped significantly.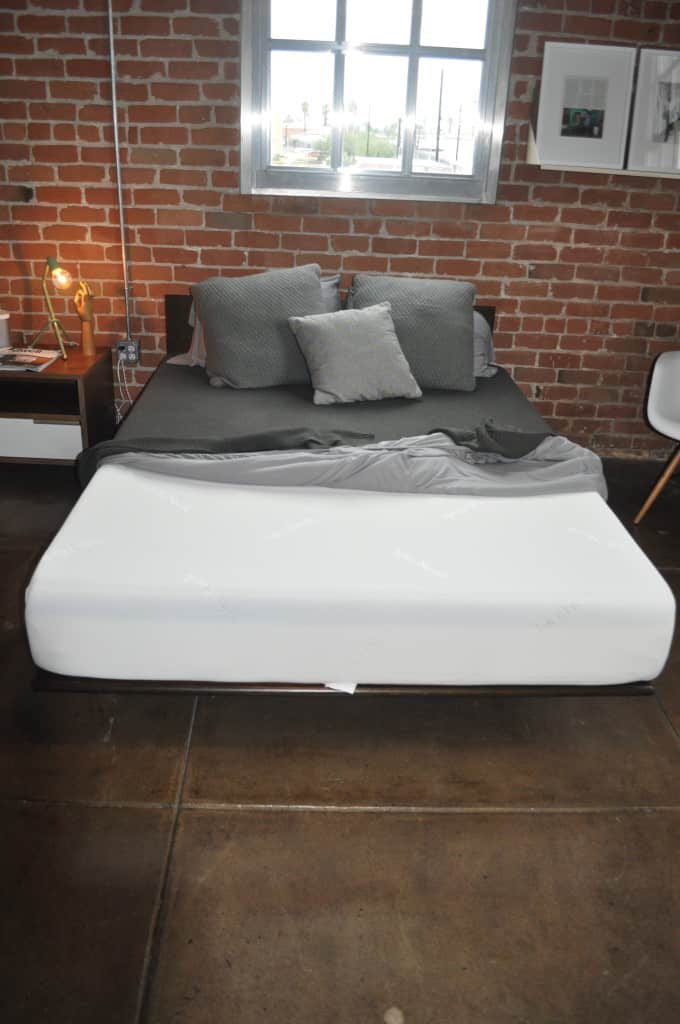 This process of gradual and steady improvement is the lifeblood of Tuft & Needle. They constantly monitor feedback to understand where they need to make their next change. As they begin to understand the issues that are the most important to customers they roll out changes and improvements. Within the last year they have made 12 major changes to the Tuft & Needle mattress and over 30 minor updates. Each of these was a small step forward along the road to crafting the perfect mattress.
Final Thoughts
I continue to be impressed with Tuft & Needle. They are a company and a team on the road to creating a mattress that is truly aimed at the best interests of their customer in every way. They are intimately connected with their customers and seek out their feedback, both positive and negative, in the pursuit of creating the best product, delivering exceptional service, and changing the mattress industry for the better.
If you're in the market for a new mattress Tuft & Needle is definitely worth taking a look at. Make sure to give our Tuft & Needle Review and comparison reviews a read for more information. And of course, visit TuftandNeedle.com to check out the mattress for yourself.
Tuft & Needle Review Series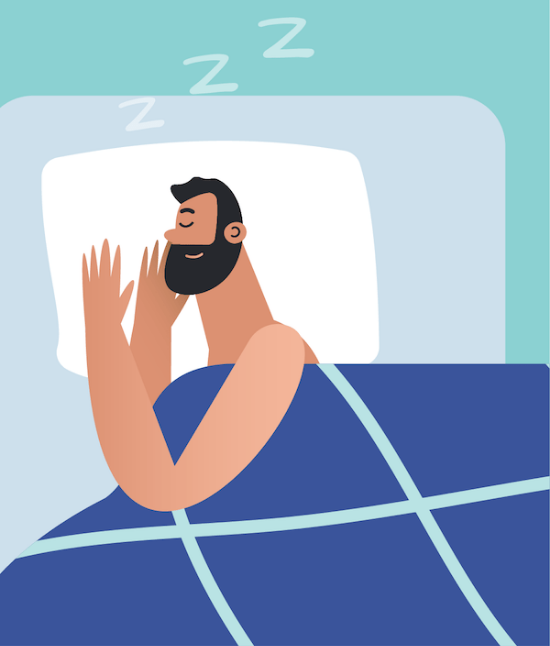 Sleepopolis Team
The Sleepopolis team is all about helping you sleep better. We live, eat, breathe, and sleep (ha!) all things, well, sleep! Whether you need a new mattress, are having trouble sleeping, or are just tired of counting sheep, we've got you covered. Check back here often for the latest and greatest in mattress reviews, sleep news, or health tips, and in the meantime, sleep well.