Saving money on a new Layla mattress is simple, and we have the highest coupon available for $110 off!
Grab our exclusive promo code, "SLEEPOPOLIS".
Choose any size Layla mattress at LaylaSleep.com
Enter your Layla promo code on the final checkout page
Boom! You just saved $110 on your new Layla mattress!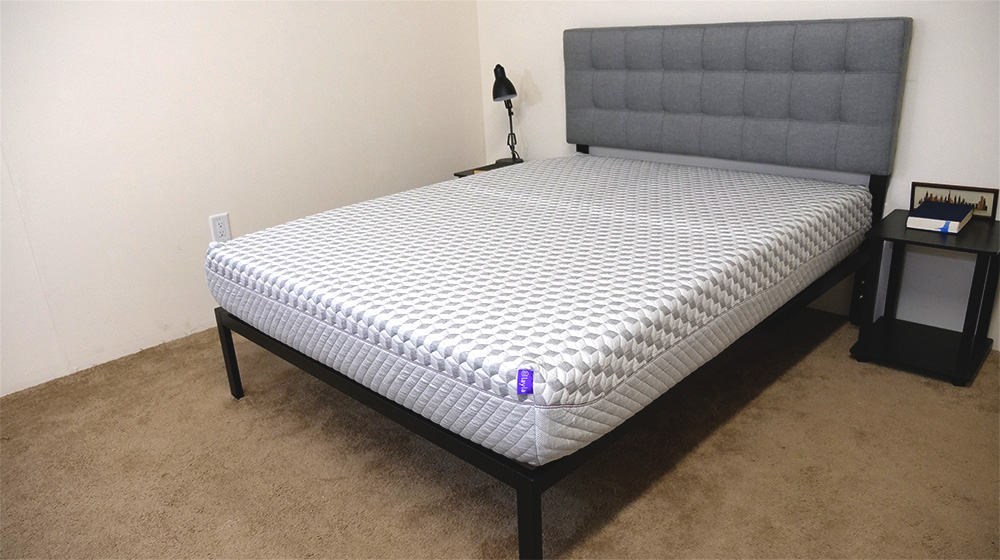 The Layla mattress is already a great deal, why not make it even better with this promo code! If you're still looking for more information on the Layla, check out our following posts:
The following two tabs change content below.
The Sleepopolis team is all about helping you sleep better. Whether it is through extensive sleep product reviews, sleep tips, or debunking sleep myths, we're here for you!
Latest posts by Sleepopolis Team (see all)