Wright Bedding has generously offered a $200 discount on its mattress (no matter the size) – exclusive to Sleepopolis readers! To save, simply:
Grab our exclusive promo code, "SLEEPOPOLIS200".
Choose any size Wright mattress at WrightBedding.com
Enter your Wright mattress promo code on the final checkout page
Boom! You just saved $200 on your new Wright mattress!
Save $200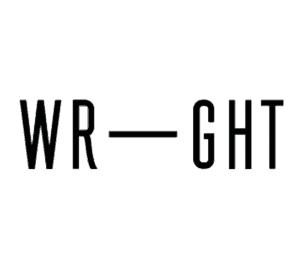 Soft, moisture-wicking fabric covers ultra-breathable memory foam making the Wright Mattress ideal for hot sleepers! Save $200 on your purchase with our exclusive discount!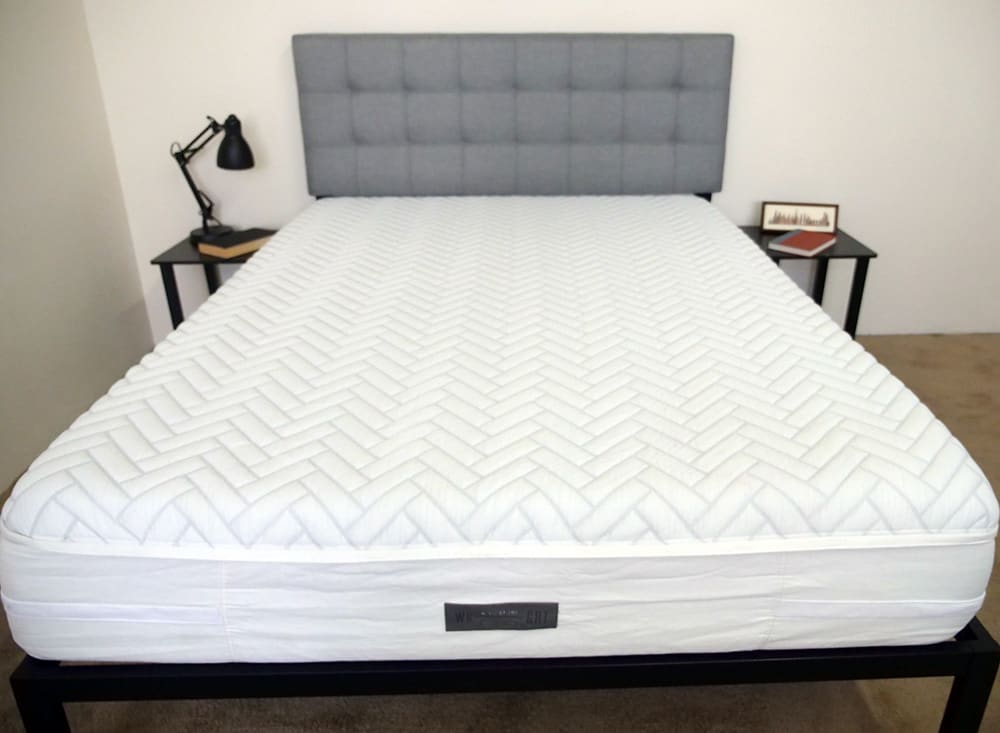 Make sure to check out our Wright mattress review as well! If you're still shopping around, check out our best memory foam mattress page for other memory foam mattress options.