If you're done reading my review and are ready to purchase a Zotto, just follow these steps to use the SLEEPOPOLIS discount code and save $100 on your purchase of a Zotto:
Save $100!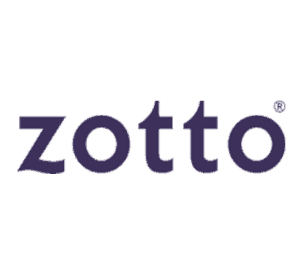 Designed with several interesting cooling properties, the Zotto will help dissipate body heat and keep sleepers feeling cool all night long! Save $100 on your purchase by using the code SLEEPOPOLIS!
Select the size mattress you would like and click "ADD TO CART"

Review the items in your cart and click "CHECKOUT"

Click on coupon bar to enter promo code

Enter discount code SLEEPOPOLIS and click "APPLY COUPON"

You just saved $100*!

*Please note that if Zotto is running a discount of higher value the SLEEPOPOLIS code does not remove those savings.