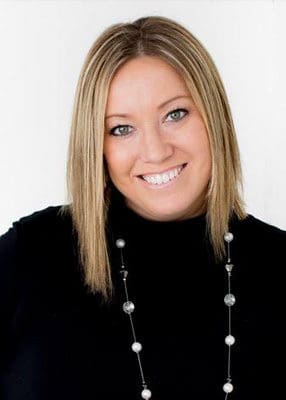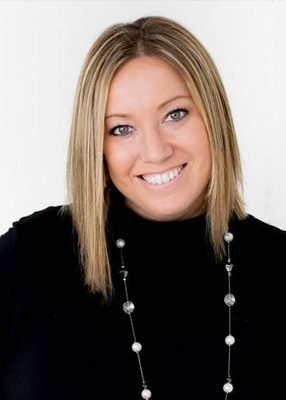 Occupational Therapist
Certified Sleep Consultant
Reiki Practitioner
Certified Infant Massage Instructor
Annie Schlecht is the founder of Zen Sleep Consulting, LLC. She works one on one with clients (birth to adults) to help them master independent sleep skills using natural remedies. All of her services are provided virtually, and she works with clients from all over the world.
Annie is an occupational therapist with expertise in children ages 0-5. She is extremely knowledgeable and passionate about the healthy development of young children. As a mother, she has plenty of personal experience to reference and strives to make her clients feel safe and supported.
Annie is a huge advocate for quality sleep and views it as the foundation of human well-being. She is serious about the work she does, but likes to do it with a splash of humor. When not chasing Zzz's, Annie loves spending time with her family (fur babies included), running, playing soccer/volleyball, sipping red wine, and bubble baths.
Sleepopolis is a property dedicated to helping people around the world get a better night's sleep. We cover a wide range of sleep and recovery topics, including in-depth reviews on mattresses and other sleep products, sleep industry news and events, and research-focused content on sleep science and wellbeing (which we call Sleep Education). Our goal is to help readers make better, more informed decisions regarding their sleep and rest.
Our writers specialize in sleep topics, and the majority of our reviews focus on their in-person experiences with and testing of products. In order to promote accuracy in our content, Sleepopolis features a robust Expert Network to help verify much of the content you see on the site, including both reviews and Sleep Education. This network consists of board-certified physicians, physical therapists, other medical professionals, researchers, and innovators in the sleep space. Content that has been expert verified is indicated with a blue checkmark at the top of those pages. We also work to keep our content up-to-date and indicate the day of the most recent editorial updates at the top of our articles.