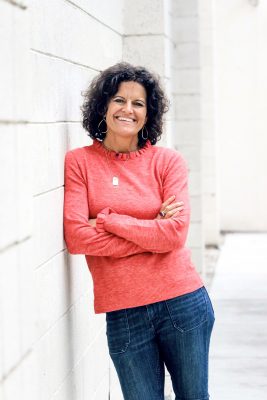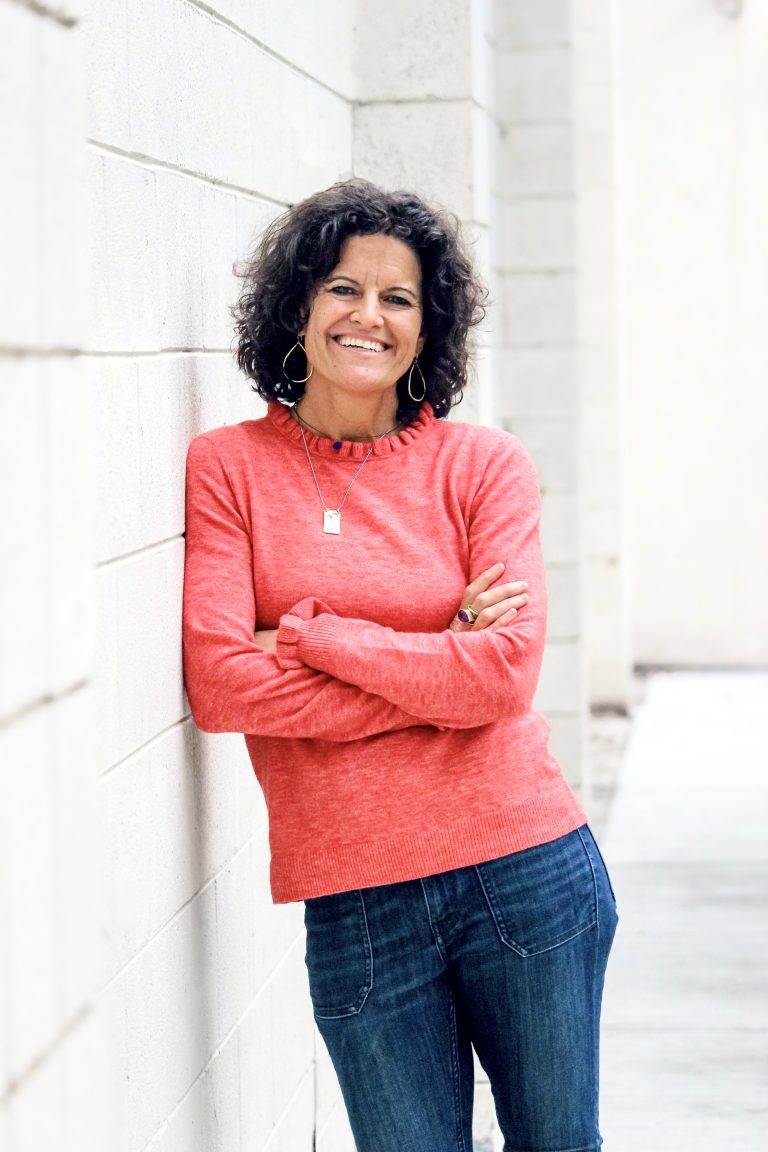 Dr. Mindy Pelz, DC is a bestselling author, keynote speaker, nutrition and functional health expert who has spent over two decades helping thousands of people successfully reclaim their health. She is a recognized leader in the alternative health field and a pioneer in the fasting movement, teaching the principles of a fasting lifestyle, diet variation, detox, hormones, and more.
Her popular YouTube channel (just reached 15million lifetime views) combines the latest science with practical lifestyle tools every person can use to reset their health.
She is the host of one of the leading science podcasts, The Resetter Podcast, and the author of three best-selling books; The Menopause Reset, The Reset Factor, and The Reset Kitchen. For more information, please visit https://drmindypelz.com/.