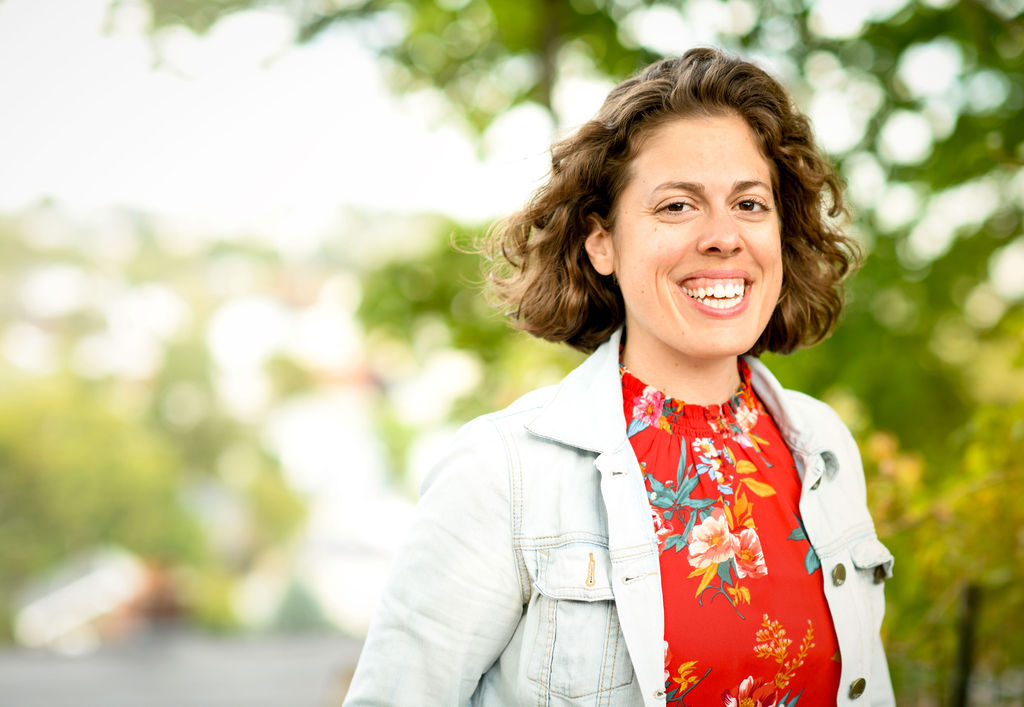 Erica Curcio is a Boston-based Licensed Mental Health Counselor and Registered Art Therapist. She specializes in art therapy for people living with dementia and their Caregivers and Care Partners. 
She provides home-based and virtual art and talk therapy sessions with a focus on enhancing the quality of life of the person living with dementia, as well as their family members'. Erica uses art therapy to create new connections and reconnect people living with dementia to themselves and the outside world. 
She speaks about dementia and art to various organizations with a mission of changing our perspectives to understand the lived reality of someone living with dementia. 
Disclaimer: Information provided by Erica Curcio LMHC, ATR is for educational purposes only and not medical advice. 
Instagram: @thetravelingarttherapist
Facebook: @thetravelingarttherapy
Website: www.ericacurcio.com