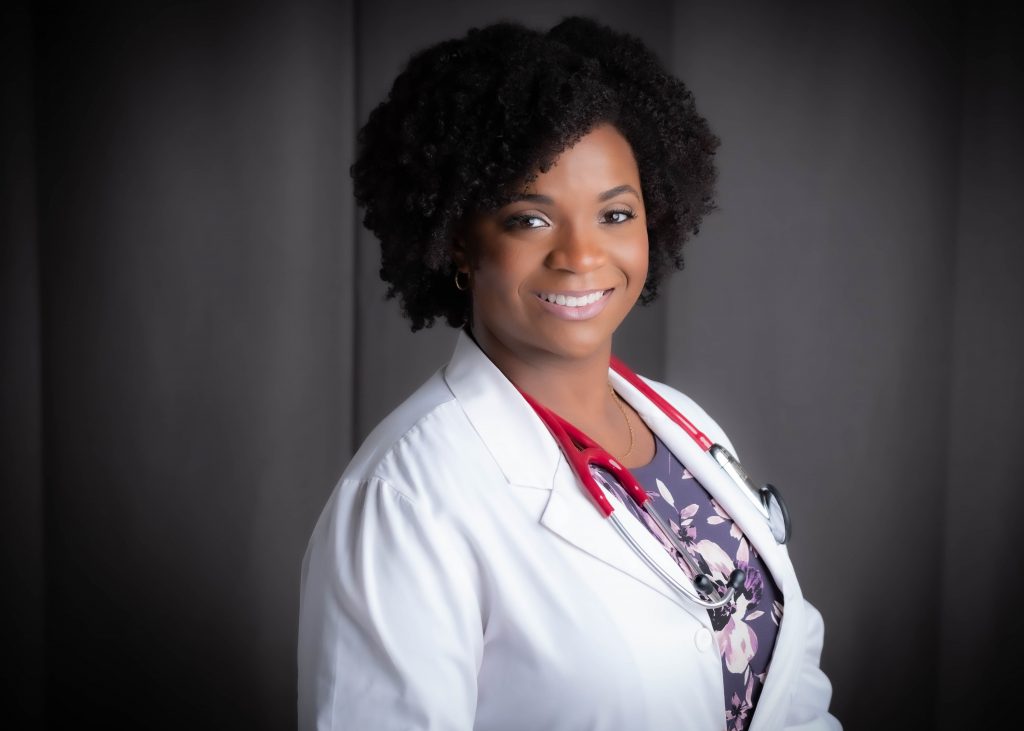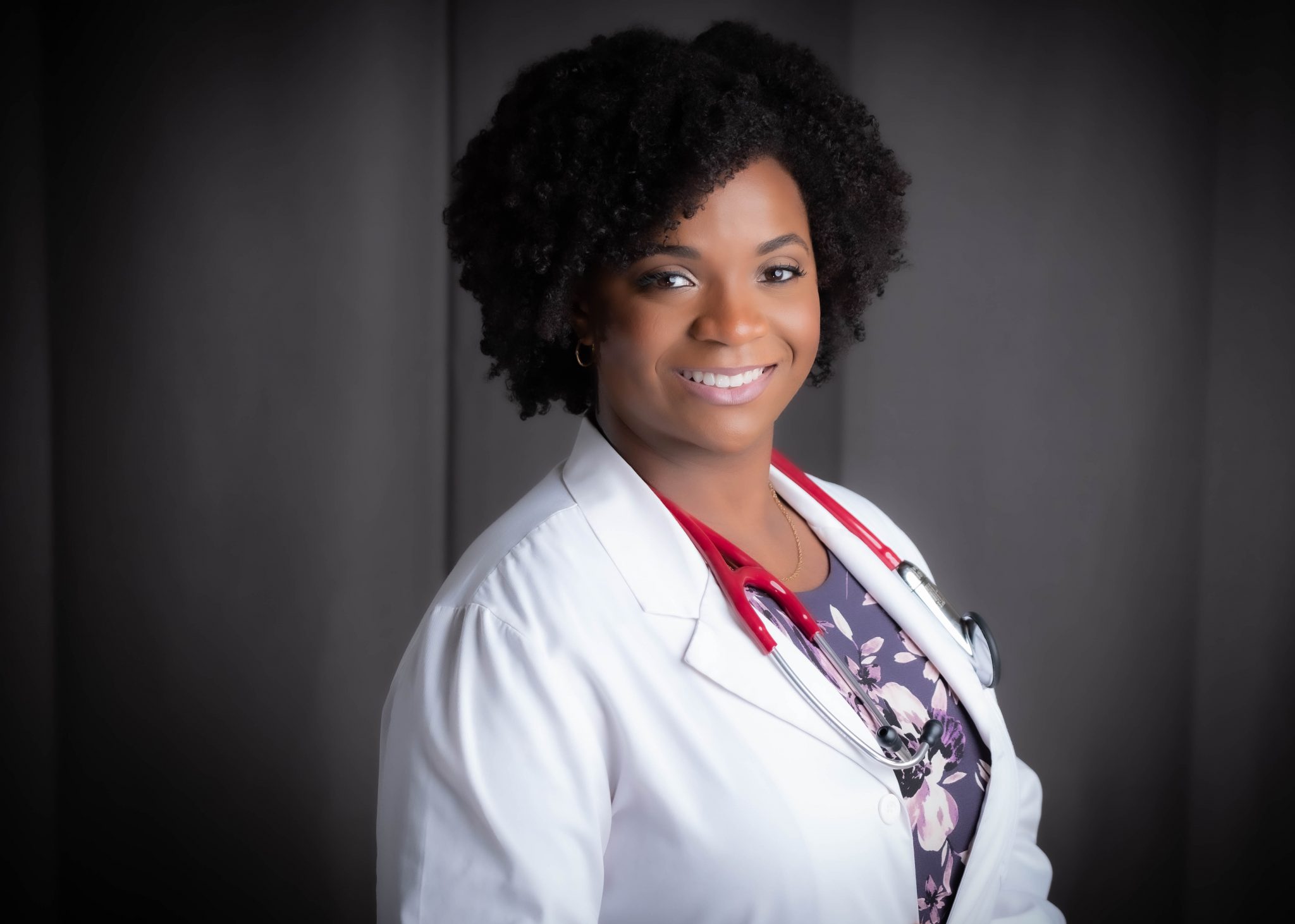 Dr. Jean-Smith completed medical school at the American University of Antigua College of Medicine. She obtained her MBA in Healthcare Administration at Plymouth State University and completed residency in Family Medicine at the University of Louisville, in Louisville Kentucky.
Dr. Jean-Smith is a Fellowship trained Geriatrician, who specializes in aging, dementia and palliative care. She is double Board Certified in Family Medicine and Geriatrics by the American Board of Family Medicine.
Dr. Jean- Smith enjoys educating patients and family on promoting quality of life and healthy aging. With her sister, Dr. Samantha Jean, she co-founded ReDefine Life, a fully online primary care practice to redefine healthcare by offering convenient, affordable and compassionate care.
Visit ReDefineLife.care.