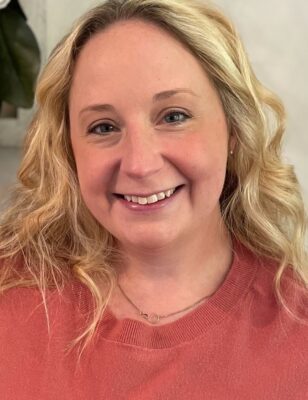 Stephanie Wright is a registered nurse and dedicated writer. She writes articles about various health and wellness topics, including mental health, women's health, and parenting.
As a nurse, Stephanie has seen firsthand the impact of high-quality healthcare and is passionate about educating others.
She has a Bachelor of Science in Nursing and Communication Studies from the University of Louisville. She keeps up with the latest health research as an active healthcare professional.