The mattress giveaways WILL NOT STOP, and today we're launching our Awara giveaway.
The Awara Natural Hybrid mattress uses materials like latex and organic cotton to make it one of the best organic mattresses on the market. It has a really firm feel, and our tester was really impressed with its ability to support her weight. That strong support is the reason we think it's also a great pick for stomach sleepers.
Read our full Awara mattress review for more information or watch our Awara mattress video review, then follow the steps below to enter the giveaway:
Don't forget to head over to our 25 Days of Giving page to see which new giveaway is kicking off each day.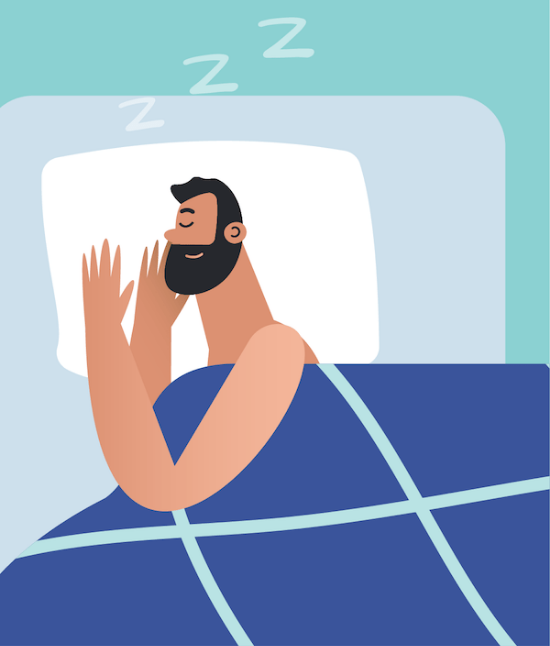 Sleepopolis Team
The Sleepopolis team is all about helping you sleep better. We live, eat, breathe, and sleep (ha!) all things, well, sleep! Whether you need a new mattress, are having trouble sleeping, or are just tired of counting sheep, we've got you covered. Check back here often for the latest and greatest in mattress reviews, sleep news, or health tips, and in the meantime, sleep well.