We're at the 13th day of our 25 Days of Giving mattress giveaway and it's your chance to win a brand new Layla mattress: The Essential.
The Layla is an all-foam memory foam mattress that offers a choice between a soft or firm feel thanks to a flippable design. Nearly all sleepers will feel the plush pressure relief that makes it a great choice for side sleepers, while the other side provides a firmer feel that makes it one of the best mattresses for back pain. Regardless of which side you choose, the copper-infused memory foam makes the Layla one of the best bed-in-a-box mattresses on the market.
Learn more about the Layla mattress in our full Layla mattress review or our Layla mattress video review.
To enter to with your own Layla mattress, simply follow the directions below:
Stay up to date with the giveaways on our 25 Days of Giving hub!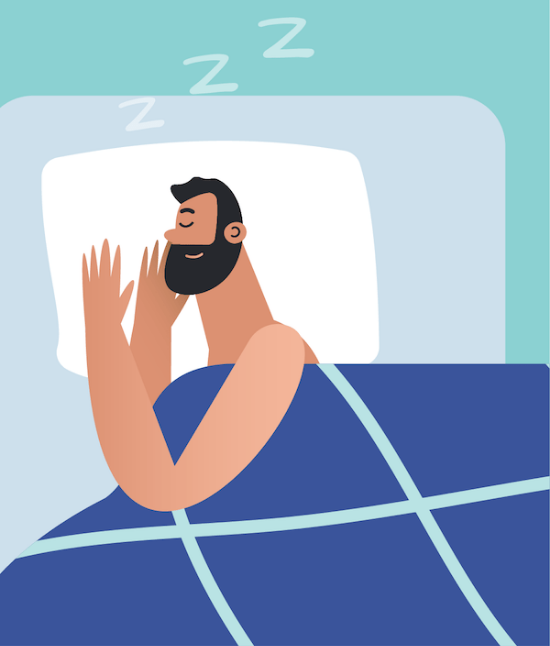 Sleepopolis Team
The Sleepopolis team is all about helping you sleep better. We live, eat, breathe, and sleep (ha!) all things, well, sleep! Whether you need a new mattress, are having trouble sleeping, or are just tired of counting sheep, we've got you covered. Check back here often for the latest and greatest in mattress reviews, sleep news, or health tips, and in the meantime, sleep well.