Welcome to Day 2 of 25 Days of Giving. Today's mattress giveaway: the Nectar Premier.
The Nectar Premier is a medium-soft memory foam mattress, making it a great fit for side sleepers or those who deal with shoulder or hip pain. It offers excellent pressure relief and a classic memory foam feel. As an added bonus, it sleeps pretty cool.
For those reasons and more, the Nectar Premier is one of our favorite mattresses. Learn more about it in our Nectar Premier mattress review and Nectar Premier mattress review video.
All you have to do for your chance to win a new Nectar mattress is click below and follow the steps to enter:
This is just the second day – we've got plenty more planned, so be sure to check our 25 Days of Giving page every day for another chance to win.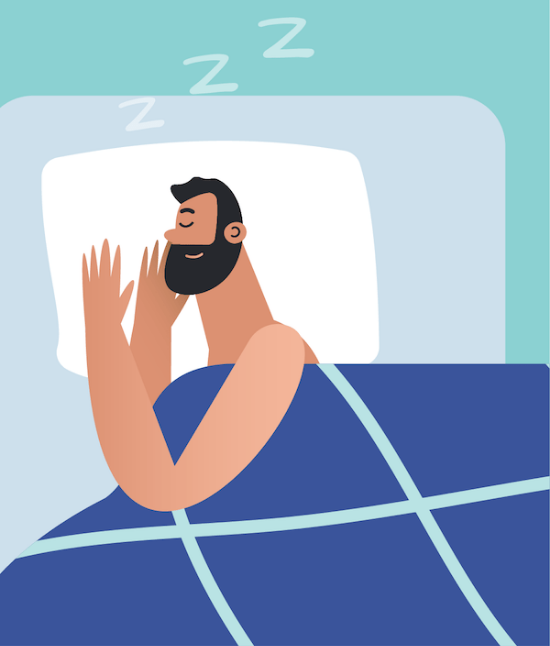 Sleepopolis Team
The Sleepopolis team is all about helping you sleep better. We live, eat, breathe, and sleep (ha!) all things, well, sleep! Whether you need a new mattress, are having trouble sleeping, or are just tired of counting sheep, we've got you covered. Check back here often for the latest and greatest in mattress reviews, sleep news, or health tips, and in the meantime, sleep well.