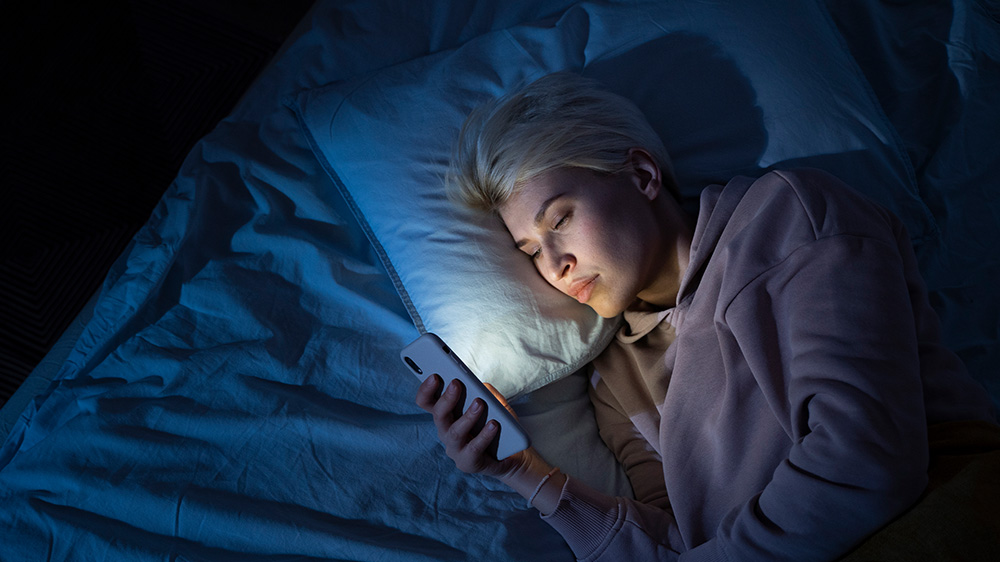 Last week, Bloomberg reported that Apple is developing a new health coaching service powered by artificial intelligence, according to people connected to the initiative. Part of a longstanding Apple effort to attract users with high-tech health and wellness support, the new coaching service, codenamed "Quartz," won't be announced before the new year when it is also planned to launch, per Bloomberg's sources.
First available to users in 2014, the Apple Health app was followed in 2015 by the more detailed, personalized and in-depth health service offerings on the new Apple Watch. Since then, health has become a central focus at the company, with new features including sleep tracking incorporated to help consumers gain a stronger understanding of their own sleep patterns, and help shephard them towards attaining too-often-elusive, ever-critical sounder and more restful sleep.
The new health service, "Quartz," per Bloomberg, is "designed to keep users motivated to exercise, improve eating habits and help them sleep better. The idea is to use AI and data from an Apple Watch to make suggestions and create coaching programs tailored to specific users," per those involved in the service development, who asked not to be identified as the initiatives have yet to be officially announced by the company.
To date, Apple spokespeople have declined to comment on the company's specific "Quartz" plans and service development, but the new effort follows a decade-long dedication to filling consumers' growing interest in personalized health-related support via their Apple watch, iPhone and iPad devices.
A recent article offering a sleep clinician's perspective on the clinical applications of artificial intelligence in sleep medicine, and published in March, 2023, in Sleep and Breathing— the International Journal of the Science and Practice of Sleep Medicine, reviewed scientific literature relevant to the artificial intelligence (AI)-enabled technology in the field of sleep medicine, noting that the practice of sleep tracking and measuring physiological signals in sleep is widespread and growing fast. Therefore, explain study authors Anuja Bandyopadhyay and Cathy Goldstein, "sleep monitoring in both the laboratory and ambulatory environments results in the accrual of massive amounts of data that uniquely positions the field of sleep medicine to gain from AI," making tools like Apple's appealing to consumers as well as clinicians and medical researchers looking to enhance sleep quality and overall health.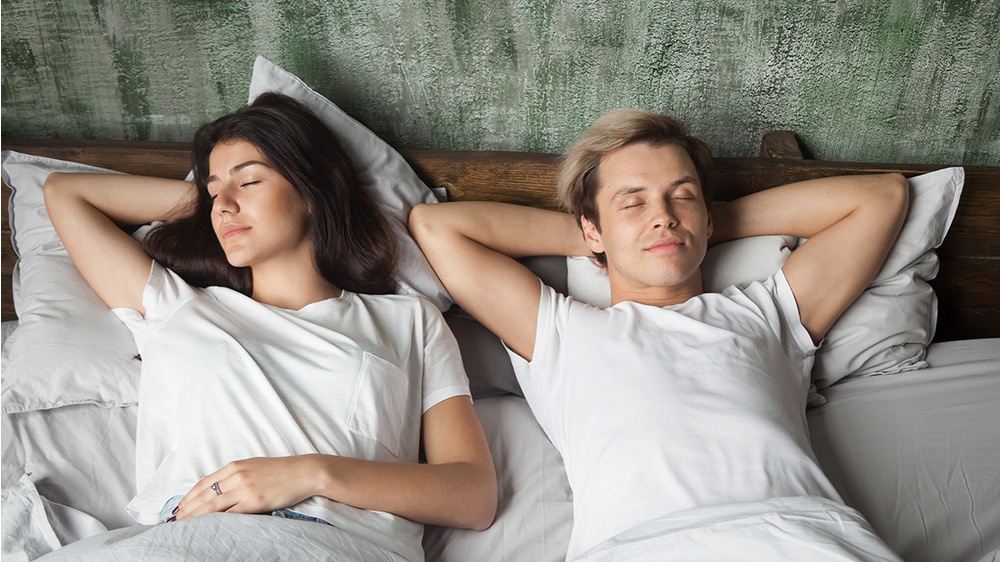 The results of the authors' review emphasize that artificial intelligence has "several applications in sleep medicine, including sleep and respiratory event scoring in the sleep laboratory, diagnosing and managing sleep disorders, and population health." Bandyopadhyay and Goldstein further conclude that "artificial intelligence is a powerful tool in healthcare that may improve patient care, enhance diagnostic abilities, and augment the management of sleep disorders." However, they add, "there is a need to regulate and standardize existing machine learning algorithms prior to its inclusion in the sleep clinic," a point that also reminds tech users that AI may not replace the professional and more wholistic care of an actual physician —no matter how data-rich, or even accurate, the information gathered and shared by a device may be.
Some of the ways users could be able to expect Apple's new coaching service to support and improve their sleep, and therefore lead to better rest, overall wellbeing, and general health, might be by offering greater details in the sleep data currently provided on the Apple Watch, as well as by using this data to provide more in-depth supportive strategies for catching more Zs.
Sources

Tucker, Jake. "Apple Plans AI-Powered Health Coaching Service, Mood Tracker and iPad Health App," Bloomberg News. April 25, 2023.