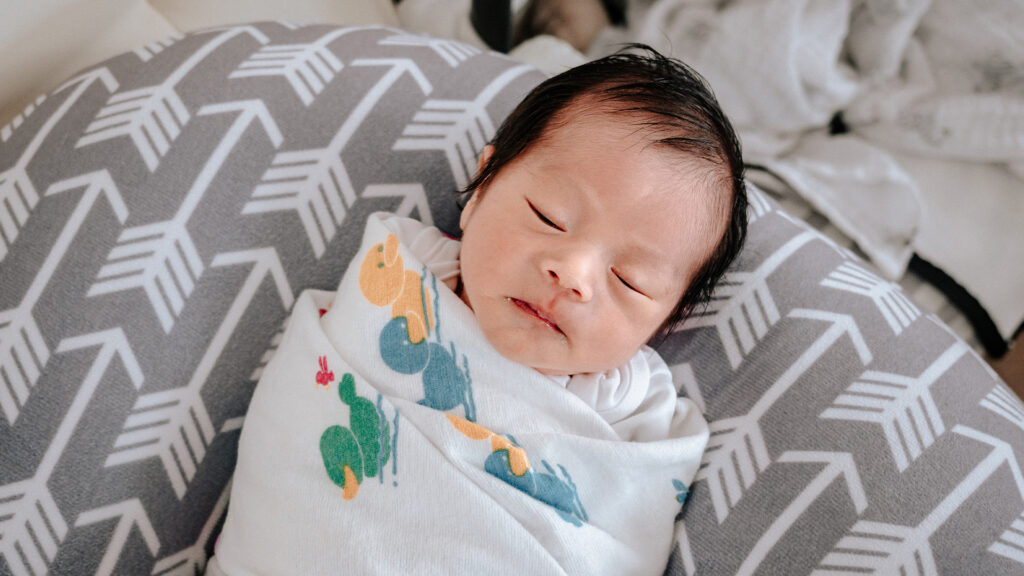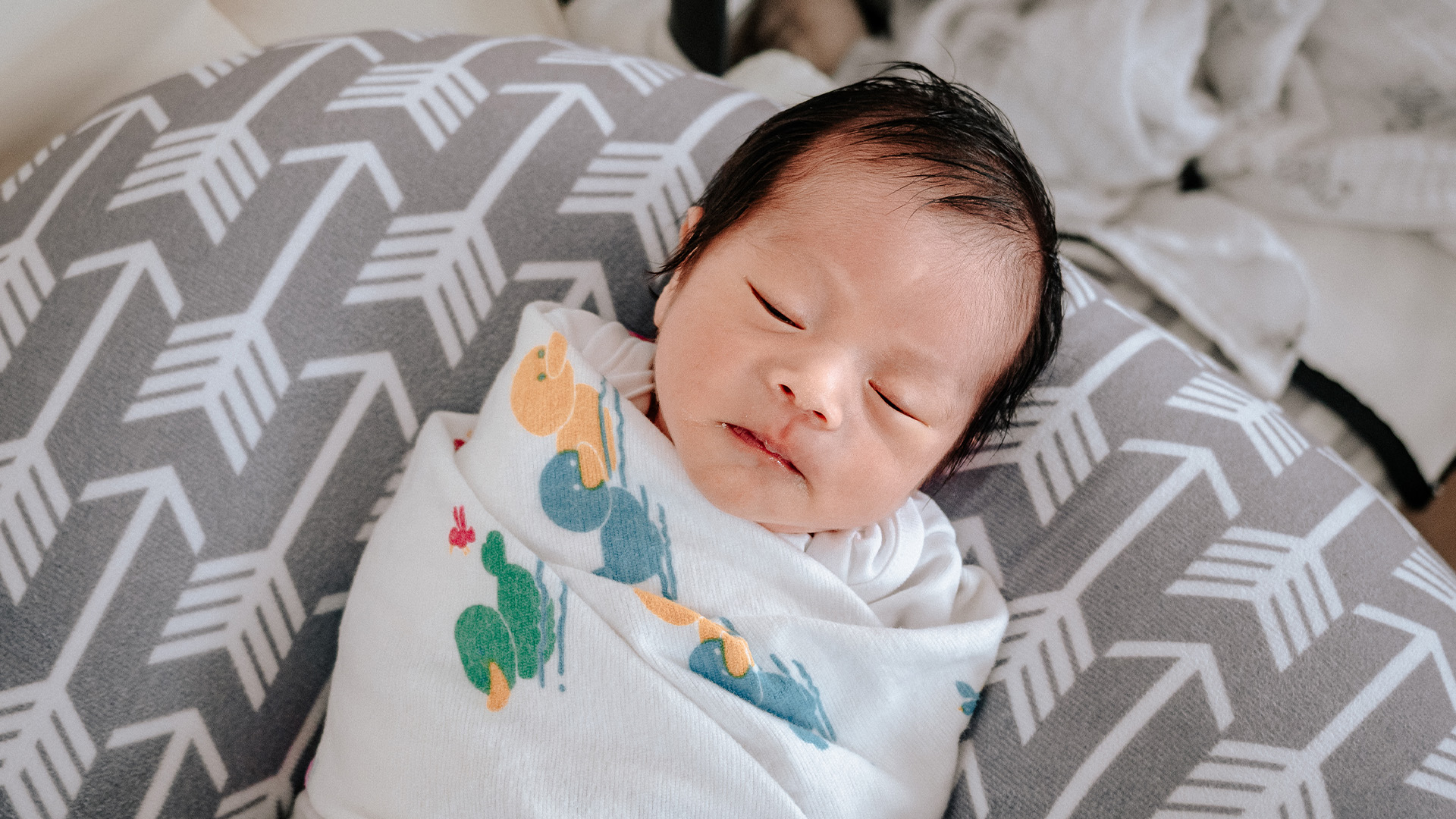 In 2021, The Boppy Co. issued a voluntary recall on 3.3 million units of their newborn loungers after the Consumer Product Safety Commission received reports on the suffocation deaths of eight babies. Since that recall, two more babies have died, bringing the total to 10 deaths since 2015.
The initial recall of the newborn loungers was issued "due to the risk that infants can suffocate if they roll, move, or are placed on the lounger in a position that obstructs breathing, or roll off the lounger onto an external surface, such as an adult pillow."
In light of two more unnecessary infant deaths since the recall, the U.S. Consumer Product Safety Commission (CPSC) and The Boppy Company of Golden, Colorado, issued an urgent press release imploring parents and caregivers once again to stop using the line of products and participate in the recall. The items included in the recall are the:
Boppy Original Newborn Loungers
Boppy Preferred Newborn Loungers
Pottery Barn Kids Boppy Newborn Loungers
Here's What Consumers Need to Know
Consumers who wish to participate in the recall can contact The Boppy Company at 800-416-1355 or online at www.boppy.com and click "Product Recalls" at the bottom of the page for more information.
The Consumer Product Safety Commission has also noted a robust second-hand market for baby items — not the least of which is Boppy Loungers. So beyond urging parents and caregivers to stop using the product, the CPSC has attempted to get the message out to online marketplaces where they are often found. More specifically, the company reached out to Facebook CEO Mark Zuckerberg, urging him to block the sale of Boppy loungers on Facebook Marketplace.
In the letter, the CPSC notes that since the recall, the commission has found thousands of the recalled loungers for sale on Facebook Marketplace and sent formal letters (presumably somewhere to the tune of 1,000 per month) to Meta requesting that the listings be taken down. These requests seem to fall on deaf ears as sales of the Boppy Newborn Lounger continue on the platform.
In their latest formal request, the CPSC reminds Zuckerberg that, "These sales are illegal" and "it is against the law to sell recalled consumer products, whether new or used." The CPSC further reminds Zuckerberg that, "As a leading technology company, Meta can and should dedicate the necessary resources to protect consumers by preventing both the listing and the sale of recalled products. It should also incorporate access to recall information, facilitating consumer ability to identify recalled products and obtain available remedies to address the hazards they pose."
At the time of publication, it looks like Meta has taken some action on the matter and complied. Searches for any of the items listed didn't yield any results. Sleepopolis will continue to update this story with any new information.