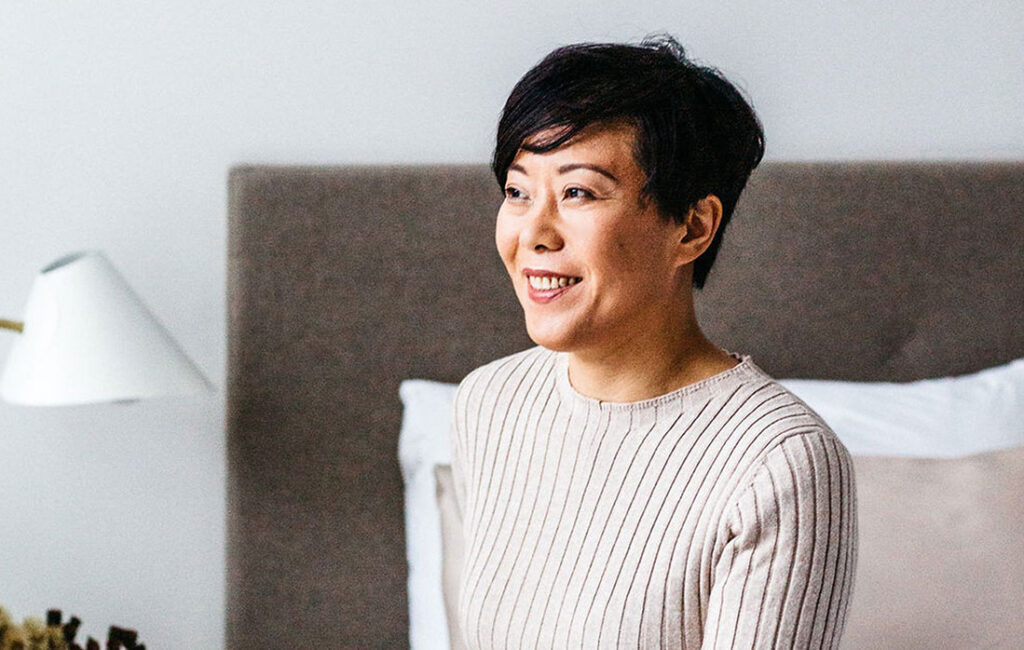 After emigrating from China and attempting to furnish a new home in Australia, Phoebe Yu saw a remarkable opportunity in the bedding industry: homewares that were sustainable, comfortable, affordable, and luxurious — funny how great ideas are often born to those best-suited to bring them to life.
Yu focused her "eco-attitude" on filling a very specific gap in the bedding industry and drew upon a lengthy career in textile supply chain management, merchandising, and logistics to turn that industry on its head. In 2014, she founded Ettitude. By 2017, the brand launched in the U.S. and has since grown revenue tenfold since its first sale. By 2021, Ettitude was a certified Climate Neutral company, and in April 2022, it also became a certified BCorp.
Staying true to its mission, Ettitude is checking off the boxes for the things that matter. Sleepopolis recently caught up with Yu and, among other questions, we asked why sustainability is so important to her, how she ensures Ettitude remains sustainable, and what's next for this rising star.
Sleepopolis: You started Ettitude because you couldn't find bedding and other home goods that were both affordable and sustainable. Why was that important to you?
Phoebe Yu: Because I love sleep! I am one of those people that has to have eight hours of sleep to function well. That's one third of every day that I spend in my bed. I also sleep "au naturel" without anything between my skin and my bedding. So I want my bedding to be free of toxic materials and ethically made so I can sleep soundly at night.
Fifteen years ago, after I moved to Australia and learned a lot about climate change, I also decided I would not buy products or involve myself in business activities that do not help to address this problem. And because that did not exist on the market, I started Ettitude to make sustainable, comfortable, and non-toxic bedding available and accessible to more people like myself. After years of trial and error in research and development, I launched Ettitude's CleanBamboo® fabric – the only non-toxic bamboo fabric in the market today.
How do you ensure Ettitude is sustainable?
From the very beginning, we have focused on making sustainable products and also running our business in an ethical way. This is why, in 2022, we received our BCorp certification, received the Real Leaders Impact Award, and were admitted into Material Connexion's global material library with a Seal of Excellence.
Our sustainability starts with our patented innovative materials, using regenerative plants such as bamboo as a raw material and processing it in an organic, non-toxic solution while recycling water in a closed loop system, which saves 98 percent of it in the process.
Our CleanBamboo material saves 99 percent of water and 38 percent of CO2, and it avoids 85 percent of eutrophication (toxic chemicals leaching into the environment) compared to cotton. Although it makes up 80 percent of the bedding industry, sadly, cotton is one of the dirtiest crops out there, using tons of fertilizer and pesticides, diverting freshwater resources, and depleting the land it grows on.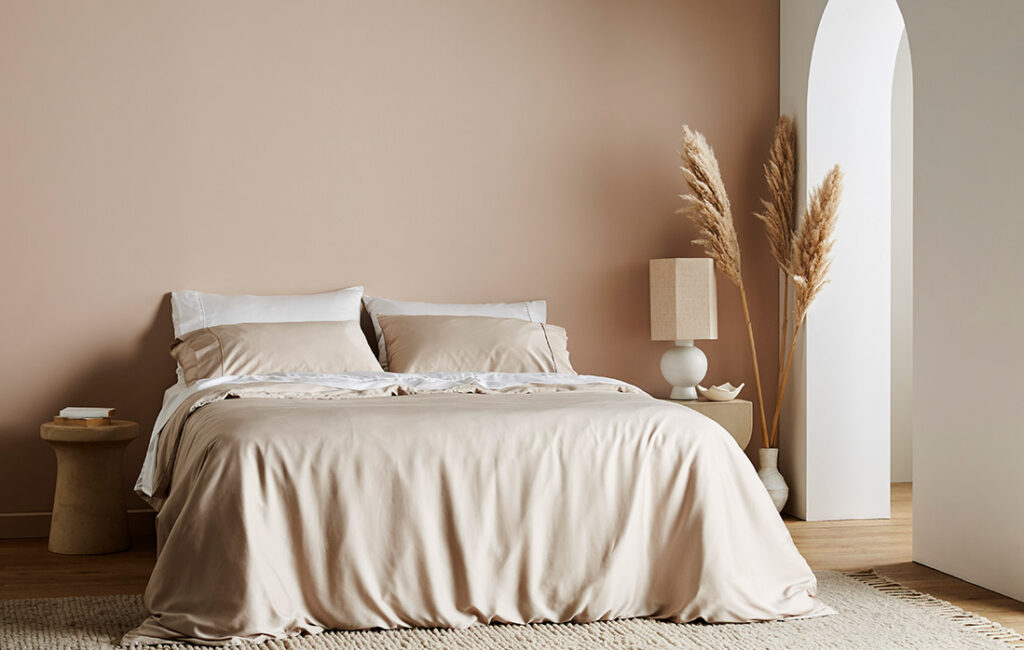 So we decided to start with bamboo, the fastest-growing plant on earth, which requires no pesticides, no fertilizer, and no irrigation to grow, and it regenerates the land it grows on.
However, the previous process of making bamboo fabric (viscose/rayon) was toxic; using an extremely harmful chemical called caustic soda to break down the bamboo to extract the fiber. At Ettitude, we solved that problem by using the non-toxic lyocell method of processing bamboo with an organic solvent.
When compared to the second most sustainable fabric in the bedding world (eucalyptus lyocell), Ettitude's CleanBamboo saves 57 percent of water, 22 percent of CO2, and avoids 42 percent of eutrophication, and it is 42 percent more durable, extending the lifetime of the product.
On top of using sustainable materials that reduce our resource usage, we also offset our remaining CO2 emissions and are Climate Neutral certified. Plus, as a member of 1% For The Planet, we donate 1 percent of our sales to environmental non-profits.
What was your inspiration for the name Ettitude?
Ettitude means "eco attitude." That's a word I made up to reflect the determination that everything we do in this company will be with an "eco attitude" and "can-do attitude."
What was your experience as a woman and person of color when trying to launch the company?
Launching the company wasn't the hardest part. The regulations and processes are pretty simple and straightforward. The hardest part was raising funding. Statistically, less than 2 percent of female founders can raise institutional money. A much higher percentage of companies are started by women. It was also difficult to break into retailers at first, so I started the company with a direct-to-consumer model.
What advice would you give women doing the same today?
Today, the regulations and processes to register a company, build a website, and sell online are even easier. So I encourage every woman out there with a great product to start their own company or partner with someone and give it a go. There isn't much so-called "job security" out there these days, and besides, if you go to bed dreaming about your business, then go for it, or you'll regret that you never tried!
What does success look like for Ettitude?
We'd like to become the leader in regenerative materials for the home goods and apparel industry. Today it's not enough to just do "less harm;" it's important to restore the planet too. That's why we continue to invest in R&D to develop new breakthrough plant-based materials that can be as good or better than the conventional.
With our current fabrics, if our CleanBamboo replaced 80 percent of the cotton market, we could save 200 billion tons of water annually and save 176 million tons of CO2 (the same amount of CO2 emissions produced annually by 38 million passenger vehicles.)
I also hope to help more people lead healthier and happier lives. With our non-toxic, buttery soft, moisture-wicking materials, we are already helping hundreds of thousands of people sleep better (proven with a third party — Sleepspace!) thanks to the natural thermoregulating properties of the fabric. Nothing makes me happier than reading customer reviews whose lives were changed thanks to our products.
Where do you find inspiration for new products?
We look to future consumer mindset trends and innovation in materials, design, and architecture. We also examine how shifts in lifestyle will impact how consumers interact with our products and, from there, develop new products that meet the consumer where they are, making their lives easier, more comfortable, and more luxurious.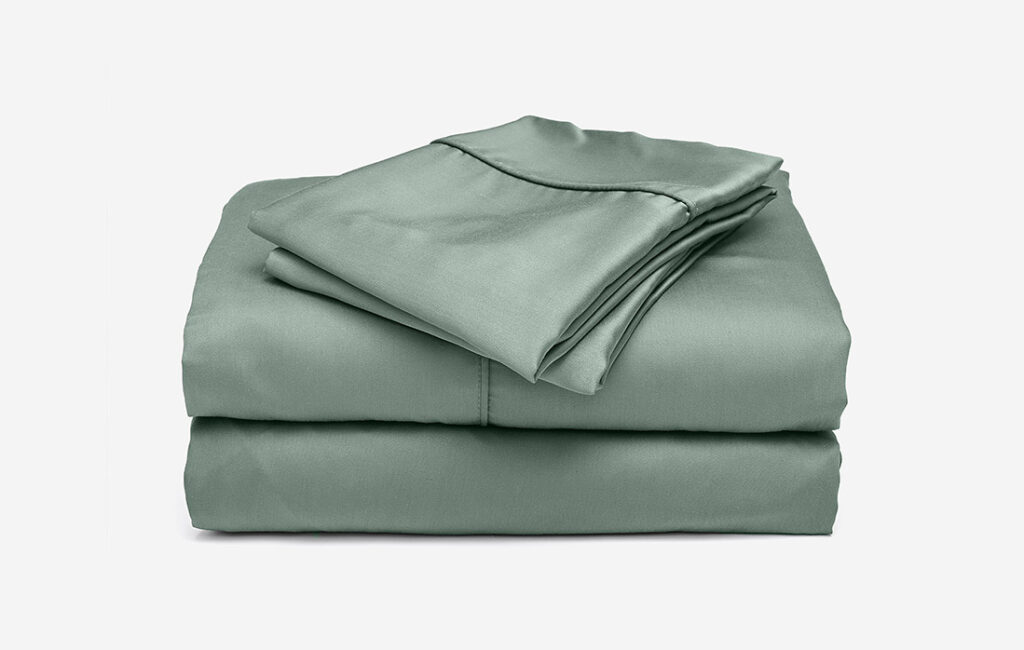 We also get many ideas from our own customers. For example, when customers emailed us that they love the fabric so much they're lounging around in their flat sheets at home, we decided to make some proper clothes! So last year, we launched a capsule collection of women's apparel. My personal favorite is our jumpsuit, which I wear to nice events.
What do you think most people get wrong about their bedding?
There are a lot of misconceptions about sheets, and many people don't choose the right sheets for their needs.
Thread count is a huge one: when choosing sheets, thread count really doesn't compare between our cotton and CleanBamboo since the "feel" and silkiness come from the raw materials themselves. A lot of sheets are silky but aren't actually breathable. With Ettitude, you immediately feel how breathable and temperature-regulating they really are. There is a perception that Bamboo sheets are "too cooling"; however, that isn't the reality. Our Bamboo sheets have a perfect balance between their cooling properties and thermal insulation to really maintain your optimal body temperature.
CleanBamboo is the only bamboo fabric that uses only organic materials and non-toxic chemicals. By comparison, bamboo viscose/rayon uses a chemically intensive process with caustic soda that causes harm to workers exposed to it and expels toxic waste into the environment.
Ettitude has some pretty comprehensive offerings; where does it go from here?
We are always looking to improve upon our existing products in terms of performance, and we have not even begun to expand out into other rooms in the home. Our CleanBamboo textiles are incredibly versatile and can translate to many different applications. Look out for some exciting new decor items in the future!
Ettitude home and bath products are all available at ettitude.com.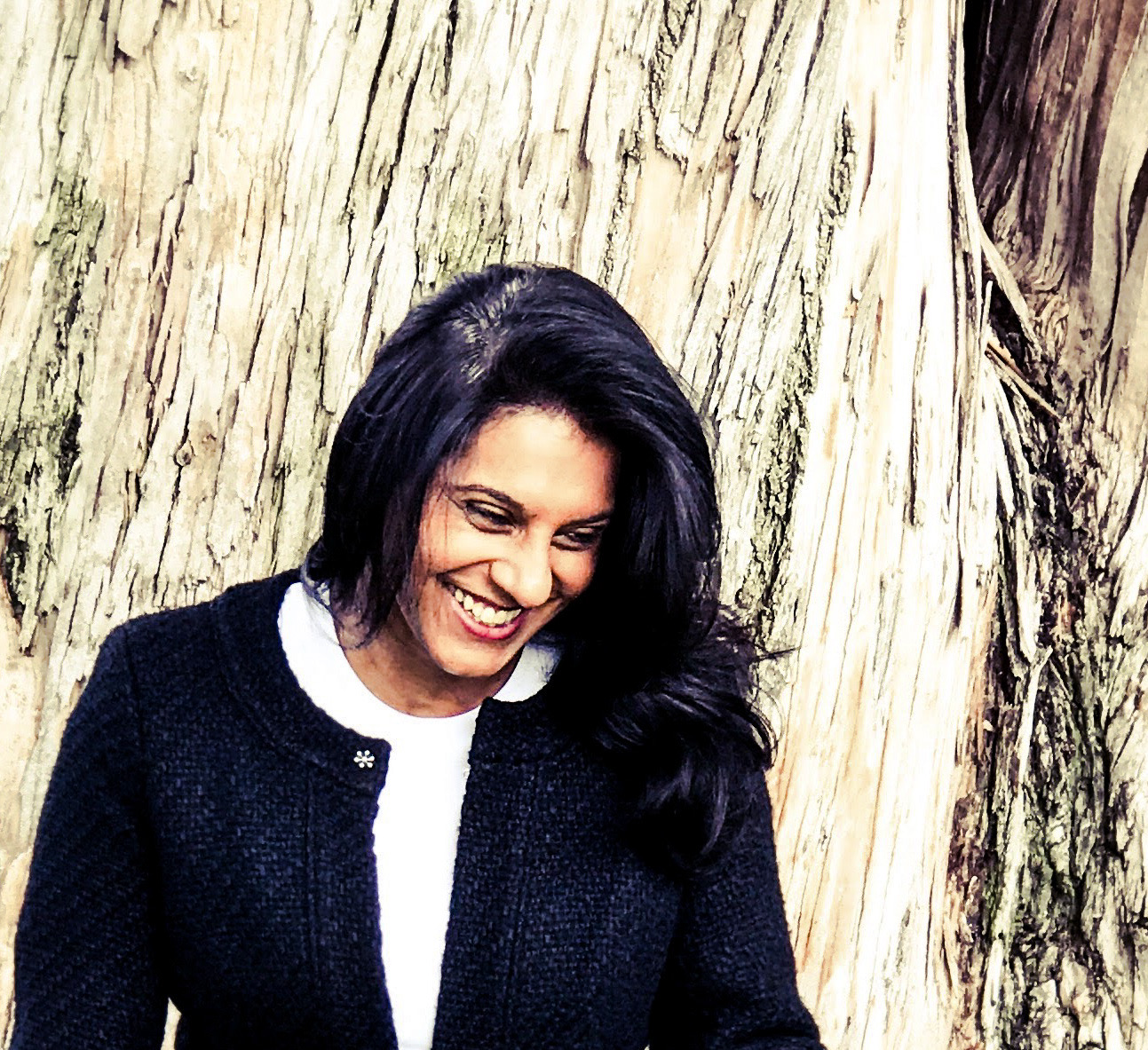 Sharon Brandwein
Sharon Brandwein is a Certified Sleep Science Coach and a freelance writer. She specializes in health and beauty, parenting, and of course, all things sleep. Sharon's work has also appeared on ABC News, USAToday, and Forbes. When she's not busy writing, you might find her somewhere curating a wardrobe for her puppy.